When people think about coffee, among the first things that immediately springs to mind is one of the most popular espresso drinks. the latte. The combination of thick, smooth milk and rich, strong espresso is a delectable combination that will make any coffee lover's mouth water. But if you've never had one, you may be wondering what is a latte and why do so many people love it so much?
A latte is a traditional coffee drink made with two main ingredients: steamed milk and espresso. The term is derived from the Italian phrase "caffè e latte" which literally means "coffee and milk."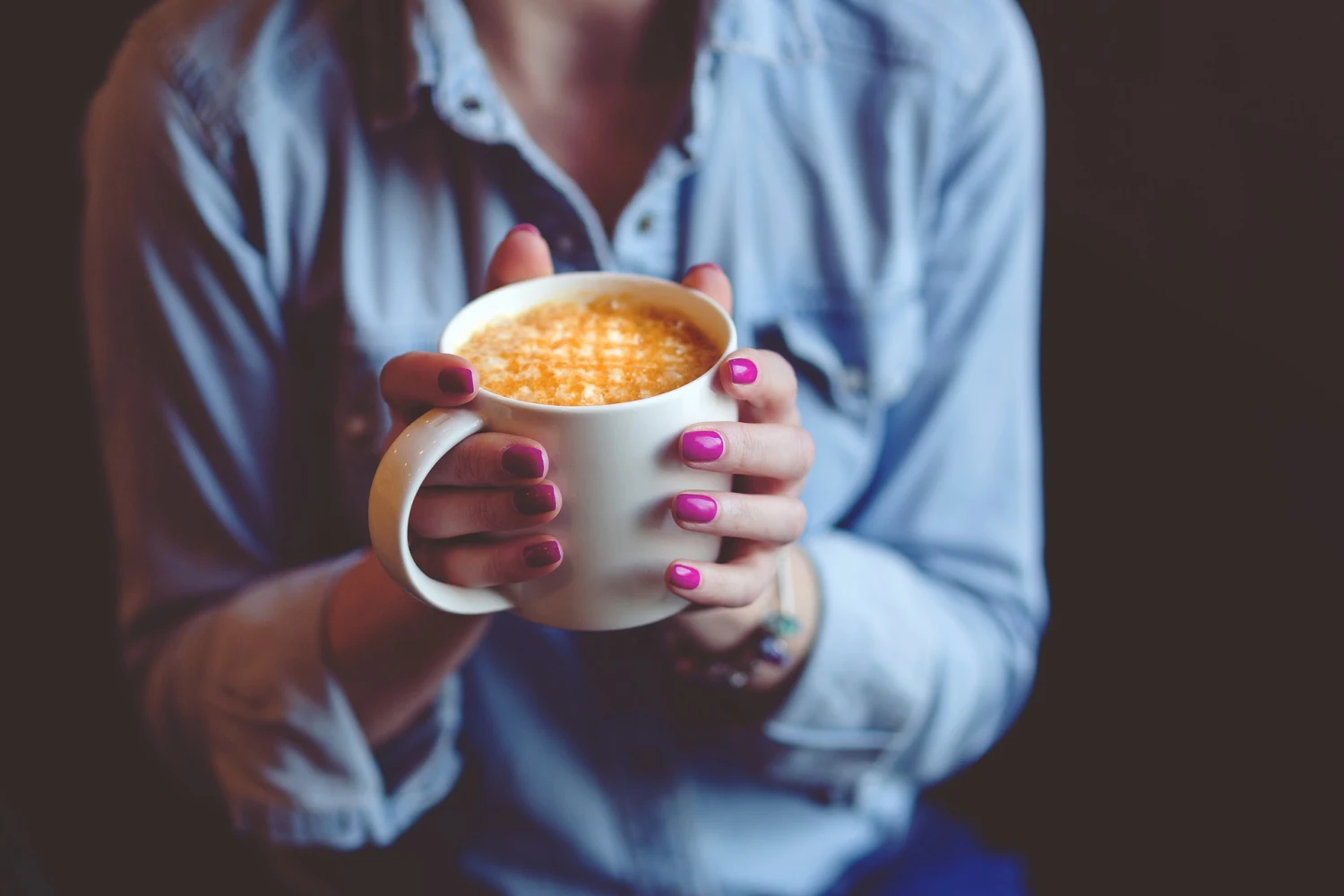 This popular espresso drink is usually made with 2/3 steamed milk, 1/3 espresso, and a thin layer of micro foam right on top. With this formula, baristas can easily change the size of your latte whenever you order it. However, the traditional size is between 10 and 12 ounces.
Why is it so easy to get addicted to it?
Like many popular espresso drinks, lattes have the advantage of being extremely customizable. Flavorings like mocha, cinnamon, pumpkin spice, vanilla, or other syrups and various milk forms like coconut, soy, oat, or almond can be easily added. Additionally, you can fully eliminate the coffee by supplementing it with tea! Matcha, masala chai, rooibos, and other tea supplements are among the most common.
This type is a perfect drink for people who don't want something too strong. Despite the presence of espresso, which has high caffeine content, the amount of milk dilutes the intensity of the caffeine in it.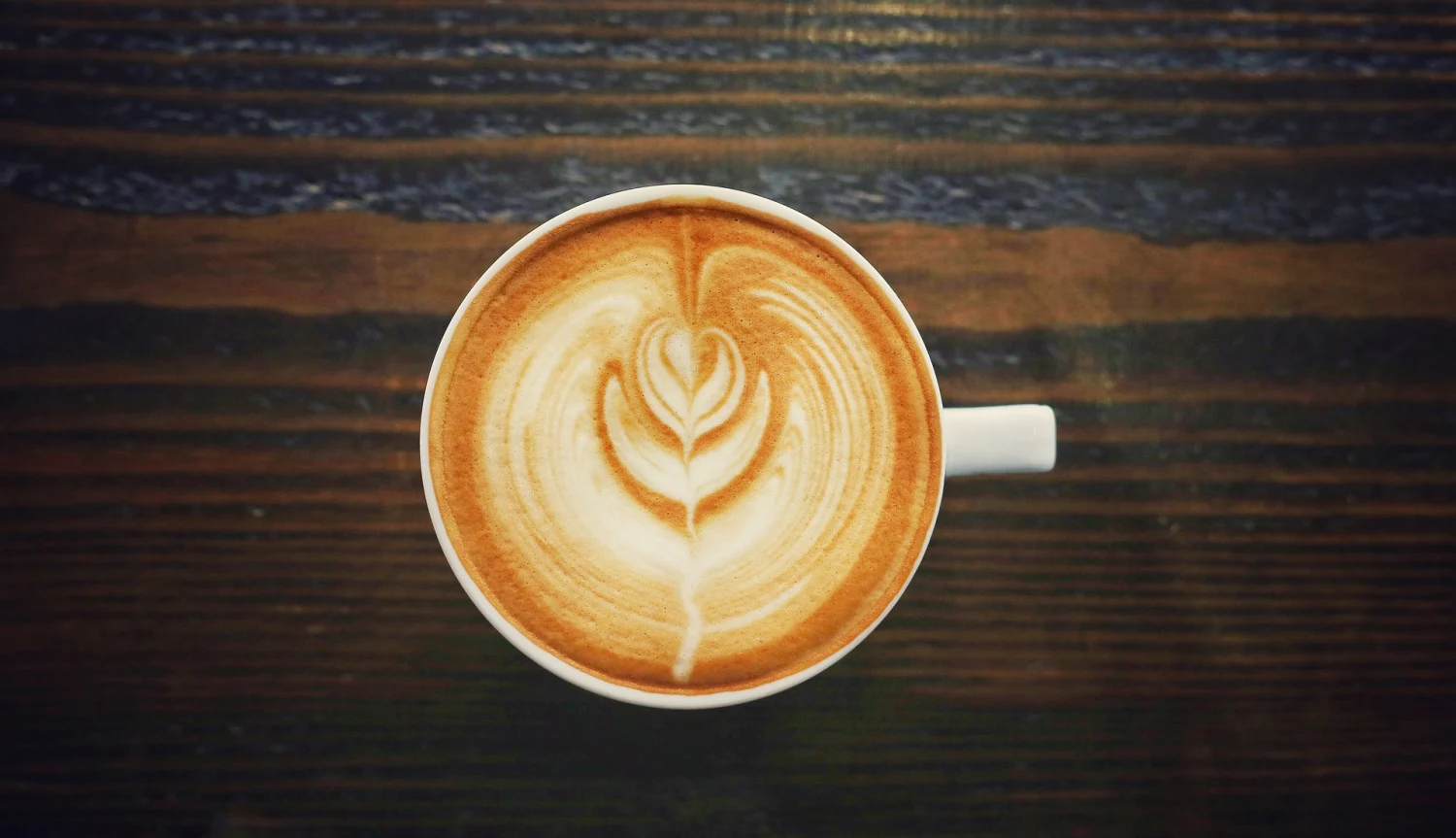 You can make it an art form!
Because of the prestigious tradition of making latte art, many baristas enjoy brewing this and other popular espresso drinks. This art form entails pouring foamed milk into espresso in a systematic manner to produce beautiful patterns such as leaves, plants, and so much more. Every year, an international tournament for latte art takes place, and it's a highly regarded occurrence in the coffee world.
What is the history behind the latte?
So, where did this iconic drink originate? People have been drinking coffee and milk together since the 1600s, and the name and meaning of the drink blend have changed over time. In the early 1800s, coffee shops in Austria started serving the Kapuziner, a beverage made with coffee, sugar, cream, and spices. This was the start of the traditional Italian cappuccino.
In an essay titled "Italian Journeys," William Dean Howells first used the word "caffè e latte" in the 19th century. Even though coffee has long been a part of breakfast in Western European households, the latte is a uniquely American creation. Throughout history, and during WWII, this drink was absent from Italian and French café menus.
The word has become popular because it is a simple slang term for "cafe latte," which is coffee and milk. Throughout time, the word "latte" came to refer to an espresso drink that is mostly made up of milk. All else is history! What a fascinating story! A lot of other popular espresso drinks and other types of coffee have interesting backgrounds too.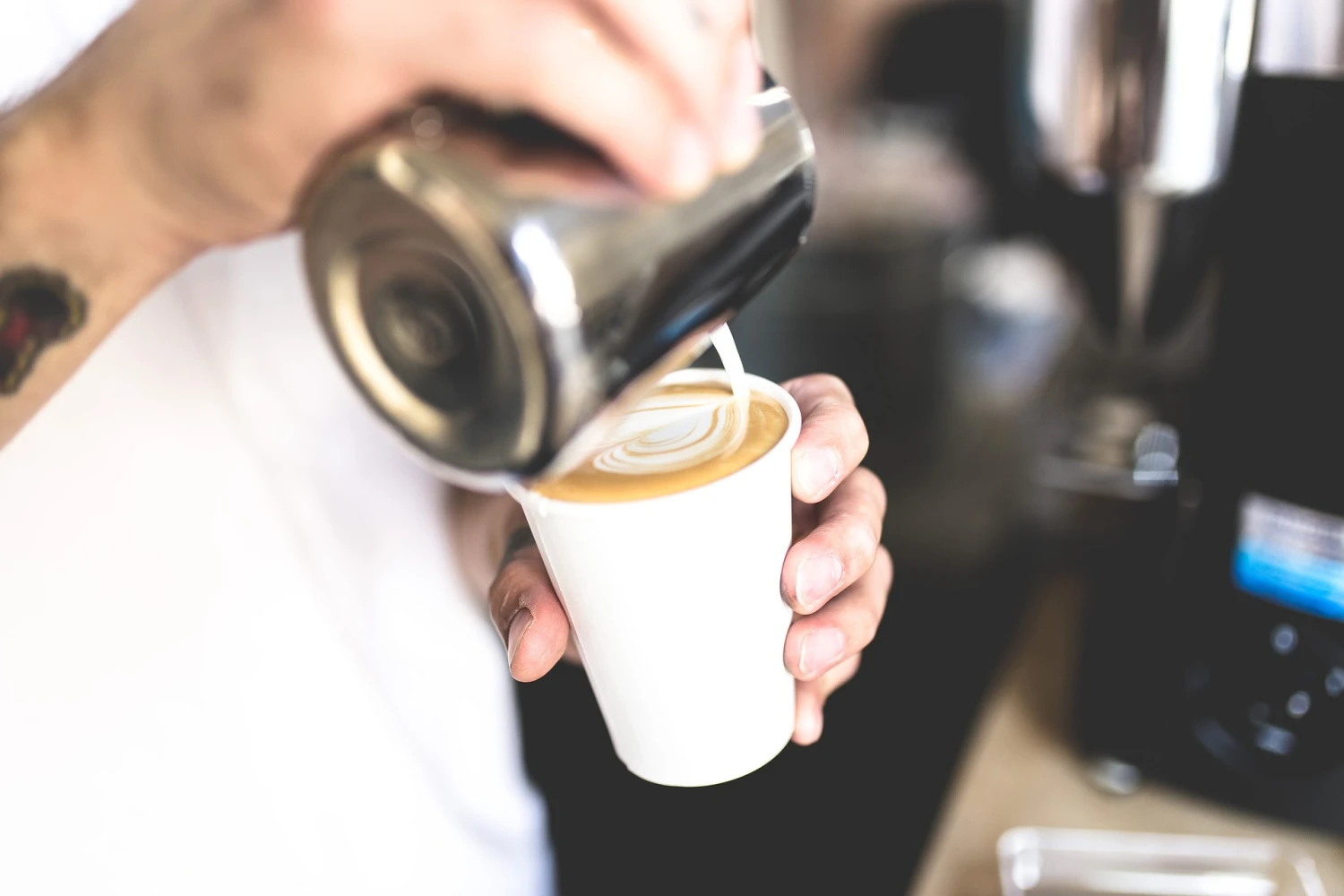 How to make it?
As the most popular espresso drink, the latte is among the most loved and popular beverages today, and every good barista in a coffee shop should be able to make it. If you have an espresso machine at home, all you need is some milk to start brewing your own drink right in your living room! You can either watch our video tutorial or read step-by-step brewing instructions you can easily find online.
You'll need an espresso machine, milk frother and pitcher, optional coffee grinder, 7-9 ounces of milk of your choice, 16.5 grams of ground espresso beans, and a 10-12-ounce latte cup to start brewing your latte.
Not a big fan of the regular lattes?
Don't care about your regular type? The good news is that you can make this and other popular espresso drinks with whatever ingredients you want because the beverage is so adaptable.
Blending it with tea is one way to consider. Are you a coffee snob who refuses to drink espresso? Don't let that get in the way of your success! You can also use any tea you like to make your latte! Instead of espresso, a tea of your choosing can easily be substituted. Simply steep the very same quantity of tea as required to adequately complement the espresso, then pour in the steamed milk. And that's it!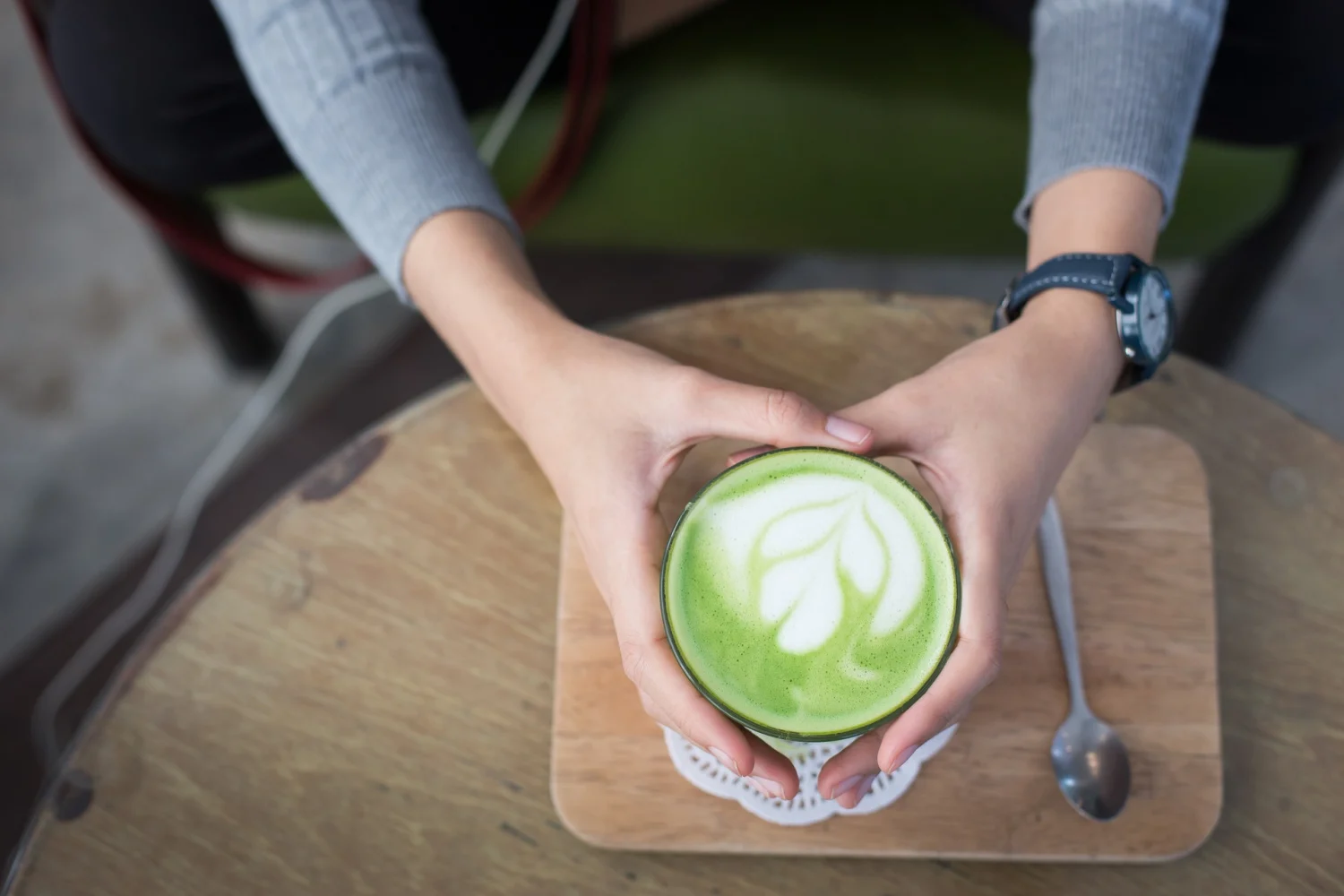 It's also delicious iced! On a warm summer morning, if you'd like something to cool you down, you should make an iced latte. The process of preparing an iced latte is similar to that of a hot latte. You'll always make your espresso (or tea), but rather than steaming your milk, you'll pour cold milk instead.
And all you have to do to keep it cool is add a few ice cubes to your cup so you can enjoy your iced drink for a longer time during the day. What is better than a delicious and cold drink to keep you refreshed throughout summer?
Conclusion
Now you have all the information you need about this most popular of espresso drinks, after a quick trip to the grocery, you'll have everything you need to make your very own latte. If you end up not liking it, you can always opt for a different type. But, there's hardly anyone that can resist the creamy and delicious taste of it!