When the topic of office furniture pops up, some of the most common pieces that people think about are office desks and chairs. There is a wide range of styles when it comes to office desks and office chairs. If you're looking to furnish your office and aren't too sure about the different types of office furniture and which will work best for you, keep reading!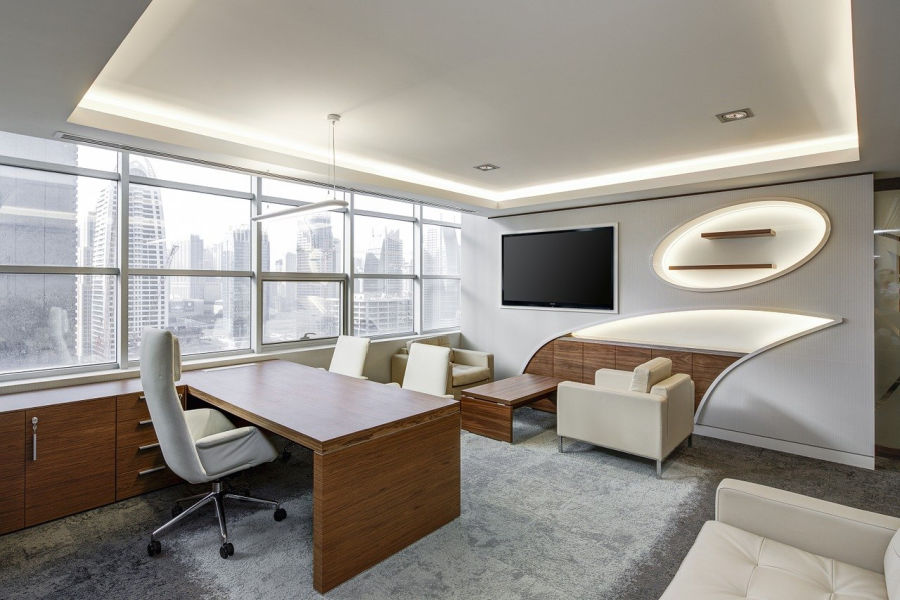 Office Desks
When it comes to furnishing an office, the first piece you need to consider is the office desk. Like all types of office furniture, desks differ depending on their use. An operator's desk will not function the same way as an executive desk. You need to be familair with each type of desk so you can find the ones that will fit the needs of your office.
Once you know the exact type of office desk you need, you can then decide on the style and the material from which it is made. Whether it's made of glass or wood; it all depends on your preferences.
Managerial or Executive Desks
As the name suggests, managerial desks are ideal for managers and supervisors. The style and function of this desk are based on the type of work that has to be done and the work equipment that needs to be used.
This type of office furniture is commonly used in large offices with plenty of room to spare. These big desks also almost always have a double pedestal design and are equipped with plenty of box and filing drawers for housing office paperwork and supplies.
Computer Desks
Computer desks from BFX Furniture are not used only for computers, although they are designed to make storing and using a computer more organized and easy. These plain desks often offer all the space you need to keep your tech devices or other supplies in order and laid out in any way you want.
Computer desks are often large enough to accommodate a monitor, cables, connectors, and your computer tower, yet they are not as large as executive desks. They also often feature several drawers along with wire management capabilities. Some computer desks are even designed with pull-out keyboard trays that can be moved out of the way when they are not being used.
Compact Desks
Compact desks are basically computer desks on a smaller scale. These smaller desks are ideal for use in tight quarters or home offices. These small workstations can come in corner shapes, straight shapes, and even L-shaped designs making them easy to fit virtually anywhere.
These workstations usually come with a large enough workspace for a computer or laptop and often have 3 to 4 drawers. They can be used in a variety of ways including a work desk or a crafting desk, and make it easy to organize your space.
Office chairs
When it comes to types of office furniture, just like office desks, office chairs come in many different styles and designs. The best ones are built with correct posture and comfort in mind. If you are thinking about adding extra seating in your office, here are some of the different types of office chairs to consider.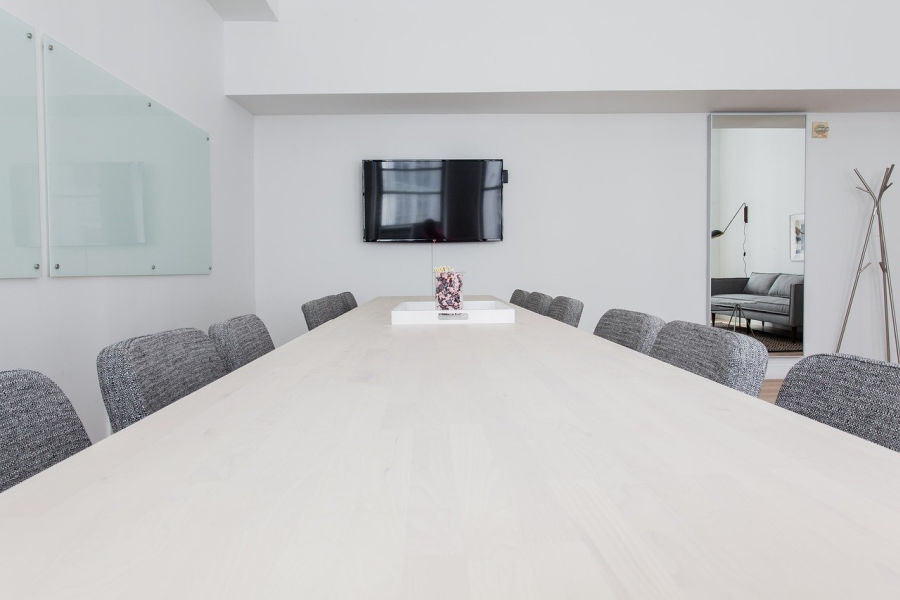 Conference chairs
Conference chairs are chiefly used in boardrooms and for business meetings. Since they are utilized for teamwork instead of personal work, they have to be super comfortable with a great design. They are not flexible and versatile like other chairs. But there are some conference chairs made with wheels for easy movement.
Ergonomic chairs
If you are searching for a comfy chair that supports the back properly and prevents back pain; an ergonomic chair at BFX Furniture will make an ideal fit. Ergonomic chairs are a good choice for people who have back pain or spine issues since it offers great back support.
It is also good for people who have to sit down for long hours; the chair comes with other great features such as; adjustable heights, armrests, and headrests, to enable you to maintain a good sitting posture while working.
Task chairs
Task chairs are another popular type of office furniture. This design is made up of casters and wheels for quick and stress-free movement/rotation. Some task chairs are made with good foam for extra comfort and support.
Some companies make adjustable heights and it makes the list of comfortable and affordable chairs.
Conclusion
These are some of the most popular types of furniture that you will find in most workplaces. Employees have different job jurisdictions, activities, and functions, so make sure to choose the office chair considering the employee's comfort and activities. It is all about maintaining a straight posture when sitting.