If you are expecting a baby, then you've most likely started to think about all the preparations you need to make. With so many things to consider when preparing for your baby's arrival, it can be challenging to remember it all. Especially if you're a first-time mother! Yes, you need all the right baby supplies, but there are other even more important things to think about.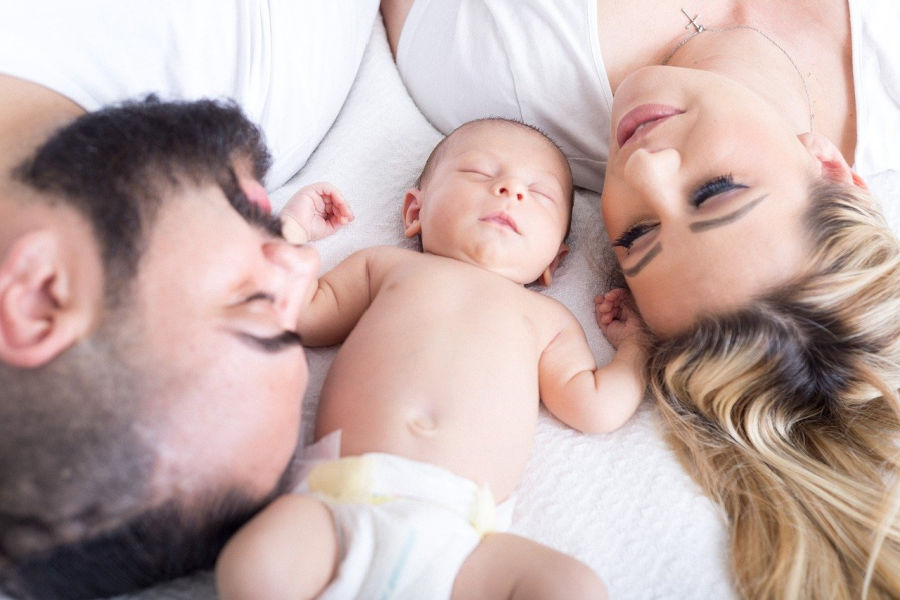 Below, we are going to discuss some of these so that you can begin preparing for your baby's arrival.
Let's get started.
Safety Precautions:
Baby-proofing your house is one of the first things you need to do when preparing for your baby's arrival. From outlet covers to cabinet locks and corner bumpers, there are a lot of things to think about. The best way to cope with it all is to tackle one room at a time. This way you won't miss anything.
An alarm system can also be a great addition to your home and can even be part of a larger home security system set up with everything you need to protect your family. This includes surveillance cameras, fire alarms, and even smart technology.
Birth Expectations:
Another thing to consider when preparing for your baby's arrival is your own birth expectations. While you might have a perfect idea in your head about how you are going to deliver this baby, a lot of the time, things are going to turn out differently than you expect.
However, you shouldn't worry about these delivery fears and instead focus on how you can get through them. Do some research, talk with others, and take time to prepare yourself. Even things like meditating are said to be helpful during labor.
Preparing Other Children:
Another thing to do before your new baby arrives is to spend time with some of your older children (if you have any). This is an extremely important part of preparing for your baby's arrival. Your other children also have to cope with a lot of changes and learn about what having a little brother or sister really means.
So take the opportunity for some bonding time and help them understand what things will be changing and how. Trust us when we say, it really will make a big difference.
Preparing for Your Baby's Arrival with Pets:
Don't have any other children but do have pets? It's still important to prepare them too. It's not safe for pets to sleep in the same room as your new child, so make boundaries around the house if possible.
Another great idea when it comes to pets and preparing for your baby's arrival is to create a safe space for your animals (once your child starts crawling). This way they have an area that they can relax. If you are worried about your pet being aggressive, check out these tips for childproofing a dog.
Mental Preparations:
Lastly, but just as important, the most critical thing to do when preparing for your baby's arrival is to remember to take care of your mental wellbeing. A child is a very big change, so make sure you figure out ways to keep yourself happy and calm. Try talking with your partner, family, friends, and doctors about how to manage stress. Remember, if you are struggling, you are never alone. There are many people and services out there that can help.