Great Gift Ideas for Hard to Please People
Christmas is usually known as the most wonderful time of the year, but it can be the most difficult too if you are buying gifts for hard to please people. Read on for some advice.
What to buy the techie in your life
If you share your space with a technologically minded person, you might be racking your brains what to get them as they have so much stuff already! The good news is that there's a lot you can get if you take a bit of time and research it first.
The key to getting a successful tech present is to identify the piece of tech they love the most such as an iPad. It's likely that they will already have the main item or it will be out of your price range. But you can still get something related to it by checking out sites that review accessories that go with that piece of kit.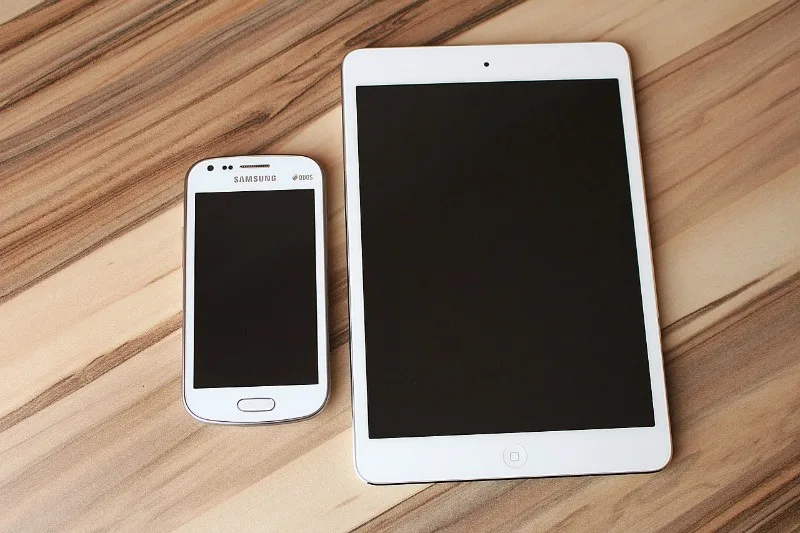 Image via Pixabay
Choosing a gift in this way you will manage to get something that is useful and of good quality.
What to buy other people's kids
Urgh! Buying other people's gifts is so hard to do. For one you probably don't know what they are really into, especially as the toy fads change so quickly nowadays.
Also, you have no idea what other people will be buying them. So even if you do go for the most on-trend items, you could just be doubling up with something that their parents or friends have already bought. Which ends up as a waste of the money that you have spent.
To avoid this, some people choose to give gift cards. Then the little one can be a part of the choice process of what to get. Although others feel that gift cards can look a bit impersonal, as if you haven't put in too much thought.
If it's imperative that you gift shows though and care, as well as being original, how about making a homemade gift? You could bake some Christmas cookies. Or put together a craft pack for the kids to play with and make snow theme decorations.
What to buy a senior
What is it with seniors? They always seem to say don't worry about getting me a gift this year. But how awful would it be if they were the only one that didn't have anything to open on Christmas morning when everyone else in your house did?
So if you are looking for a gift or two for a tricky senior why not try these on for size.
First of all, anything that helped them keep warm, especially if they live somewhere it gets cold in the winder is a good investment. How about a modern take on an electric blanket. Fur covered throws plugin, and heat up in no time. They make a great gift that is not old fashioned.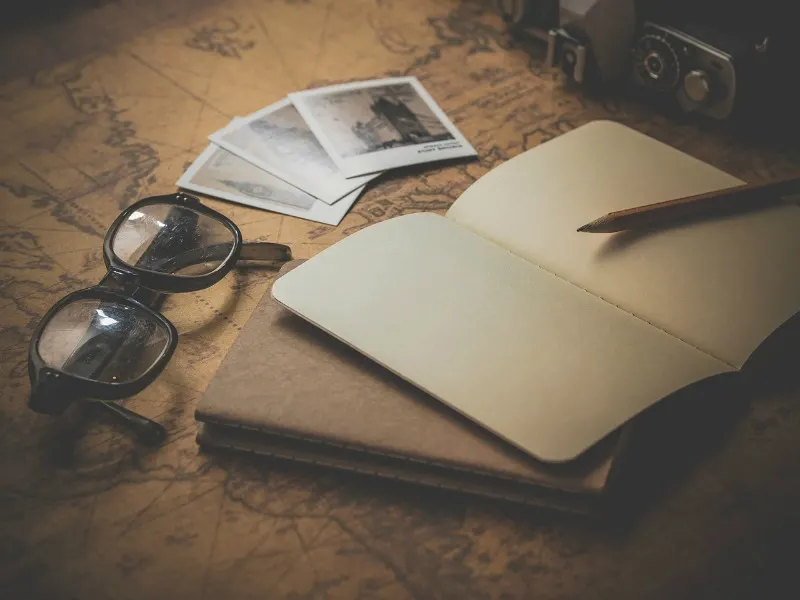 Image via Pixabay
Or what about a nice ruled notebook? You can present them with this and ask them to record all of their secret recipes for the family. In fact, there are special ones you can get just for this purpose. Or how about a Mother Spoon? Then they will be able to pass on all their cooking knowledge in a quick and easy fashion.