Growing up I despised my hair. To me, the unruly curls left very few options when it came to haircuts and styling options. And when it was hot and humid – which was pretty much all of the time since I live in Alabama – it was an uncontrollable frizzy mess. Today, I actually love my hair, although I still feel like I am a bit limited when it comes to styling. And then I discovered Divatress.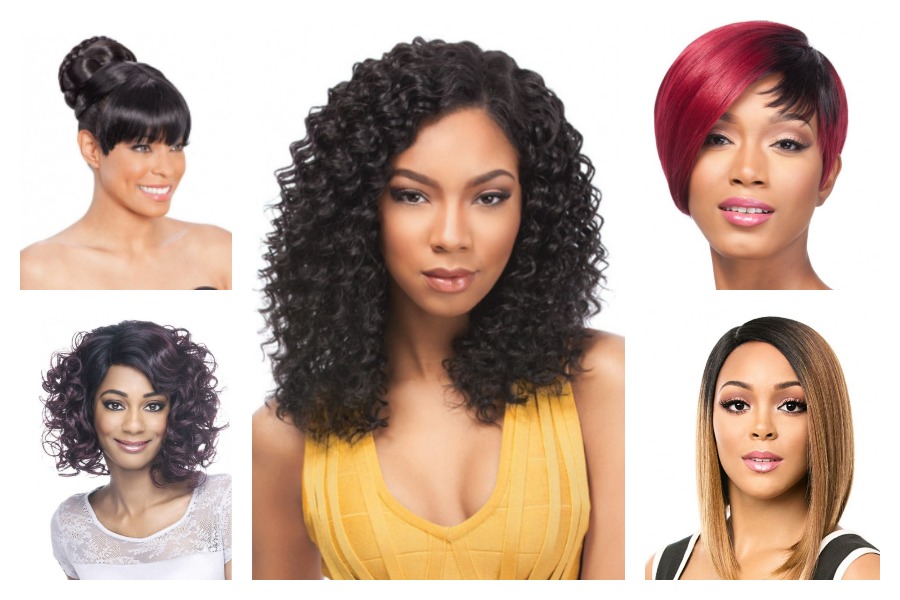 Divatress is an online beauty website that offers thousands of hair care products and high quality wigs in all sorts of colors and styles. They cater to mothers, children, students, mature women, professional stylists, and more. Whether you're looking for shampoos, conditioners, coloring or styling products, or you're wanting to create a stylish new look with one of their name brand wigs, you're sure to find the perfect products for you.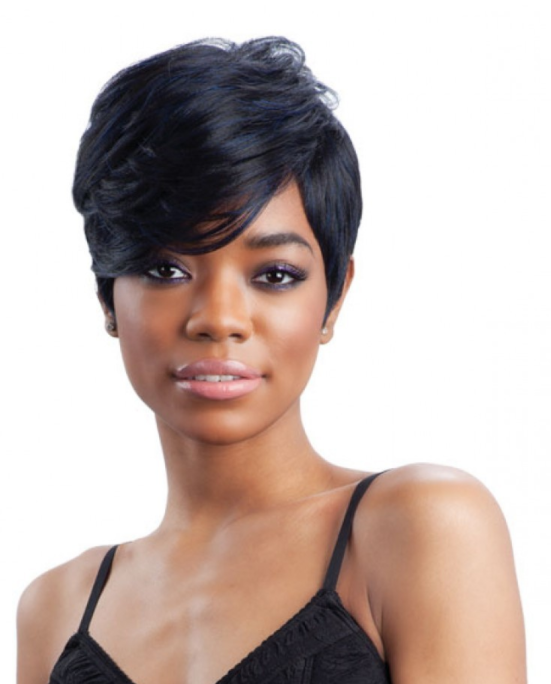 The wigs are what really caught my eye. I never knew there were so many different cuts, colors and styles! Divatress has wigs to add a daring pop of color, wigs that are short, wigs that are long, half wigs, front lace wigs in straight, wavy or curly, and so many more. They also carry a huge variety of weaves and crochet braids – all from top-selling brands like Sensationnel, FreeTress Equal, Vivica A. Fox, Isis Collection, Outre and others. Their wide range of wig brands and pricing options will help you accomplish whatever look and style you desire.
Now I know what you are thinking. Wigs? Why would I wear a wig? Well, I can think of at least 4 reasons why I would! 😉
1 No More Bad Hair Days
It's happened to us all…whether it's a haircut that didn't turn out quite the way we pictured it, or the weather won't let our tresses cooperate, we've all had a bad hair day. With a wig, you can simply put it on and go. No more struggling with hair dryers, curling irons, gels and sprays.
2.Versatility
If you are a woman you've most likely wanted to change your style and look. One day you're wanting short and sassy, the next long and sexy. And in case you haven't noticed, color is all the rage today! From brilliant blue to shocking pink. With wigs, you can have whatever length, style and color you want – whenever you want it.
3. Say Goodbye to Gray
I've been fighting the gray for several years now. While coloring my hair works just fine, the chemicals and heat are not ideal for the health of my hair. Overtime your hair can get dry and brittle. Plus, it's expensive and you have to get it redone every few weeks. A wig is an excellent alternative, or can even be used as a temporary solution until you're able to get back to your stylist.
4. Keeping Your Hair Healthy
We already talked about how coloring your hair is unhealthy, but a lot of other things us women use to keep our hair looking great can be damaging as well. From the chemicals in our shampoos, conditioners and styling products, to the heat damage caused by curling irons, straightening irons and blow dryers. And don't forget the damaging ray's of the sun and the pollution in the air also affect the health of our hair. A wig enables you to avoid all of those styling stresses, and some can even offer protection from environmental elements.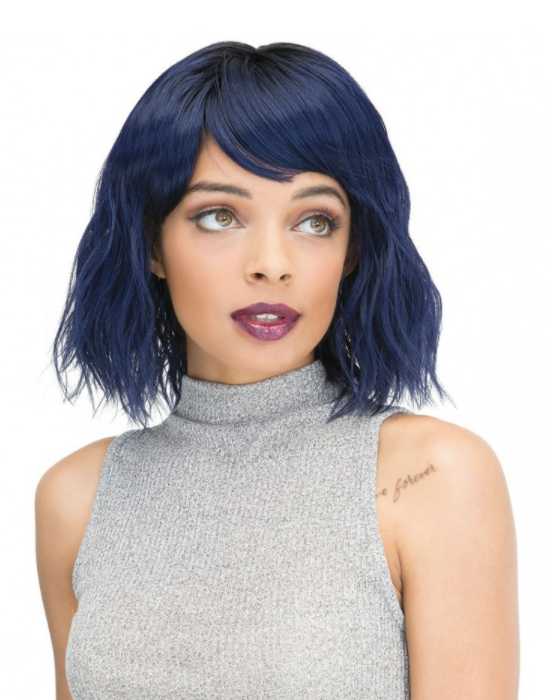 If you are wanting a stylish new look, head on over to the Divatress website and check out all they have to offer to help you look and feel like a diva. And keep in mind, they offer FREE shipping over $49 within continental U.S.
For updates, follow them on their social media accounts:
Do you have a favorite wig you found on the Divatress site?