How to Choose A Wedding Gift They'll Love
When friends or family members get married, choosing a personable gift can be an exciting way to show them how happy you are for them during this special time in their lives. Your loved ones will be delighted to receive a gift that has been thoughtfully selected. It is also important to follow etiquette rules when you are choosing a gift to send. Here are some helpful suggestions to help you choose a wedding gift and ensure that it will be warmly received.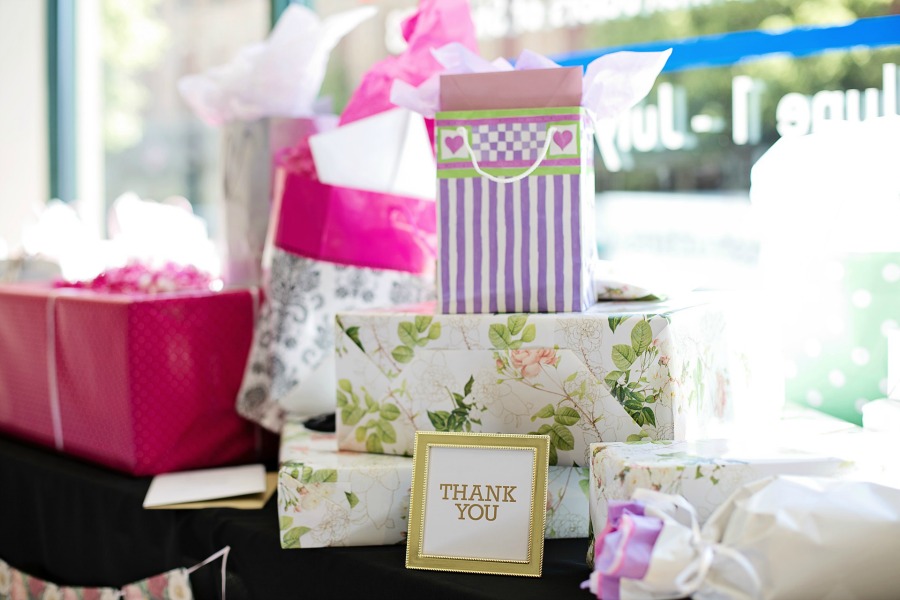 Follow Traditions
Try to send your wedding gift in advance of the wedding. If you are not able to send the gift prior to the wedding, then you may be able to leave it at a gift table at the reception. Gifts are typically not brought to the actual wedding, but many receptions often have areas where wedding presents and envelopes containing monetary gifts can be left. If you order a gift online, then you may be able to have it sent directly to the bride and groom. Other couples may have bridal showers or similar events that will offer you a chance to gift the couple with your selection. If you attend both the shower and the wedding, then traditional etiquette rules state that you should provide a gift for each occasion. While some people feel that sending a gift up to a year after the wedding is appropriate, you should avoid a delay in sending a gift.
Consider the Registry
If the couple has created a gift registry, then you may want to spend a bit of time looking it over. You are not obligated to buy from the registry, but you can still use the registry to gain insight into the desired tastes of the newlyweds. For example, you may find an exquisite item that you feel the new couple would fall in love with. A quick glance over the wedding gift registry can help you decide which color or style would be best suited for the recipients. If you have a close relationship with the couple, then many of the registry selections may feel too impersonal for you to consider. You may want to consider a gift that has special meaning to the couple. Think about special activities or hobbies that the couple enjoys and use that as inspiration to choose a personable gift. For example, Sweet Baskets offers you the chance to order gift baskets for wedding parties that may suit the tastes of the newlyweds perfectly.
Spend Appropriately
It can be difficult to determine how much money you should spend on a wedding gift. Many people feel obligated to spend an extravagant amount if the wedding is at an elegant venue. A popular myth alludes to the fact that a guest should be certain to spend at least the amount of the dinner that is being provided to each guest. A full dinner at most wedding venues can be incredibly expensive, but you should not feel obligated to spend more on a gift than you are comfortable with. When you are deciding how much money to spend on a gift, simply consider your relationship with the couple.
Consider Group Gifting
If you want to get an extravagant or more expensive wedding gift, then you may want to consider joining together with friends or other wedding guests to do so. Groups of guests can combine their money to purchase an outdoor grill or expensive kitchen appliance. Newlyweds will appreciate receiving these larger items. If you do not find an item that you would like to gift the couple with, then you may consider offering a gift card. While gift cards are not as personable, they will certainly be appreciated.
Weddings are a happy occasion, and selecting a gift should be a fun part of the celebration. Whether you choose to shop from a gift registry or make your own selection, the happy couple will appreciate your thoughtfulness. Getting married is a wonderful beginning to a new chapter, and selecting a special wedding gift is a way to express your gratitude to the people in your life.