Do You Believe in Santa
Although I am Jewish, my father never said anything that would make me not believe in Santa. Every year I joined in the Christmas spirit with my friends, decorating the Christmas tree, making cookies for Santa, singing our favorite Santa songs, and once even spending the night out with a friend on Christmas Eve. I can still remember the excitement making it so hard to fall asleep, although we both knew he wouldn't stop by if we were awake! And then the utter amazement when we awoke the next morning to find the cookies and milk gone and the tree standing tall above a pile of presents. That year Santa even left a few presents for me!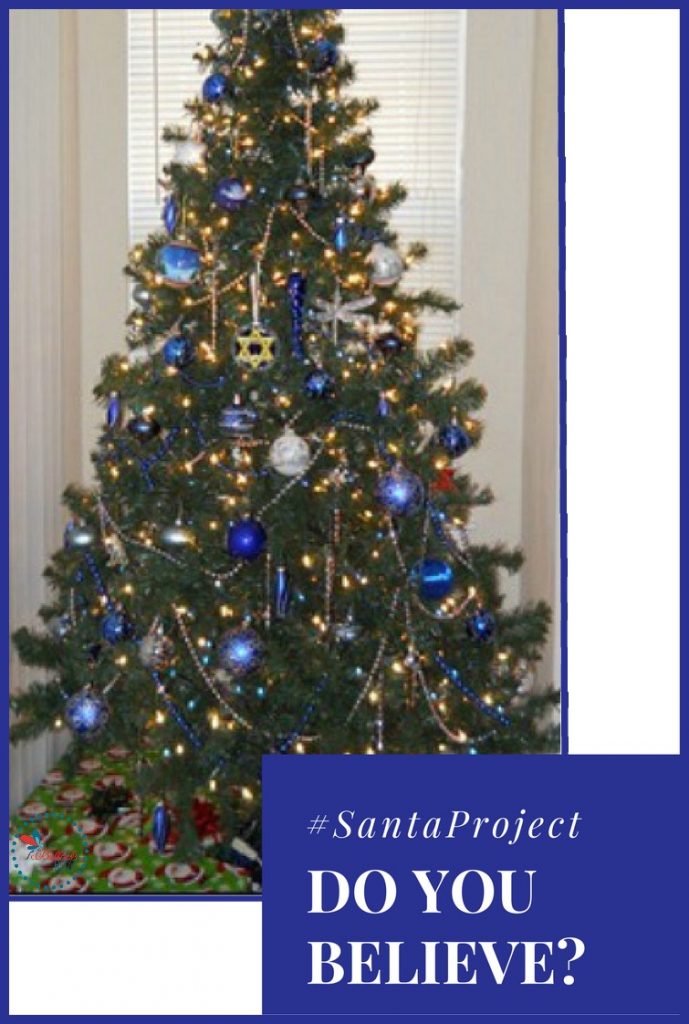 Now that I have my own family, we celebrate both Hanukkah and Christmas, and we've even started our own holiday traditions to keep the magic of believing and the joy of the holiday season alive. From creating our own Christmas ornaments to decorating the tree, reading classic Christmas stories to baking cookies Christmas Eve, we participate happily in the magic of believing.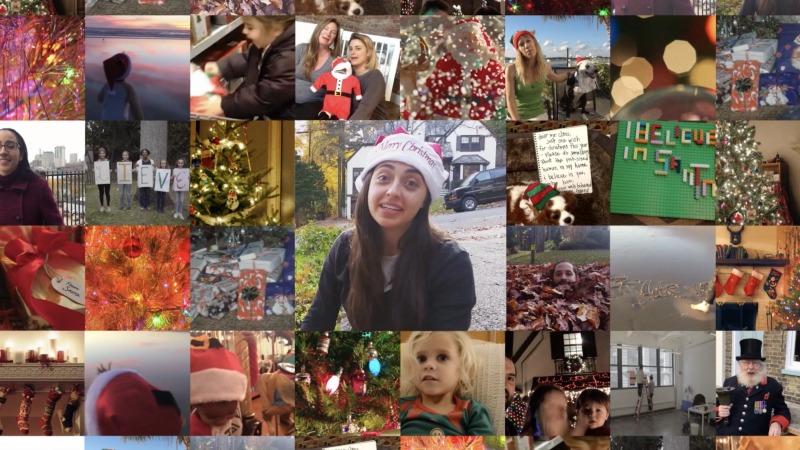 I believe in Santa!
Santa Claus really is real in the hearts and minds of people everywhere. For over 1746 years now he has helped fill the world with kindness and generosity. He has brought families closer together and put smiles on the faces of millions of children around the world. His sparkling eyes, big belly and jolly laughter have endeared him to many, and his story continues to be told, passed along from generation to generation.
To help get you into the Christmas spirit, and remind you of the fun when you believe in Santa, check out this fun Santa FAQ, where you can find interesting trivia and fun facts on everything Santa Claus!
Do you believe in Santa? Share with us some of your favorite Christmas memories below!