Nothing tastes better on a hot summer's day than fresh-from-the-freezer homemade ice pops! These patriotic Firecracker Fruit Pops are perfect for your holiday celebration.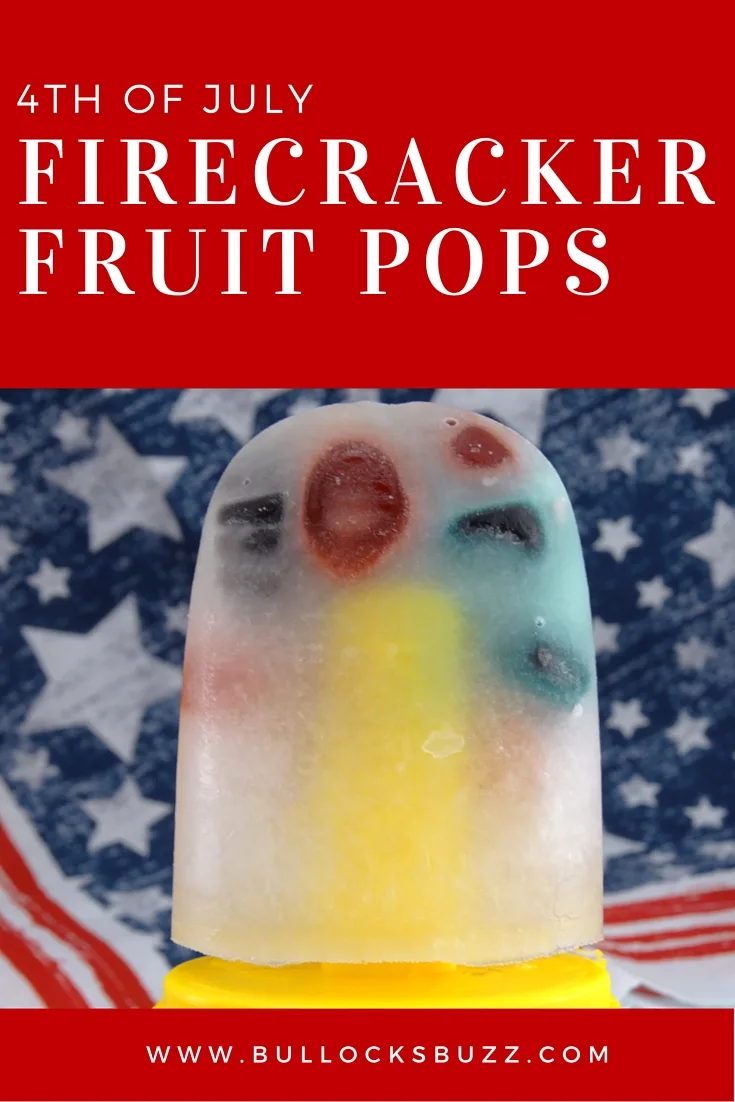 Can you believe it's already the 4th of July weekend? Summer seems to be flying by! If you are looking for a last-minute snack for your celebration these patriotic popsicles – made with Welch's Fruit Snacks – are the perfect treat for cooling off and enjoying the fireworks. While the sky explodes with color, your taste buds will explode with flavor! Best of all, these 4th of July Firecracker Fruit Pops take just minutes to prep, and a few hours to freeze!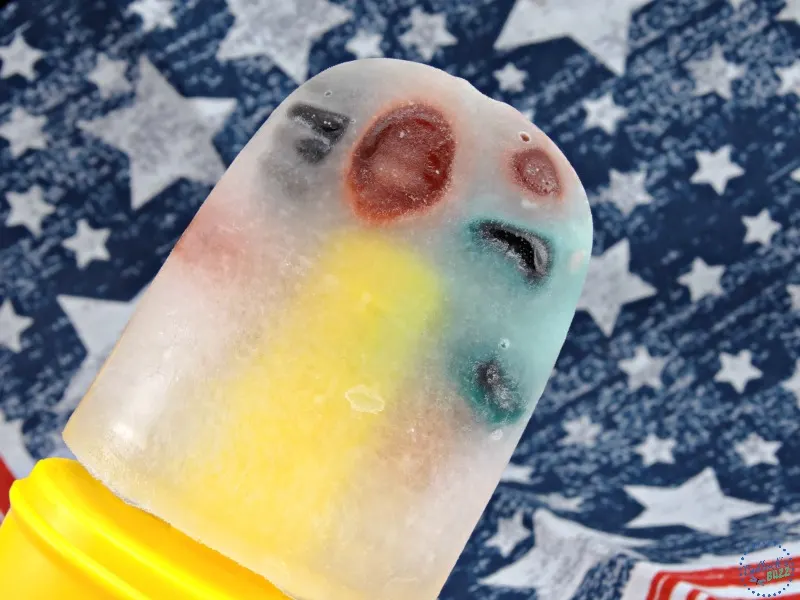 How to Make Firecracker Fruit Pops
Made with nothing more than Welch's Berries and Cherries Fruit Snack and coconut water, these ice pops are surprisingly flavorful. Plus, they're so easy to make, the kids could do it themselves!
Disclosure: This blog post contains affiliate links for products or services I think you'll like. This means if you make a purchase from one of these links, I may make a small commission at no additional cost to you. P.S. I only recommend products that I use and love.
Kitchen Tools You May Need
Firecracker Fruit Popsicles Ingredients
Coconut Water
fruit gummies
Firecracker Fruit Pops Recipe Instructions
Add 7 to 10 Welch's Berries and Cherries Fruit Snacks to each mold. Fill each mold with coconut water. Freeze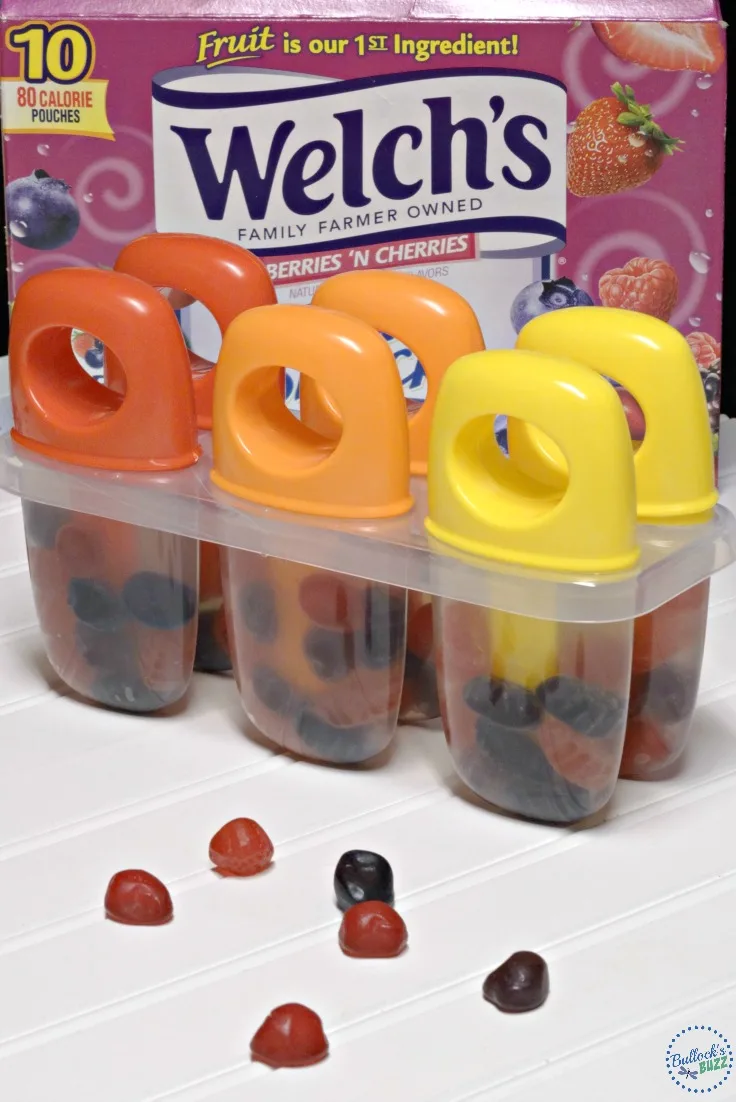 And that's it! In less than 5 minutes worth of prep time you'll have a berry-flavored treat the whole family will love!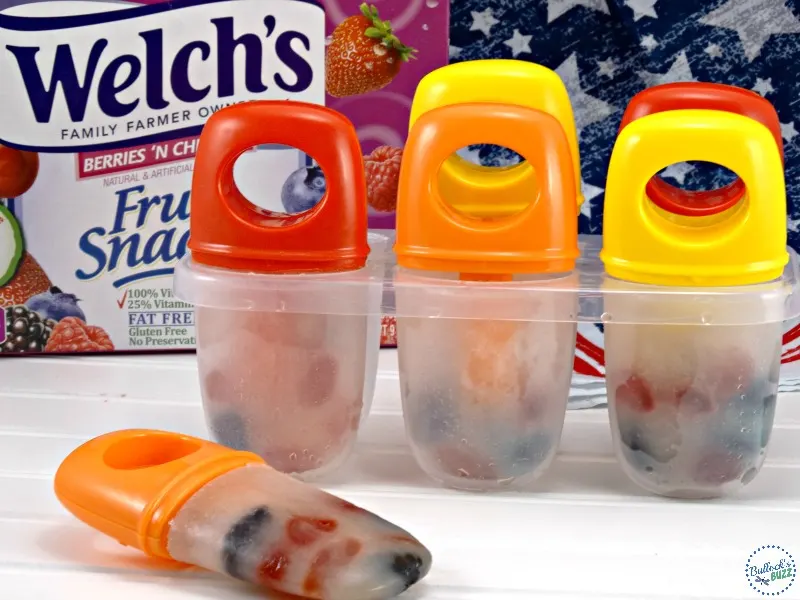 Love Popsicles? Don't miss these other deliciously refreshing treats!
These French Vanilla Pudding Pops are cool, creamy, and sweet! Made with vanilla pudding, whipped topping, and pieces of real chocolate chip cookies, these popsicles with satisfy any sweet tooth craving!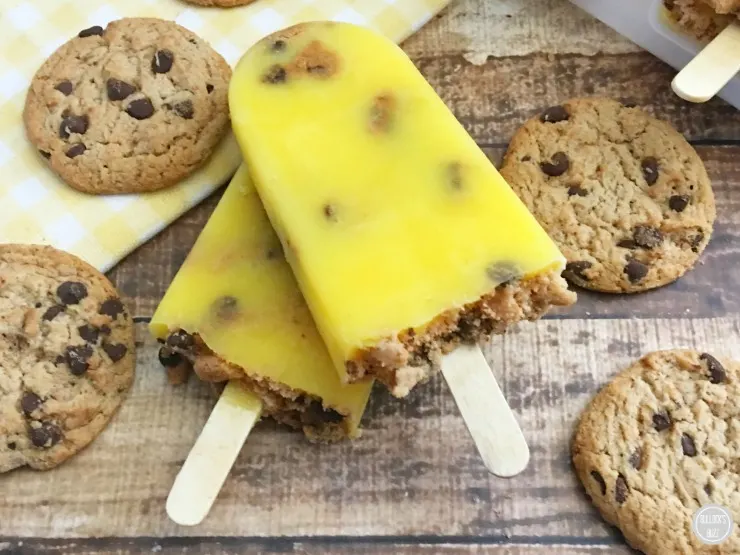 And this quick and easy Strawberry Paletas recipe calls for just TWO ingredients and takes just minutes to prepare. Toss them in the freezer overnight, and the next day you will have sweet, delectable and healthy treats the whole family will love to eat!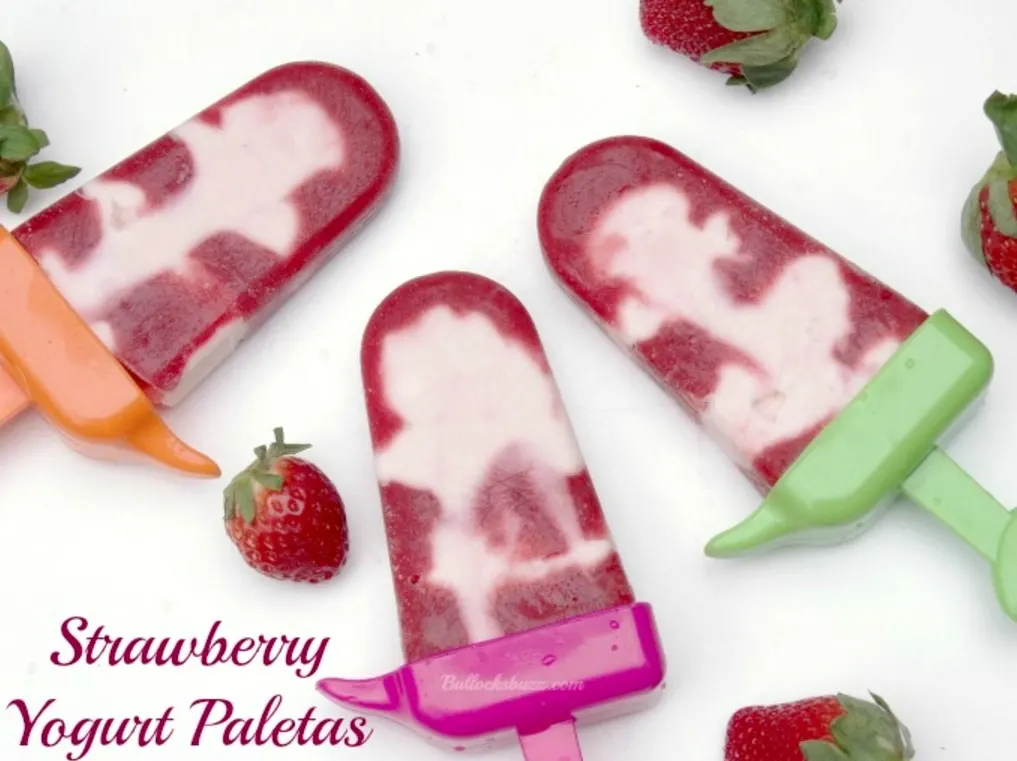 Do you have a favorite homemade popsicle recipe? Share with us in the comments below!