There are a few things in life that nearly all kids will beg for. If you've never had a child asking for a pony, a new bike, or a puppy, you're likely to hear it at some point. One of the things that a lot of kids end up asking for is a trampoline. They can be a great addition to your backyard, but there are a few downsides too. Even though they're lots of fun for the kids, you might be concerned about safety, and you need to take care of them. If you want to keep a trampoline in good condition, especially if you're thinking about selling it when your kids get bored of it, there are a few important tasks you need to perform.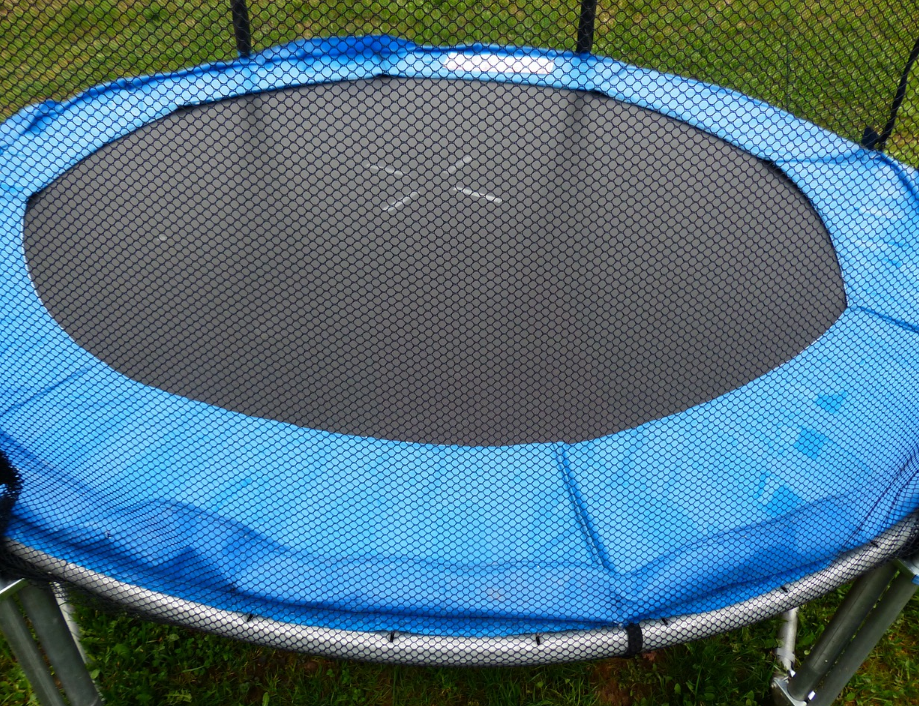 Image via Pixabay
Cleaning Your Trampoline
Trampolines usually live outside, which means they can be exposed to the elements and all kinds of things. They're naturally going to get dirty, whether it's from dust and dirt or from debris like fallen leaves. Keeping your trampoline clean makes it safer, and keeps it looking good too. If you clean it regularly, you can prevent any deterioration of the springs or material and make it last longer. A sponge or cloth and some soapy water are all you really need to clean it. You can also spray it with a hose if you want an easy way to get rid of some of the dirt and debris.
Keeping the Trampoline Safe
The safety of the trampoline is obviously a concern when you have kids using it. Checking it regularly for any potential damage helps to keep it as safe as possible. For example, you can take a look for any wear and tear in the mat or perhaps in the net surrounding the jumping area (if there is one). Keep an eye on the extensions springs to make sure they're all still functional and aren't stretching any more than they should. They should ideally be covered properly too. The frame should be strong and stable, and the stitching in the material should be firm.
Looking After a Trampoline in the Winter
The trampoline might not get much use in the winter, and the weather can have an impact on it. Preparing it for colder and wetter weather is a good idea. You can choose to store it away, but if it's a larger trampoline, you might not want to go through the effort of taking it apart. If you decide to leave it out during the winter, maybe even to get some use out of it, you can do a few things to maintain it. Brush away any snow or debris gently, and avoid using anything like a shovel, which could damage the trampoline. Make sure the trampoline is anchored if you're expecting high winds. Remember that not all trampolines are suitable for keeping outside during the winter. So check the user manual to see if you should store it instead.
A trampoline is great fun for the family, but they do need to be cared for. If you look after it, it will remain safe.