The leaves are turning, the temperatures are falling and the scent of pumpkin spice is filling the air —Fall is finally here! There is something about the new season that always brings a sense of happiness and change. And one thing that will be changing along with this season is my clothes! Whether you're buying an entire new wardrobe or just doing a little fall fashion refresh, if you don't know where to start, let this list be your guide; it has all the fall fashion essentials you're closet wouldn't be complete without.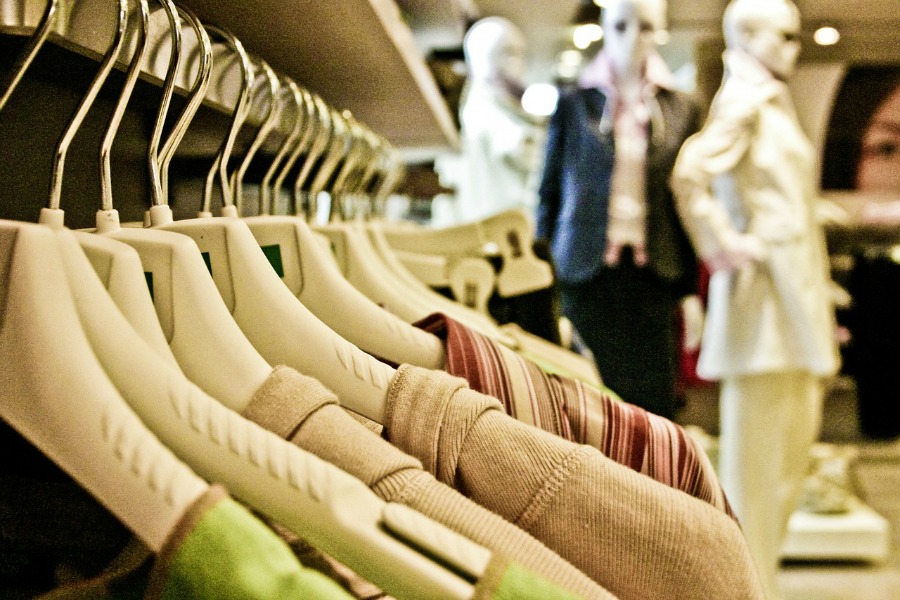 Updating your wardrobe can make you feel like a brand-new person, ready to face whatever life throws your way. However, I always hesitate to use the words 'essentials' or 'must-haves' as every woman is different and has different needs and wants. So, my advice is to take this list with a grain of salt and use it as a basic guide to prep yourself for a stylish Fall.
So, are you ready to get started on making your fall fashion wardrobe complete?
Sweaters
Cozy sweaters are one of my favorite things about fall, and the perfect sweater goes with everything – from jeans and leggings to slacks and skirts. And they come in all sorts of styles including cropped and boxy fits, blouson sleeves, and slouchy looks. If you find one you love, get one of every color! 🙂
Button Up Shirt
A button up shirt is another one of those fashion classics that will never go out of style. They are also one of the most versatile pieces of a Fall wardrobe. Wear it layered under a sweater, open like a jacket, or buttoned up with a pair of jeans or even a skirt. Best of all? You can continue to wear it in the winter and early Spring. Opt for solid colors and one or two in fun fall patterns.
T-Shirts
A building block of any wardrobe, you can never go wrong with the basic tee. Especially when it comes to layering. Keep at least one white tee and one dark tee on hand, although stripes and other patterns are a cute addition to any wardrobe.
Denim
Denim is a definite Fall fashion wardrobe essential. While skinny jeans still reign, you should find another style of denim that you will wear often and love. Flared jeans and bootcut styles are making a comeback, as are high waisted jeans. Also, consider getting a few different colors including a dark wash and a light wash.
Black Pants
A pair of black pants are one of the fall fashion essentials that you can wear with pretty much anything else in your closet. Pair them with anything from a button up blouse to a comfortable tee. Take your time to find a pair that has a flattering fit or consider having a pair tailored.
Leggings
No fall wardrobe would be complete without a pair of leggings. Wear them for at-home couch time, for extra warmth under a dress or skirt, or pair them with your favorite chunky sweater.
All-Season Day Dress
Ensure you'll always have something pretty to wear by having one or two comfortable and versatile day dresses. At least one solid, neutral color is best.
Pair your dresses with booties and a leather jacket for an updated look or stick to pumps and wedges.
Solid Color Skirt
Just as with the dress, the same goes for skirts. No fall wardrobe would be complete without one or two neutral-colored skirts that you can layer over and under and dress up or dress down. While pencil skirts are generally a classic must-have for any body shape, midi skirts and A-line skirts are equally versatile, comfortable and stylish.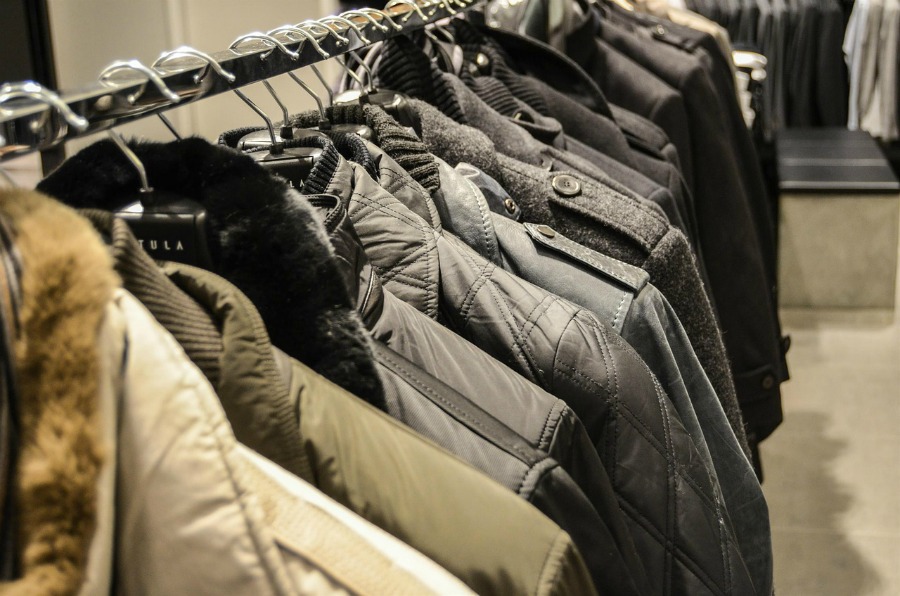 Fall Jacket
A jacket will always be one of the top fall fashion essentials— whether you're wearing a dress, trousers, jeans, or skirt. If you live in an area without a distinct fall season, a lightweight jacket to throw on over your t-shirt or button up will work just fine. In colder areas consider a thicker, longer version to toss on over your sweater.
Stylish Shoes
It's time to tuck away those sandals and cover your feet with the latest styles. No wardrobe is complete with footwear, and of one pair of shoes is never enough. So here are three must-have shoes styles to complete your fall wardrobe: ankle boots, ballet flats or loafers and tall boots.
Ankle Booties
The options for ankle boots are pretty much endless with tons of colors and styles to choose from. However, a nice pair of black booties are one of the most versatile shoe options you can buy. You can pretty much pair them with everything from jeans and leggings to dresses and skirts.
Ballet Flats or Loafers
When the weather is not quite cold enough for boots, a pair of ballet flats or loafers are the perfect answer. Again, these shoes can be paired with pretty much anything in your closet, whether you're opting for casual or dressy day wear. One more good thing to note is that you can wear these shoes without socks depending on the rest of your attire.
Tall Boots
Tall boots are a fall fashion must-have. Surprisingly sassy and versatile, wear them with tights and a skirt, leggings or even your favorite pair of skinny jeans. Suede or leather heeled or flat—the choice is entirely up to you!
Which fall fashion essentials do you have in your closet? Do you have any to add to this list? Let me know in the comments below!