Enjoying Cozy Fall Nights
As the calendar changes to September, there's no denying that fall is on its way. Before we know it there will be a chill in the air; the leaves will be turning golden and long lazy summer afternoons will be replaced by nights snuggling up in front of the fire. If you love the coziness that the fall brings, here are some of the ways to get the most out of the chillier evenings.
Cozy Pajamas
Out go the light summer night clothes, and in come the warm snuggly pajamas. Choose materials that are fleecy for extra coziness and comfort. Don't forget a warm nightgown, fluffy socks and good quality slippers. Not only will this keep you warm and cozy in the evenings, but you'll save money by not having to have your heating up so high. If you treat yourself to some good quality pajamas in early fall, they should last you right through the winter. They will make your relaxing fall evenings so much enjoyable!
Efficient Heating
An open, crackling fire might be most people's first choice- but it's not practical in every home. So having an efficient heating system to keep you warm instead is important. You probably haven't used your central heating over the summer, so fire it up and make sure everything is in order. You might need to bleed your radiators which removes any air trapped in the system. But if you notice anything that's not quite right, you may have to call in a professional. The last thing you need when the cold weather hits and you're trying to enjoy a cozy night is to be left without heating!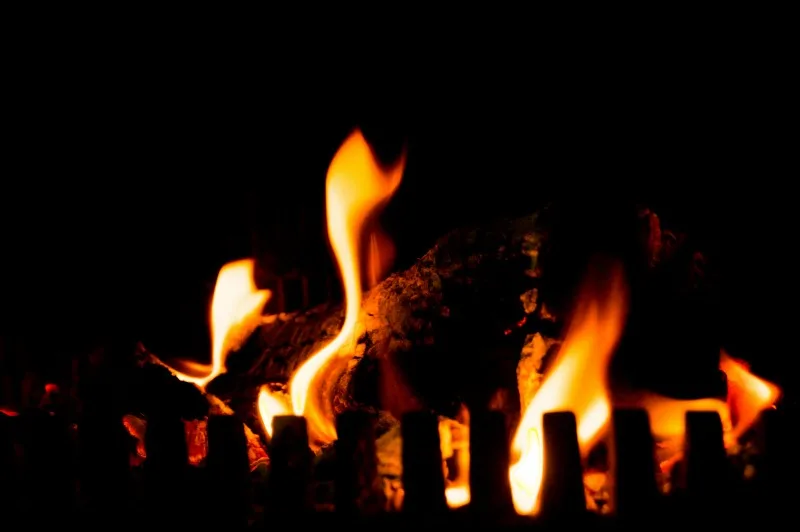 Source- Pixabay
Home Fragrances
Home fragrances are a great way to bring in some seasonal festivity into your home. Go with warming fall scents- things like spiced fruits, vanilla and cinnamon all work well. You could use things like reed diffusers or plug-in air fresheners, or light some scented candles. You could check out stockists including www.yankeecandle.com and other similar candle stores for fall inspired scents. An effective yet totally chemical-free way to scent your home is to put a pan of spices on a low heat on the hob. Whole spices such as star anise, cinnamon sticks, and nutmeg work well and will give your home a beautiful autumnal scent. A fun DIY to bring a gorgeous scent into your home is to make some pot- pourri. You could dry out pine cones and slices of orange in the oven with cinnamon to perfume them, and display them in a bowl with some dried flowers. Add a few drops of perfume oil and you have a lovely piece of decor that beautifully scents your home.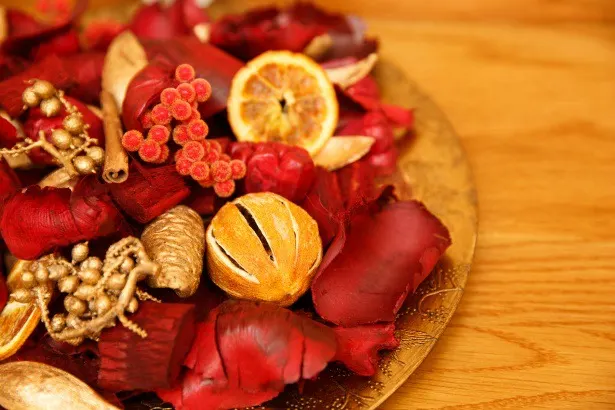 Source- Public Domain Pictures
Hot Drinks Machine
Is there anything nicer than sipping on a hot drink while the weather is chilly and crisp outside? Stock up on a variety of hot drinks for the perfect accompaniment to your cozy night at home. Many coffee machines now come with the option to make teas and hot chocolates as well as coffee. So something like this could be a sound investment for over the fall and winter.