It may be the height of summer, but it's never too early to plan ahead. Before we know it, light evenings will give way to dark afternoons. We'll be snuggling up by the fire rather than gathering around the barbecue. If you're always eager to stay ahead of the game, here are some tips to get your home fall-ready.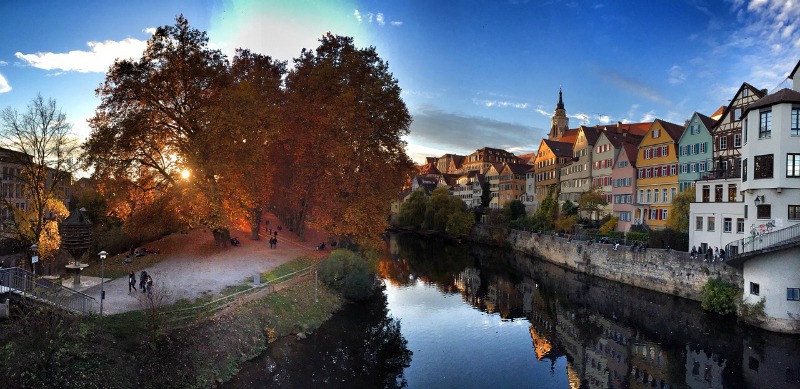 Image source pixabay.com
Color changes
The beauty of seasonal trends is that it gives us variety. One minute, you can be whitewashing the walls and stripping the floorboards. A few months later, it's time to inject a little coziness with warm hues and indulgent shades. Fall is all about embracing those autumnal colors and creating a brand new look. If you've only just redecorated for summer, don't worry. You don't need to carry out large-scale changes or a complete makeover. Adding some accents and accessories makes all the difference. You could add a splash of deep red or burnt orange with candles, cushions, or throws, for example.
Let the outdoors inspire you
Wood is a great option for both summer and fall. In addition to furniture, it can also make fantastic finishing touches. Add driftwood candle holders to the fireplace or use a reclaimed ladder for a unique shelving unit. Fill ceramic pots with tall sticks and drape fairy lights around them for a floor lamp with a difference. Replace vases full of yellow, pink and white flowers with reds and oranges.
Get cozy
Soft furnishings are an excellent way to make your home cozier when temperatures drop. Scatter some cushions on sofas and chairs. Drape throws over a chaise longue. Or add vellux blankets to the ends of your beds. Invest in thicker curtains and lift wooden or tiled floors with shagpile rugs.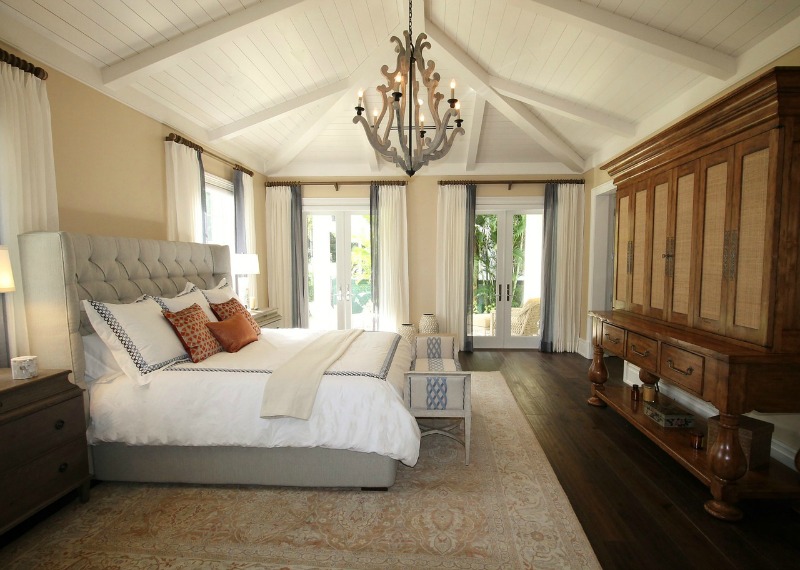 Image via pixabay
Set the tone with your lighting
Another way of adding ambiance to your home in fall is atmospheric lighting. Use dimmer switches and candles to create a relaxing, romantic vibe in the bedroom. Replace strip lights with up-lighters in the kitchen. Turn the main light off, and switch on table and floor lamps in the living room.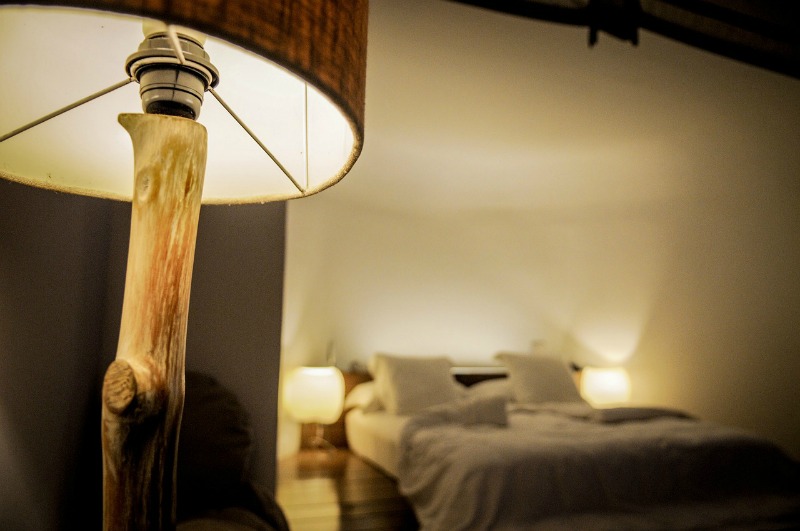 Image via Pixabay.com
Try some new trends
If you're eager to refresh your home for the new season, why not try out some new trends? Swap whitewashed units and light tabletops for black granite in the kitchen. Replace nautical stripes with old-fashioned florals. Switch tropical accents for retro vibes. If you're struggling for ideas, check out some interior design magazines and blogs.
It seems like we waited an age for summer to arrive, and now it's nearly over. With fall fast approaching, it's time to embrace seasonal trends and get your home ready. You don't need to go the whole hog and redecorate. You can add simple touches and fine details to alter the look of your rooms. Embrace autumnal shades, and use soft furnishings and ambient lighting to make your home more comfortable and cozy. Look out for inspiration online and peruse some magazines for ideas. You'll be ready to curl up by the fire with a good book in no time!