The fact that a large number of teens lie about their whereabouts to their parents is far from surprising. I used to do it myself. Many parents call or ask in person where their children are or have been, but in some cases directly confronting teens about their whereabouts may not work – the teens may not tell them the truth. If you need a better way to discover where your teen is hanging out, perhaps FamilyTime, a parental control app with an additional GPS feature, can help you out.
What is FamilyTime?
FamilyTime is a parental control app that allows you to view and manage your teens' digital lifestyle. It is diverse and lets you do a lot of stuff. It has two versions – one for kids and one for parents. The parent's version is named, FamilyTime – Dashboard and the other for children is simply the FamilyTime app. As you register an account with FamilyTime, you can log into your account from your mobile app or from the web.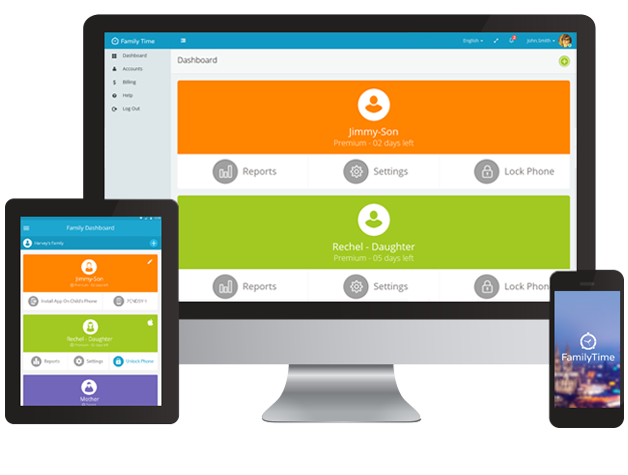 FamilyTime – Dashboards
Both the child and parent dashboards are quite self-explanatory.
Parents Dashboard
For the parents dash, each child profile connected to your app will appear on your dashboard, and from there you can change settings for each, view reports and lock the phone.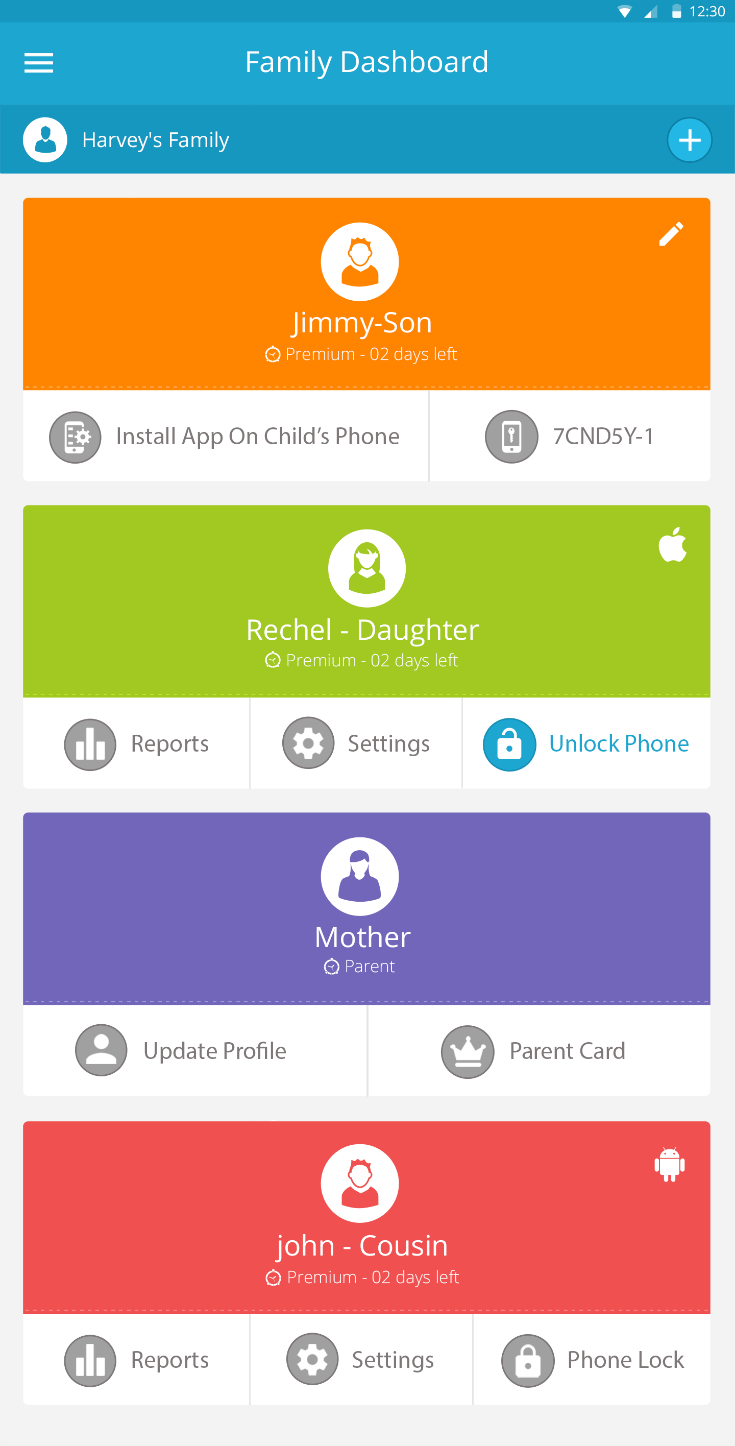 Child's Dashboard
The Child Dashboard is even simpler to use and enables your children to send you panic alerts, PickMeUp alerts, and instant messages in groups or individually.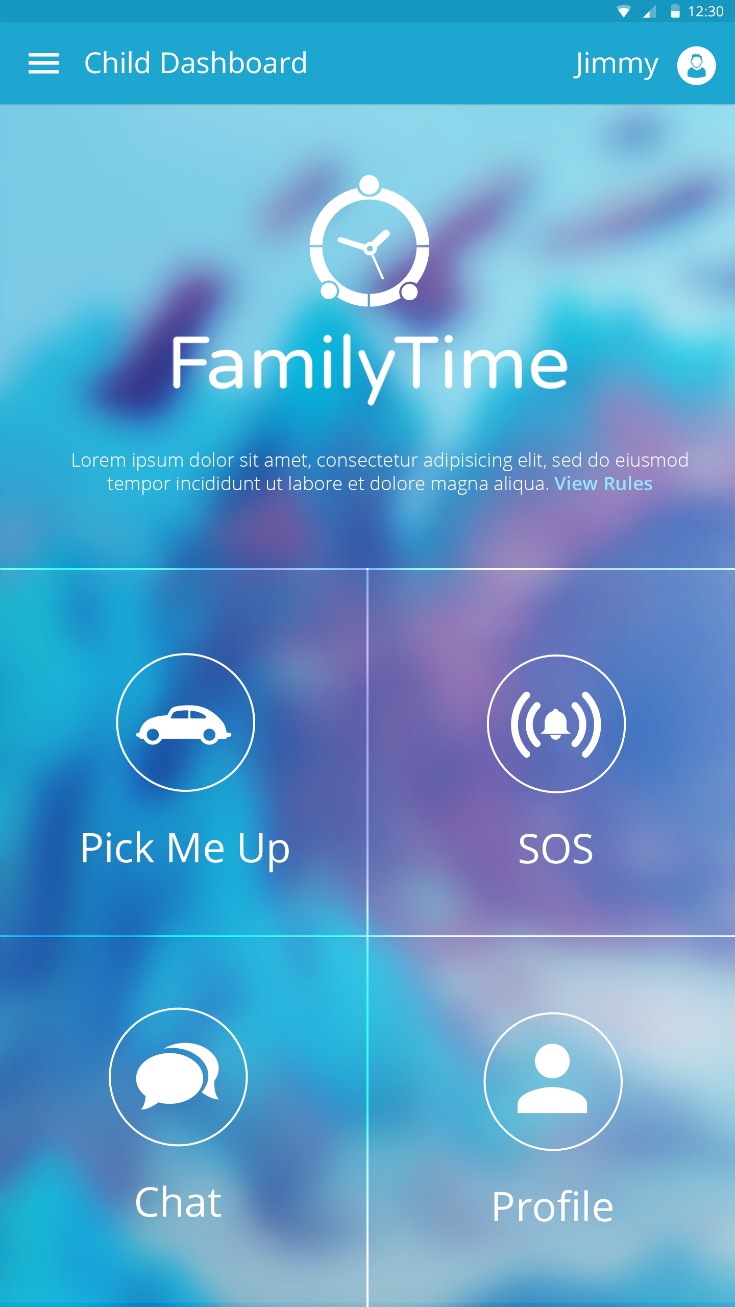 FamilyTime GPS Tracking Feature
At the moment, FamilyTime offers some unique tracking features that can give you a clear picture about your teen's whereabouts if you suspect they are in trouble or are not being honest with you. The GPS Tracking feature includes:
Tapping on the location history tab on your app, you can check where they have been throughout the entire day. You will see a list of places with complete location details.
If you want to know instantly if your teen is going somewhere that you have told them not to go, then you can put those places into the Geo-fenced Places List and get alerts whenever they enter or exit those locations.
Get panic alerts if they are in danger, and instantly get their current location.
Auto check-ins and check-outs
Get auto alerts whenever they enter or leave certain locations.
Stay aware all the time with FamilyTime
FamilyTime is a good GPS cell phone tracker. It's easy-to-use and affordable, and if you find it meets your needs, then I recommend you give it a try! Stay in the know about your teens and where they roam, and keep them secure.
And if your kids are showing some sneaky behavior, FamilyTime could be the perfect support to avoid these risks. Teens can't be expected to make the right decisions all the time.
Price & Packages
For 15 days, you can try FamilyTime for free with their free trial! If you want to enjoy FamilyTime at its best, you could opt for the premium package which comes in monthly, quarterly and yearly payment options. Keep in mind that if you do not upgrade your account to Premium after the trial ends, it will revert automatically to the free version which has limited functions and features.
Give FamilyTime a try and stay certain about your kids' security.