Why Buy Abroad
When you shop online, you can buy from your home country or buy things from abroad. There are some things that might put you off ordering from elsewhere. The postage fees might be high, and you might have to pay customs charges too. You might be unsure if you can trust the sellers, and returning an item could be complicated too. But there are some great reasons to consider buying from other countries, whether you make a purchase from Europe, Asia, or elsewhere. If you're not sure that you should order something from another country, check out these reasons to buy abroad.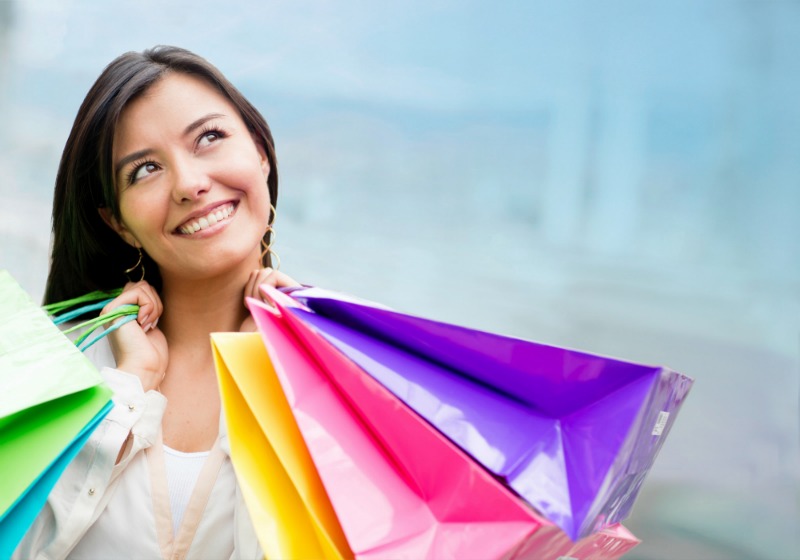 Image via Flickr
Better Pricing
One of the best reasons to buy from overseas is to save money. Even when you have to pay more for postage and other charges, you can still save money. If you want to save even further, you can easily find discounts that you can apply to your order. For example, it's easy to find discount codes for House of Fraser in the UK. You can find your perfect product and make it more affordable by getting some great prices. Of course, it's important that the product is excellent quality too. Look for reputable stores if you want to ensure that you receive something that's worth the price.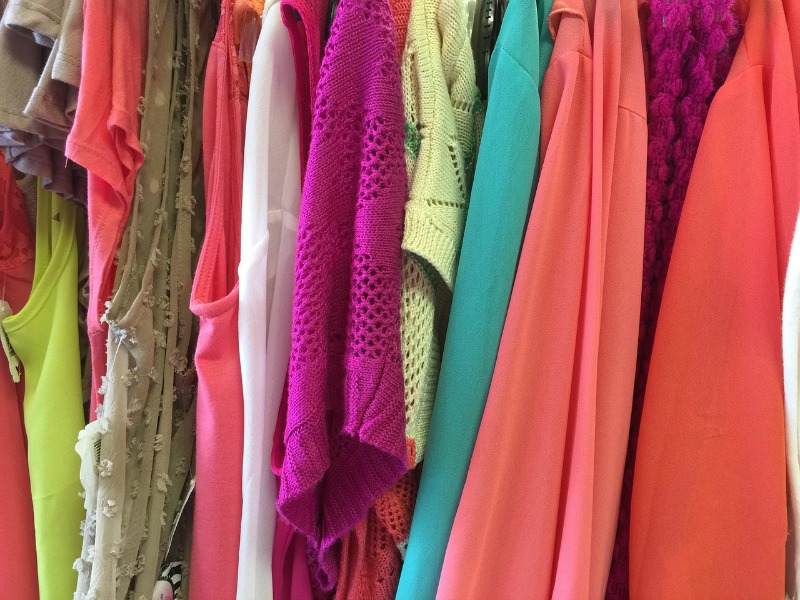 Image via Pixabay
Clothes and Shoe Sizing
Some people prefer to buy fashion from abroad because they find the sizing better. This could be because average sizes in other countries are more suited to their builds. For example, some petite women might like to buy clothes from Asian countries that typically use smaller sizes. A lot of women with larger bra sizes will buy from places like the UK or Poland, where there are more options for different sizes. If you find it difficult to get the right sizing for clothes or shoes at home, you might consider ordering from another country.
Exclusive Items
Of course, one primary reason to order something from another country is that you can't get it at home. This could happen with many different things for lots of reasons. You might want to buy an item that has been released in other countries but isn't available at home yet. Perhaps you've just seen something you really love that you can only buy outside of the country. You might want to order something from an artist or crafter that makes unique products. Sometimes it's better to get what you want instead of missing out.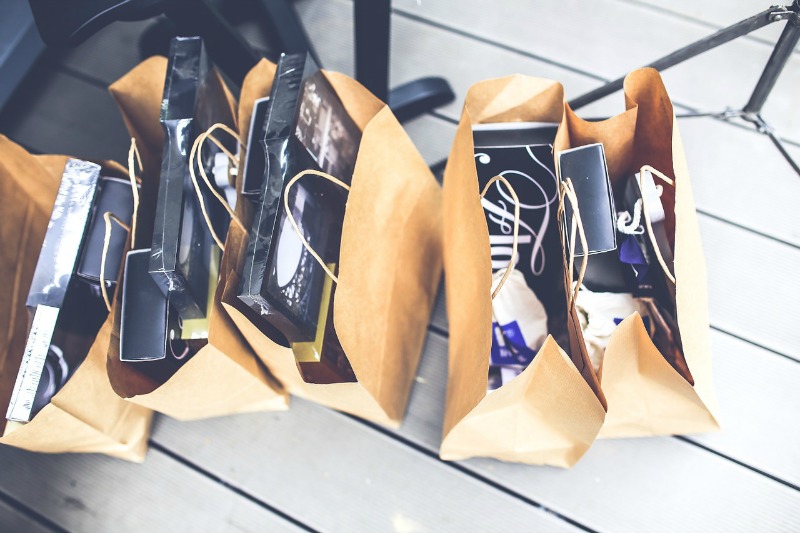 Image via Pixabay
Trustworthy Sites
You might be wary of ordering something from a foreign company. However, you can exercise the same caution with these sites as you would with any others. You might not be as familiar with the stores you look at, but it's easy to find out about them. You can see if they're a recognizable brand in their home country and look for reviews of their service. Other people may have ordered their products from abroad too so you can check what experiences they had.
Buying from abroad opens a whole world of products and savings to you. Don't be scared to try it out.