Did you ever what old science-fiction movies as a kid and just marvel at the amazing technology that they had? A lot of people definitely spent a long time in their younger days looking at the features that all of the spaceships and houses of the future had in those movies and thinking about how incredible would be to have them in our own homes. Well, you don't have to wonder anymore! Technology has made some incredible leaps and bounds over the last decade, and it's now definitely possible for you to turn your home into the house of the future. It doesn't even require that many changes to the house as it is. Here are just a few ways to turn your home into a tech haven.
Talk to your house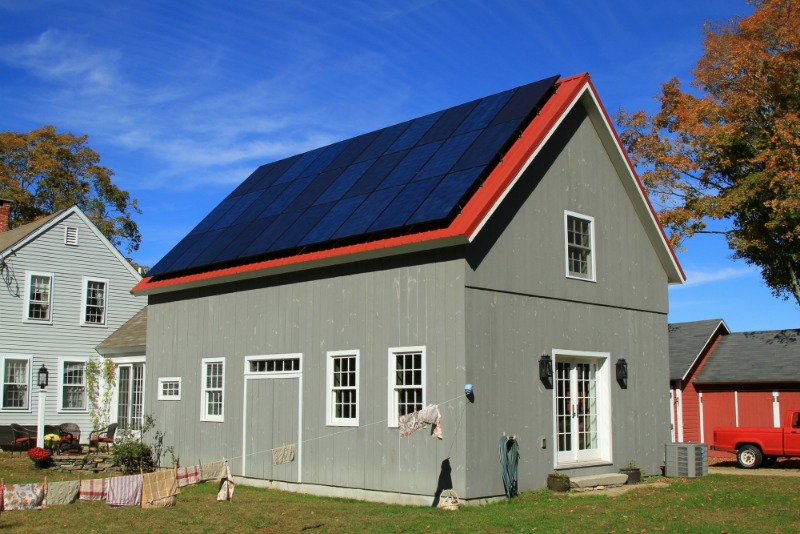 Image via flickr
One of the most fabulous things in any piece of sci-fi is the moment when someone walks into a room, says what they want to happen and, poof, it happens. Well now, thanks to things like the Amazon Echo, that's become a reality. With their revolutionary new software, you can now walk into your living room and ask the device to put on some music, read you the latest headlines and turn one some lights all at once. If sitting down and doing all of that from the comfort of your own sofa doesn't feel like the future then I don't know what does.
Set up a tech den
Let's say you don't want your entire house to be overrun with technology. Well, then why not convert one area of the house into a den that you can fill with all of your wondrous technology. Something like the garage is a fantastic space to do that, provided that it has power. It's the kind of place where you could put a full media centre for music, TV and gaming all together. You could even put in an automatic garage door to give it that extra touch of sci-fi epicness! The great thing about doing this is it offers you a place to get away and just spend some time relaxing. Of course, you should probably be ready for everyone else in the house to want to join you!
Green gadgets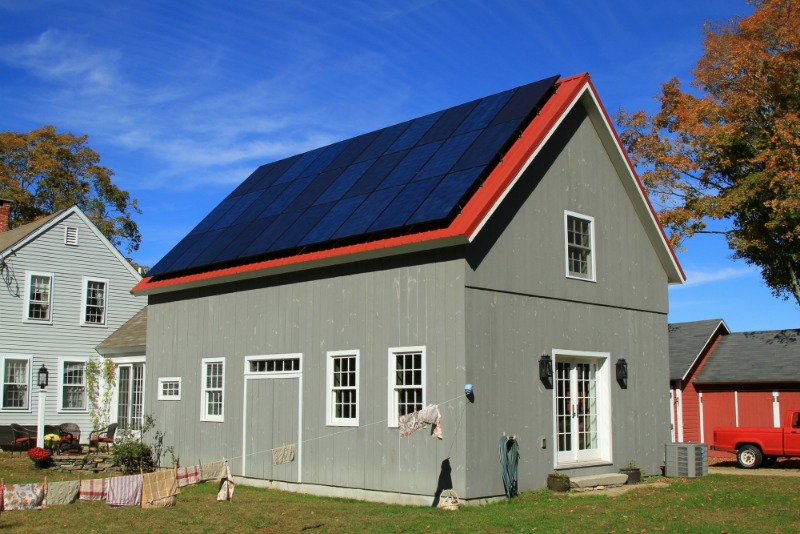 Image via flickr
This might not be quite as fancy and futuristic as some other things but using tech to make your home more environmentally friendly and energy efficient is still a fantastic idea. Solar panels are one of the best options to help the environment and to save money. In some places, the government even offers tax incentives to those who install solar panels onto their homes. You can actually sell the energy that you produce back to the government!
Whatever you do to create the house of the future, just to make sure that it's still a comfortable and pleasant place to be in. Otherwise all you need to do is sit back, relax and enjoy the wonders of modern technology.