Back to School Guide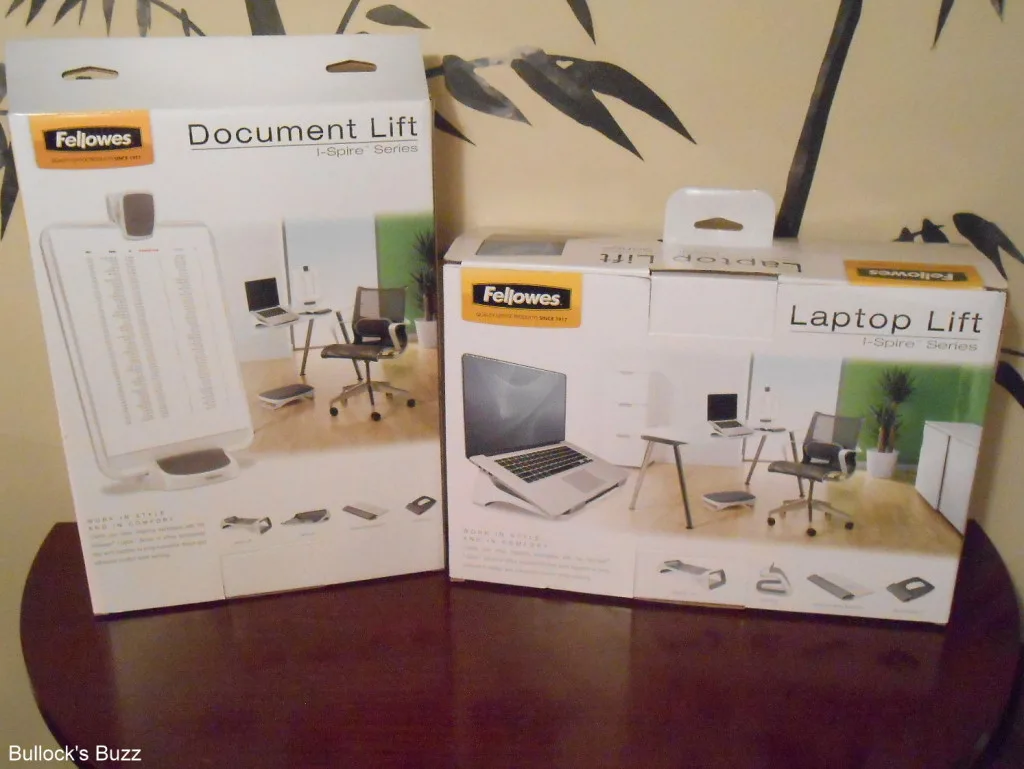 Back to School with Shoplet.com and Fellowes
It's that time of the year again, and whether you are shopping for your Kindergartener or your college age teen, Shoplet.com has everything you need! Those of you who read my blog regularly know by now that my favorite place for online discounted office and school supplies, Shoplet.com, often sends products for me to review. This time they sent two products made by Fellowes that are perfect for either the college classroom or the home school desk or office: the I-Spire Series Document Lift and the I-Spire Series Laptop Lift.
Fellowes I-Spire Series Laptop Lift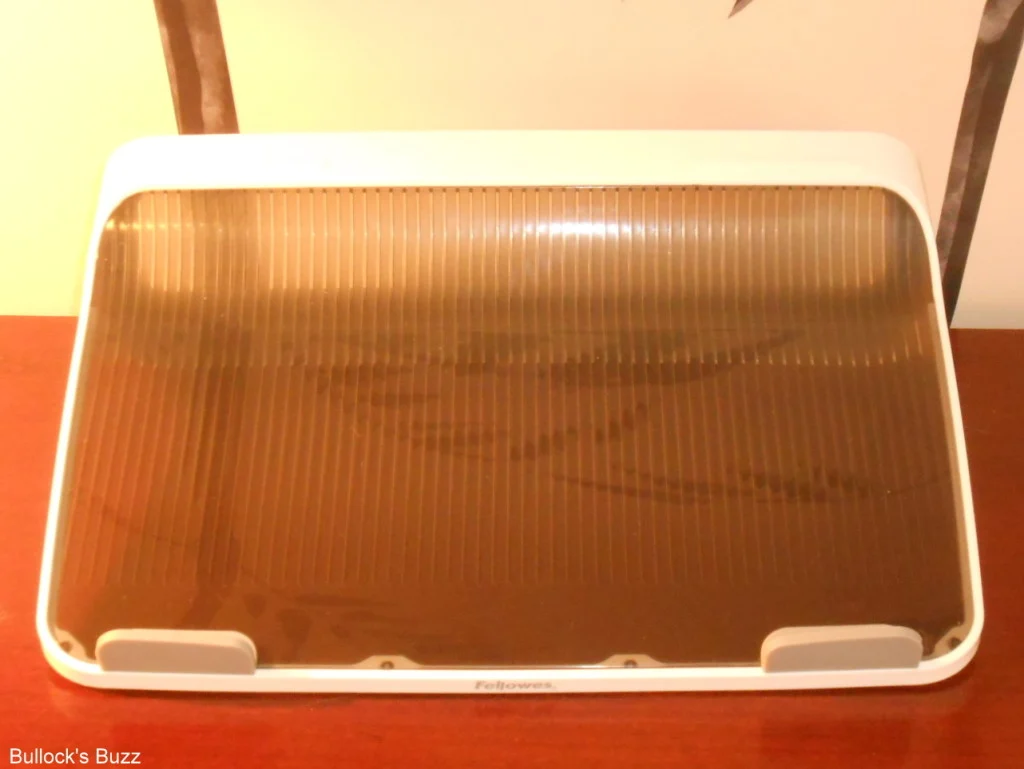 This innovative laptop lift elevates your laptop to comfortable viewing angle which helps reduce neck strain and shoulder tension. The curved design also serves to let air circulate freely under and around your computer so it stays cool. It is made of a lightweight plastic, and can support laptops up to 17″. Two tabs on the very front hold your computer securely in place.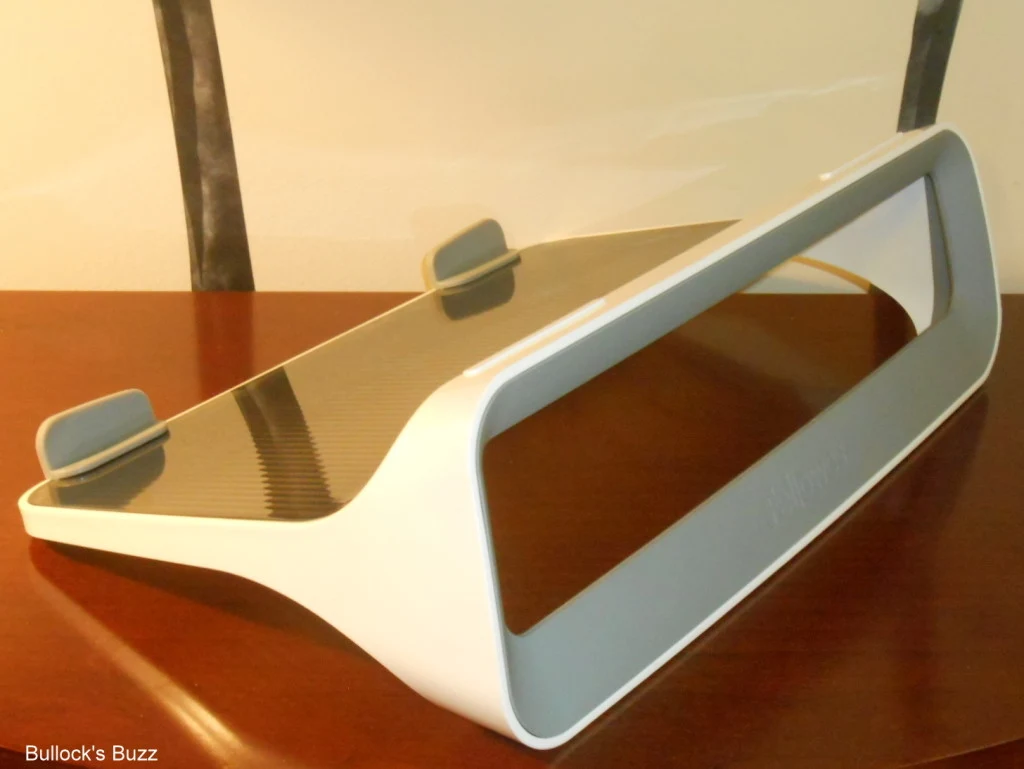 As a blogger, I spend a lot of time of my computer and have noticed that after several hours my neck and shoulders are tight and achy from the way I slouch over towards the screen. There have been days where I can even feel the ache all the way down my arms. After one day of using this riser, I have noticed a marked difference. My shoulder and neck muscles are much more relaxed, and I find myself sitting up straight instead of hunching over to read the screen. This is a must-have for anyone who regularly uses a laptop.
Fellowes I-Spire Series Document Lift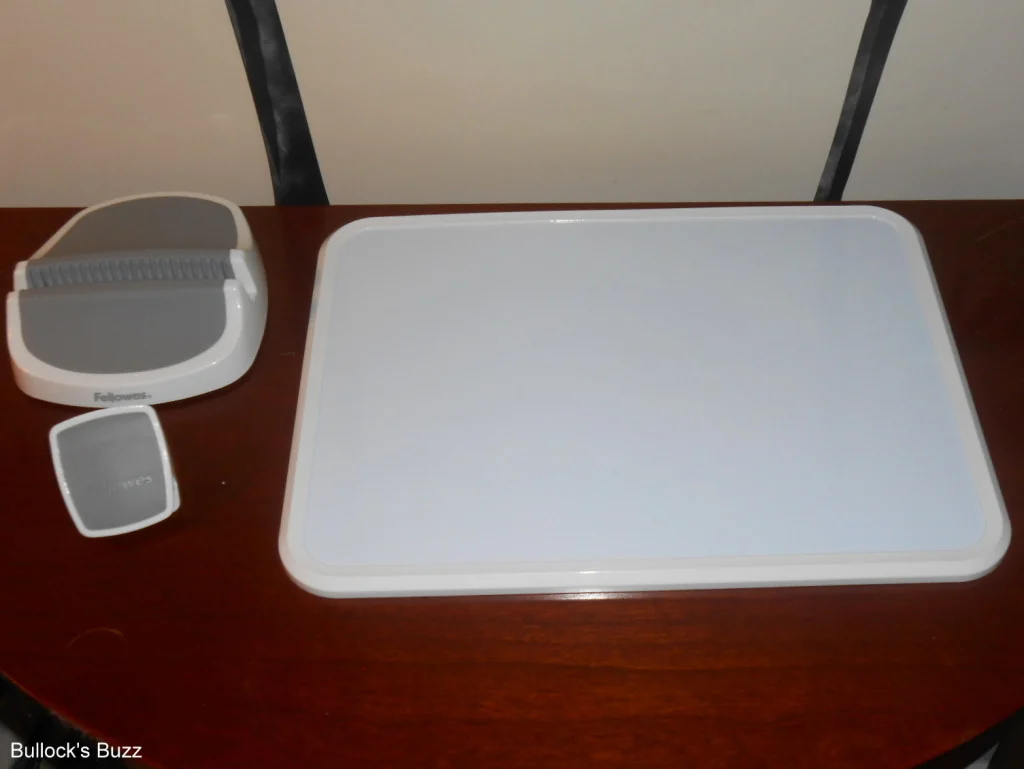 Another innovative product by Fellowes, the I-Spire Document Lift is actually three things in one: a memo board, a clip board and a document holder. It comes with three parts: the board, a base and a clip. The board has a dry erase surface so you can use it as a memo board. You can use the clip to attach documents to the board for comfortable viewing, and also as a way to keep papers together. The stand itself is weighted so it doesn't slide around, and it can easily support the board in either portrait or landscape orientation.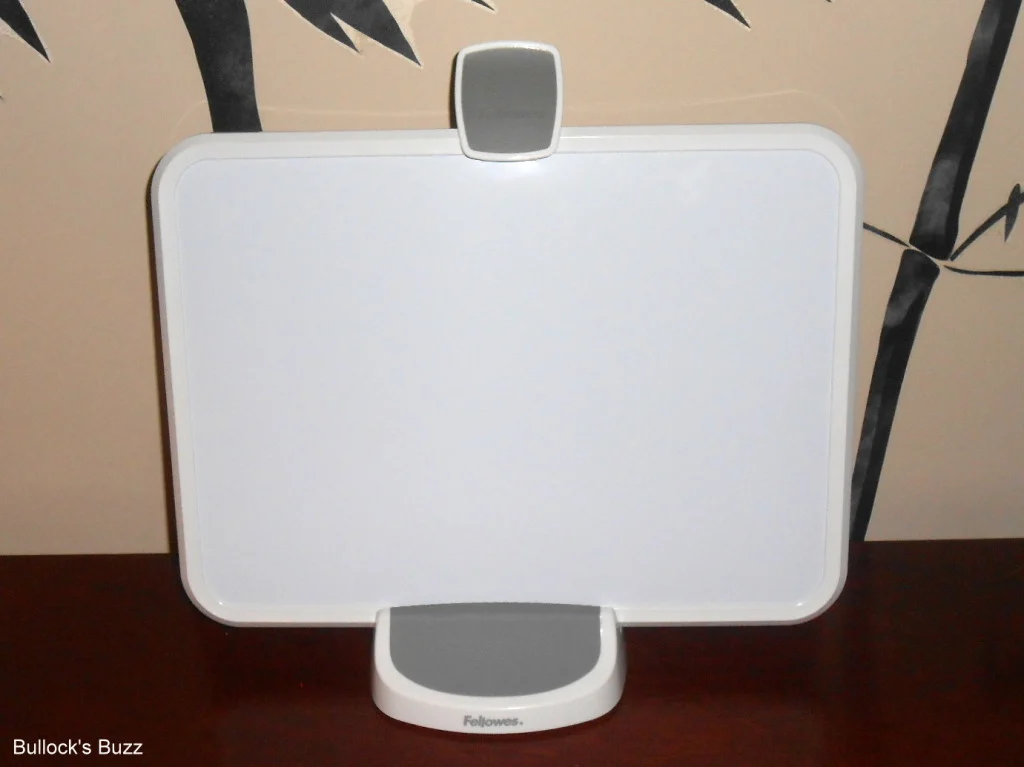 I have found the Document Lift to be incredibly helpful when it comes to typing documents into the computer, especially since keeping the documents upright instead of laying flat down on a desk greatly reduces neck, shoulder and eye strain. I also love that this can double as a memo or note board that I can easily clean off with the swipe of an eraser. It really comes in handy when jotting down notes for blogging!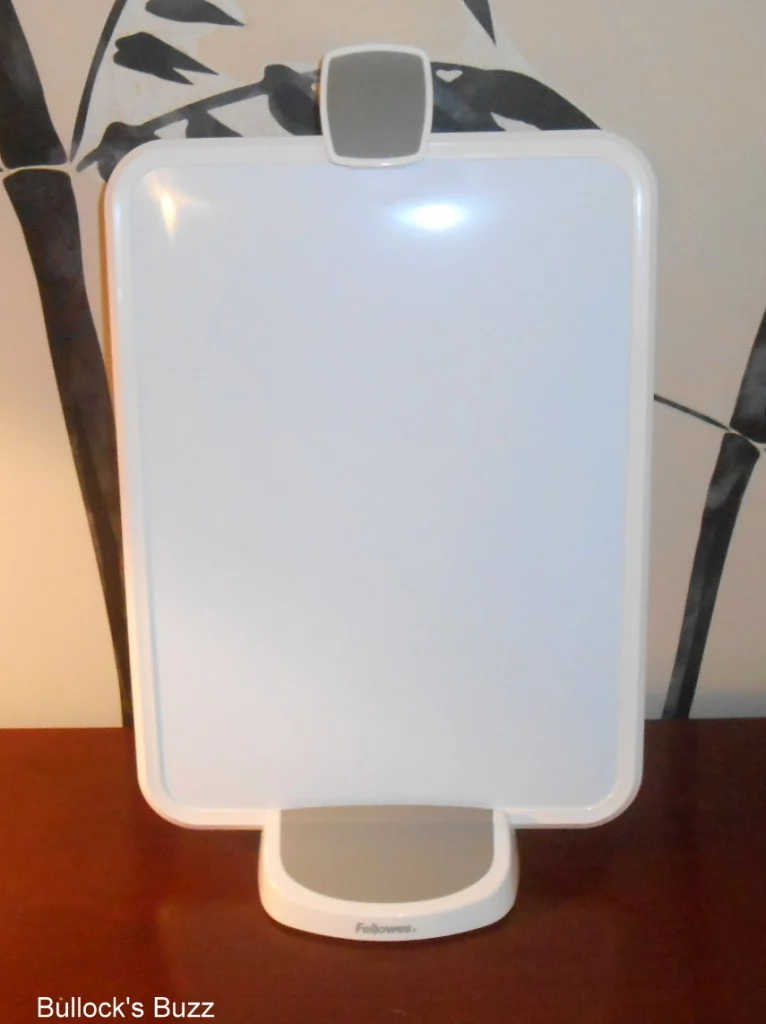 My Overall Opinion of the Fellowes I-Spire Product Line
As true of every Fellowes product I have tried, the I-Spire product line are high quality products. I love their unique and innovative design that not only looks good, but reduces the physical discomfort associated with poor working posture.
You can find these, and many other great products from Fellowes and hundreds of other brands, in one easy-to-use site on Shoplet.com. This school year, skip the long lines, relax at home and order all of your child's school supplies and your office needs online by visiting shoplet.com. And don't forget, most orders over $45 ship for free! Simply go to https://www.shoplet.com/ and start saving!