Planning the perfect holiday is not an easy job. This task can prove to be difficult for many reasons, one being that they may not know what activities to do on their trip. Here are some exciting suggestions for your vacation checklist to make your trip that much more fun.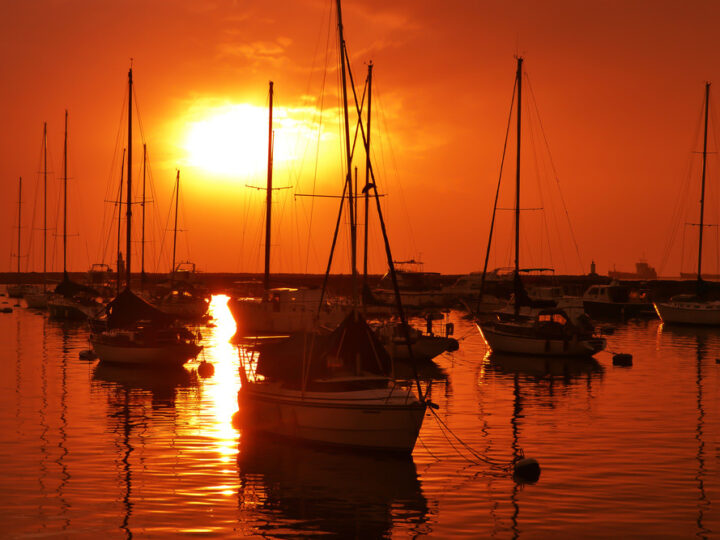 Visit a Museum
A visit to the museum can be as fun as it is educational. They are usually either free or come at a cheap price to get in, making them budget-friendly as well. Art or history lovers would enjoy a visit or two to the place on their itinerary. Most cities have local museums with hundreds of displays. You could spend the day on a museum adventure! If you're not quite a fan of history, there are unique themed museums found worldwide. For example, the National Videogame Museum in Texas, the Idaho Potato Museum in Blackfoot, Idaho or, if you're traveling outside the United States, there is The Museum of Bread Culture in Germany and so much more. From traditional history museums to modern-themed museums, you can never run out of places to learn and appreciate an exhibit.
Enjoy an Amusement Park
If you love the rush of adrenaline in your veins and the feeling of your heart pounding in your head, this activity will not disappoint. Roller coasters and slides make up only a fraction of the thrilling experience at an amusement park, as more and more rides are invented every day to enhance your fun. The milder side of amusement parks for our non-thrill-seekers involves games in booths with carnies and winning prizes with each win. Another aspect about amusement parks is that there is lots of food sold there. It is not necessary to bring packed food because there are plenty of delicious snacks to buy.
Go on a Tour
There are all sorts of tours offered everywhere, such as walking tours, bus tours, food tours, and more. Walking tours allow you to figure out your way around and to feel a bit more at home in an unfamiliar place. It is especially helpful if you are planning to stay at your destination for a little bit longer. Bus tours help you cover more ground when exploring a place. You get to see more without getting lost or your legs getting tired from walking too much. Food tours are the same as walking tours except the stops are restaurants and cafes to taste local foods. This makes them that much better than any tour for the food lovers out there. Taking a tour by motorcycle is a way to explore your vacation spot solo. In 2012, 93,000 motorcyclists were injured, making this a risky option if not equipped for it properly. You can do any of these tours by yourself but a guide enhances the experience.
Experience the Outdoors
Spend time with nature. Check out the hiking trails available. Camping is always fun for those who enjoy the great outdoors. Having a picnic with scenic views or going for some boating is always a great idea. Just remember to purchase a potable water hose that is certified before going for an outdoor trip. You can never be sure if the water you find is clean. It is best to be prepared. Usually, these hoses are blue, maybe white, and have lengths between 10-50 feet.
The word 'vacation' is associated with fun and relaxation. People love to take road trips, cruises, or fly out to their destinations. The FAA says there are a whopping 24,833,000 hours of general aviation flights every year! One can only imagine the number of hours spent on the road during road trips. In the end, it's all about you having fun on your vacation, no matter what you do. You are not limited to our ideas, enjoy yourself!