Do you have a stargazer on your gift list? If so, you've come to the right place to find the best gifts for stargazers!
Collimators, Barlow lenses, polarizers, filters—with so many different telescope accessories out there, how do you know which ones are right for that special stargazer in your life?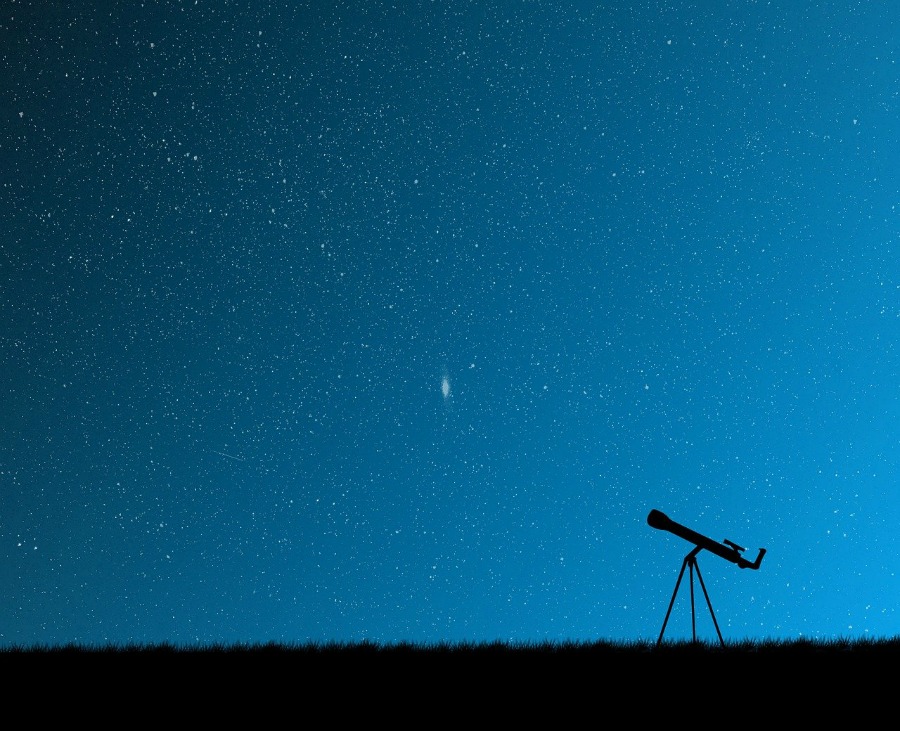 Those who are familiar with telescopes and the gadgets that come with them may know what to get their stargazing friends, but for those with less astronomical experience, finding the right gifts for stargazers can be a daunting task.
The equipment needs of telescoping enthusiasts will vary from user to user according to experience, budget, and a number of other factors, making the search all the more difficult.
Thankfully, a bit of research and consideration can clear away much of the fog surrounding the best gifts for stargazers. Here are a few categories of telescope accessories that every hobby astronomer could use, as well as a brief guide of starter telescopes for those just beginning to explore the stars.
Telescope Accessories: Essential Gifts for Stargazers
No matter how seasoned the stargazer, there are some tools of the trade that every enthusiast needs. Here are the essentials (all of which would make great gifts for stargazers):
Lenses and eyepieces – These add-ons help increase your scope's magnification, thereby improving the clarity of the image in view. There's a trade-off with these accessories, though, as lenses with greater magnification sacrifice the brightness of your view. Many seasoned telescoping enthusiasts will tell you that you don't need as many eyepieces as you might expect, so beware of going overboard. Learn how to choose the right magnification so you can find the best eyepiece to give as gifts for stargazer's nights under the sky.
Filters and polarizers – Telescopes make viewing distant objects possible by collecting the light that the object emits, but some light—like that given off by street lamps and buildings—makes viewing celestial objects more difficult. By removing excess light and improving the contrast of the object you're viewing, filters give a sharper image of planetary bodies, while polarizers only allow certain wavelengths of light (and therefore certain colors) to pass through them. Some objects like the sun cannot be viewed without a filter, so it helps to know what your stargazer enjoys observing before purchasing one of the telescope gifts. Find out which filters are best for viewing each kind of celestial body so you can make the right choice.
Accessories – Whether it's a comfortable viewing chair or cover to keep your stargazer's scope in pristine condition, telescope enthusiasts use plenty of gear to help them view the sky. Check out this list of common telescope accessories, and give your astronomer the one thing they need – even if they didn't know they needed it at all.
What About a Telescope?
If you're just now introducing your stargazer to the world above, then the best place to start when looking for gifts for stargazers would probably be with a telescope itself. Choosing the right scope will depend on many factors, with age, budget, and prior experience being just a few.
For example, as a gift idea for kids who are just beginning their stargazing journey will need a more durable, simpler telescope more suited to viewing the moon and local planets, while those looking to broaden their horizon into astrophotography or who would like a deeper gaze into space will need something more upscale.
Wherever your stargazer is on their astronomical journey, there's sure to be a scope that works best for them. Check out this list of best telescopes for beginners, and give your gazer a gift that will send them to the moon!