This is a sponsored post on behalf of Vivalatina Jewelry. Regardless, all opinions are my own.
Are you looking for an unforgettable gift idea for a loved one this holiday season? Of all the gifts you can choose, the gift of jewelry is one of the most thoughtful and memorable. And it's even more so when you give a custom piece from Vivaltina Jewelry.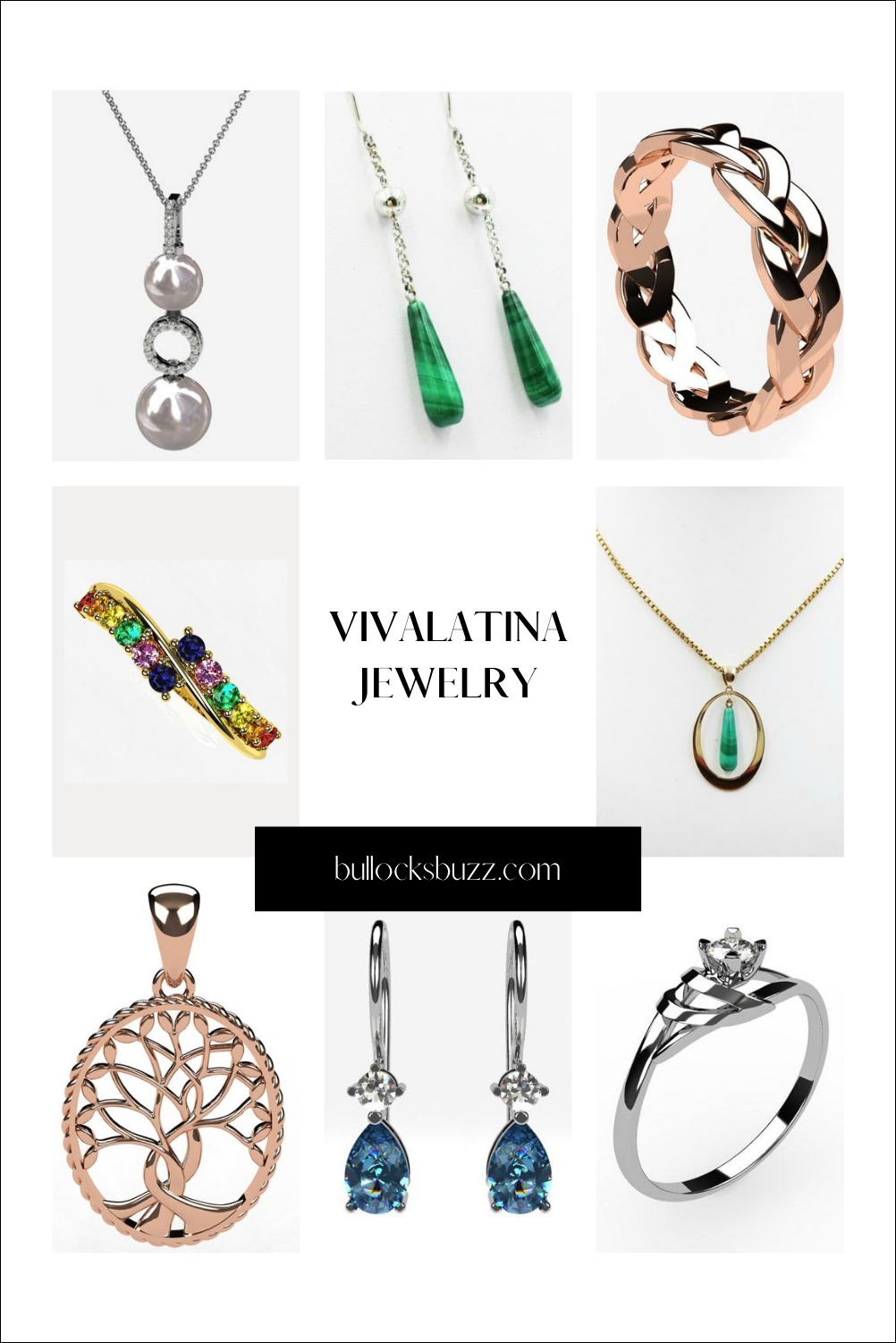 Vivalatina Jewelry carries a beautiful selection of rings for women and men, as well as bracelets, pendants, engagement rings, wedding rings, and other jewelry in sterling silver, gold, white gold, and rose gold. Their custom jewelry will take your breath away.
And if you can't find a piece you like, then they will design a piece you'll love!
VIVALATINA JEWELRY CUSTOM 18K WHITE GOLD MALACHITE EARRINGS
These stunning white gold and malachite earrings are just one example of the beautiful work Vivalatina Jewelry does. Designed, drawn, and created by hand in their workshop, these lovely earrings feature drop-shaped malachite stones hanging from the end of dainty chains with an 18-carat gold leaf hollow pearl halfway up the chain.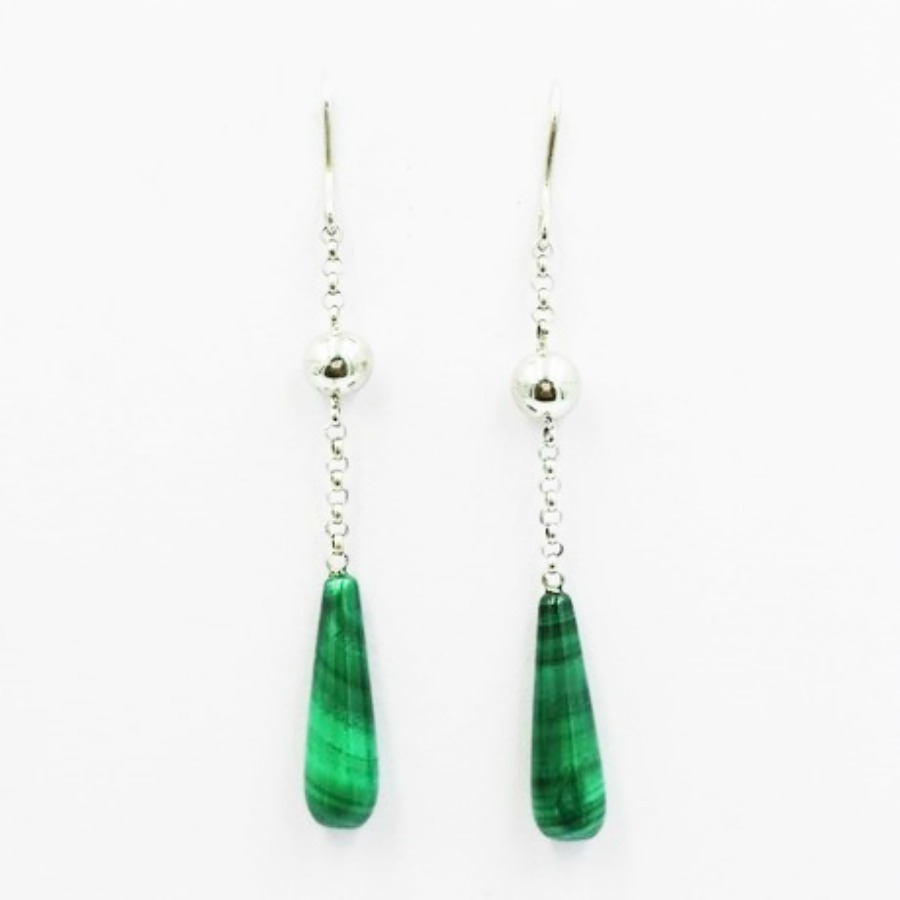 The malachite stones used for these earrings are a gorgeous intense green color with bands of lighter green swirled throughout. Smoothly polished, their color is set off even more by the sparkle and shine of white gold.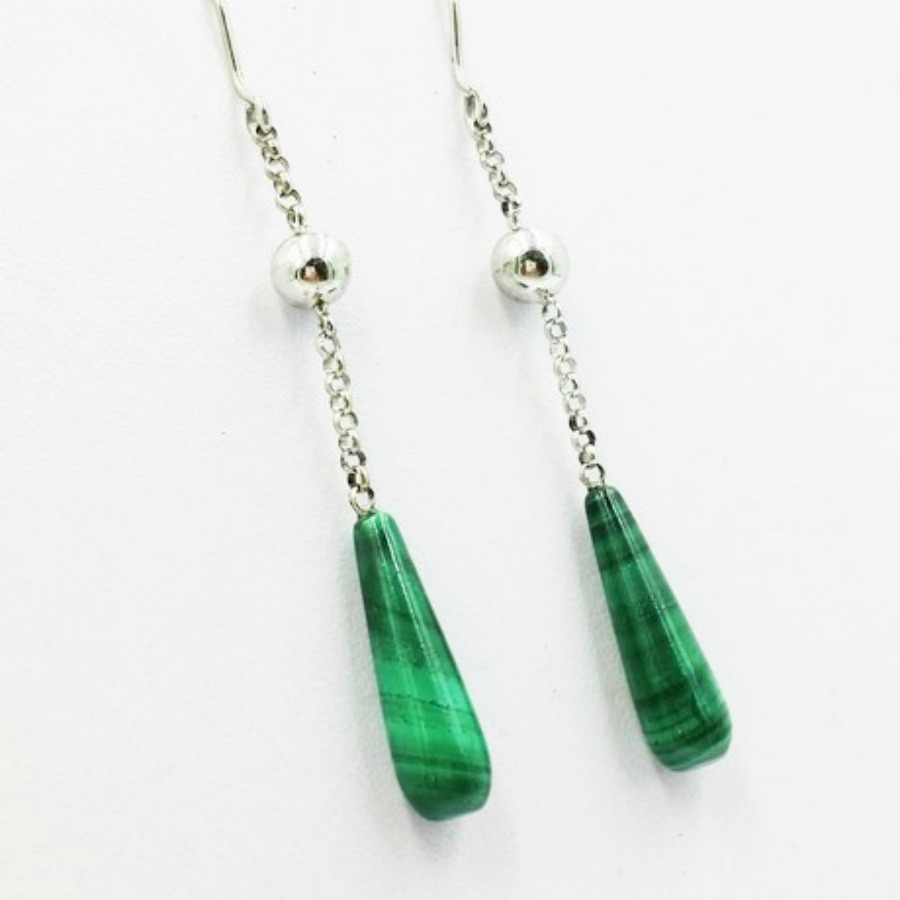 Light and stylish, these earrings will work well with both casual or dressy attire. And the fact that they are unique makes them even more beautiful!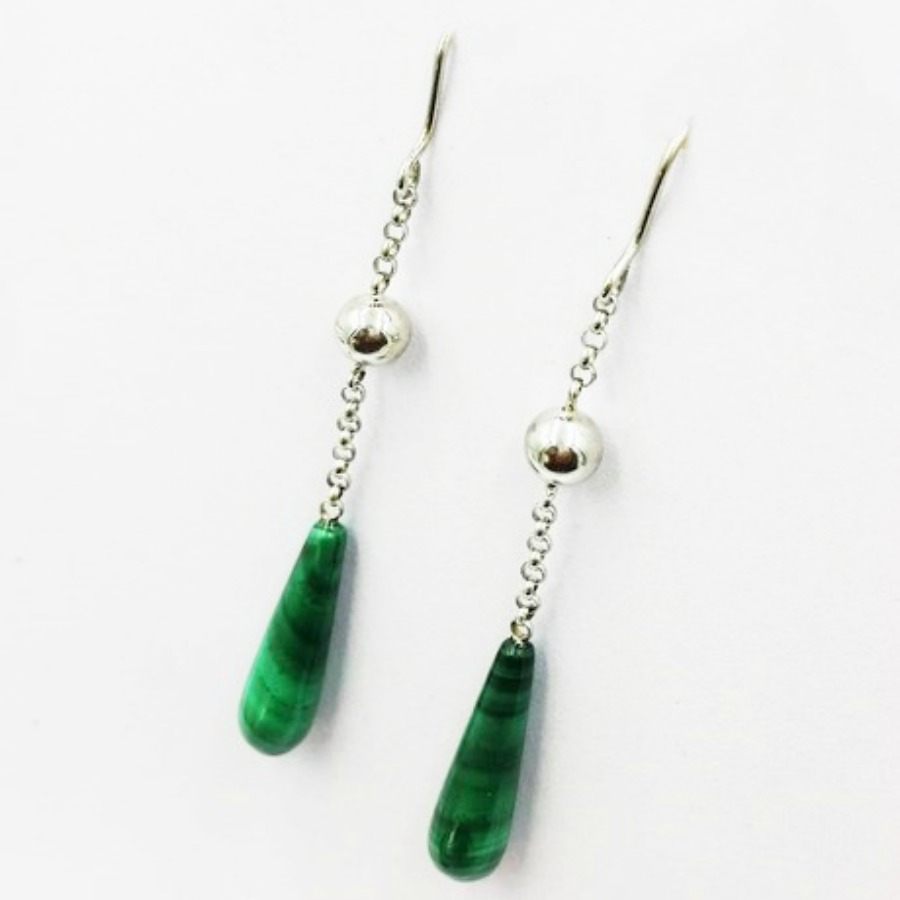 VIVILATINA CUSTOM-ORDER JEWELRY
Vivalatina has a strong history of making gorgeous, custom-order jewelry from the finest metals and stones. They can make pretty much any type of jewelry you can imagine including pendants, necklaces, bracelets, brooches, earrings, and rings.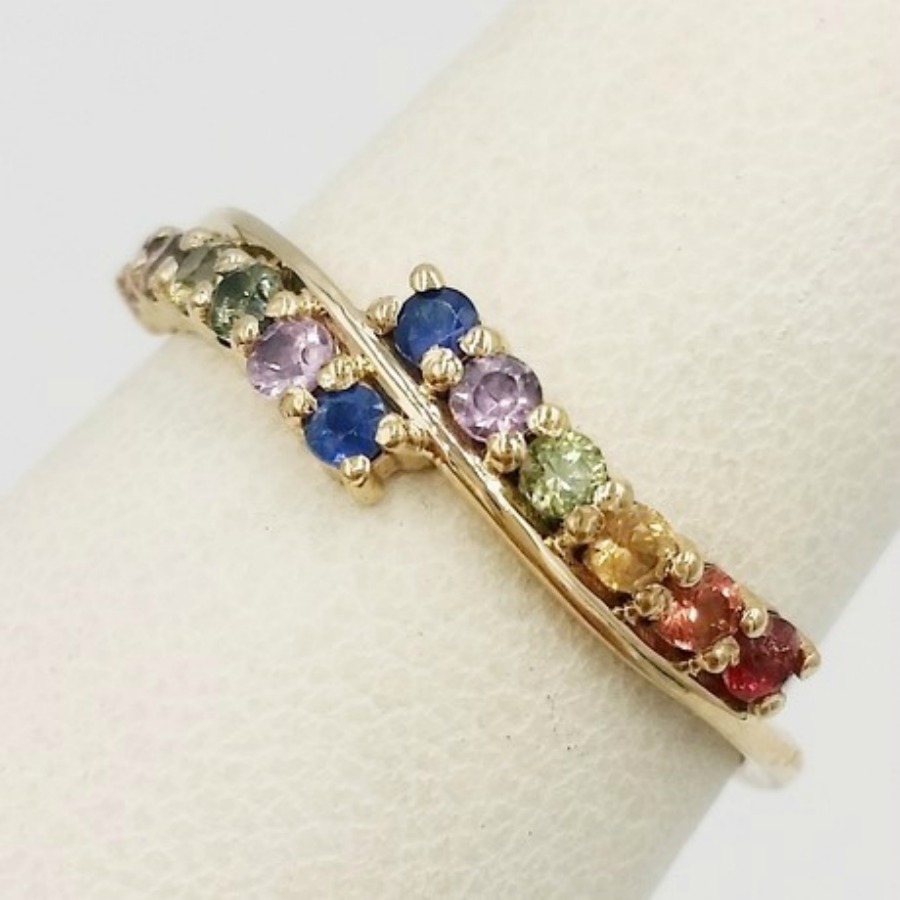 AVAILABLE MATERIALS TO MAKE CUSTOM JEWELRY
Pieces can be made from pretty much any metal and include whatever adornments you prefer. Some of the most common materials they offer include:
925 and 950 silver
Yellow gold, white gold, and rose gold
14 and 18-carat gold, 20-carat gold, and 22-carat gold
Diamonds, colored diamonds, rough diamonds
Precious stones
Semi-precious stones
Fine stones
Organic materials (wood, mother-of-pearl, coral, etc)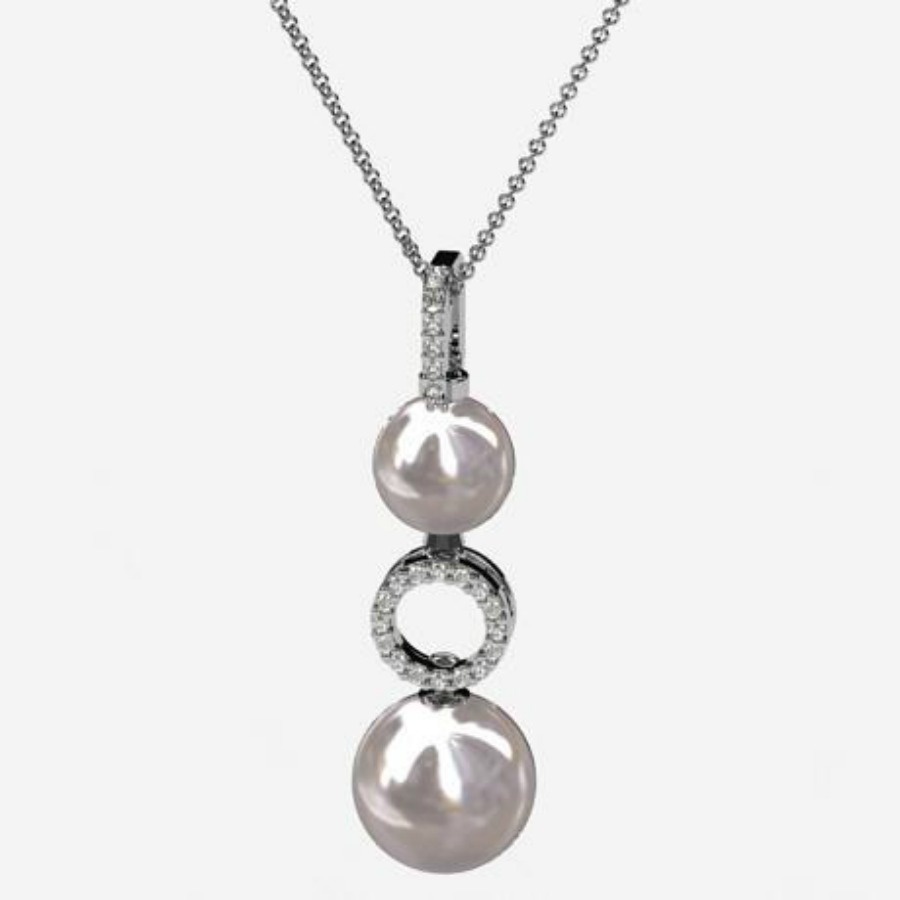 HOW ORDERING A CUSTOM-DESIGNED PIECE FROM VIVALATINA JEWELRY WORKS
When ordering a custom-designed piece of jewelry, you can give Vivalatina either a sketch or a description of your desired jewelry project. They will then work up a 3D rendering of the piece along with a quote, and submit it to you for approval.
If you are not happy with it yet, they will work with you until it is exactly how you want it. They will even help you optimize the piece so it fits your budget perfectly.
Once you are happy with the design, they will begin making the piece in their workshop using only the finest materials.
Then, when all is said and done, you will have a stunning piece of unique jewelry the recipient is sure to treasure!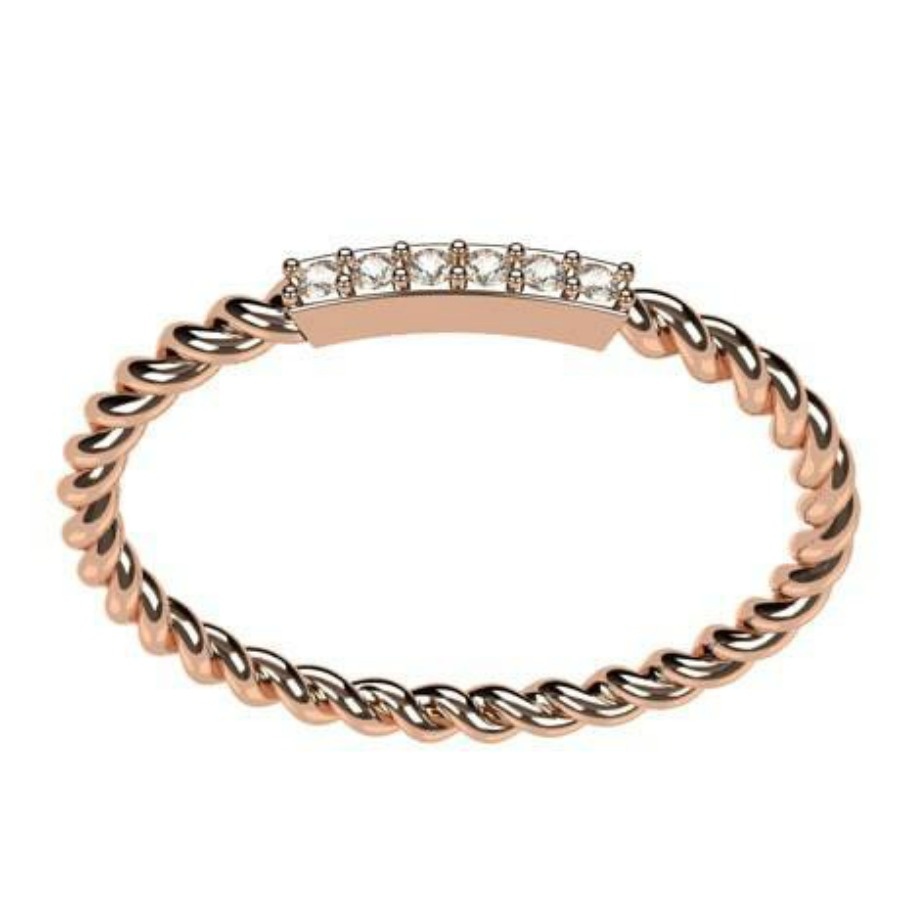 THE GIFT OF VIVALATINA JEWLERY
If you're searching for the perfect jewelry gift to make this holiday season extra bright, Vivalatina Jewelry can help you find the ideal piece from their diverse inventory of custom pieces.
And if you can't find exactly what you are looking for, then they can create it.
This year, experience the joy of giving the perfect gift to your loved one with unique jewelry from Vivalatina Jewelry.