With subscription services, you can get all kinds of weird and wonderful things through the letterbox. And the best part is, they keep on coming!
So, if you're looking for an out-of-the-ordinary gift for a special someone, try one of these monthly boxes of delights.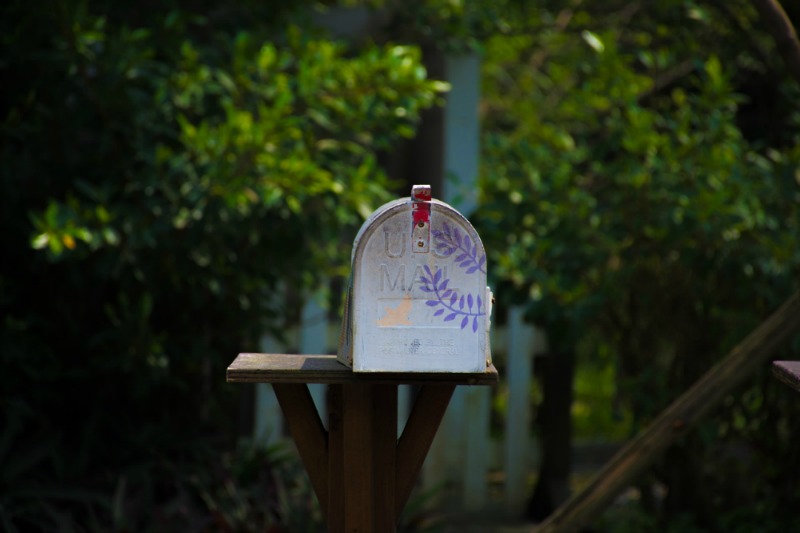 Image via Pexels
For Dad
For the beardy one, thebeardclub.com/ subscriptions start from $1. Each monthly box offers all they need to groom that beard. They'll find all-natural oil, balm, wax and 'growth accelerators'. If dad doesn't have a beard, the Dollar Shave Club does something similar.
For Mom
If you know a chocolate lover (ahem, you perhaps?) cocoarunners.com offers monthly bundles of sweetness, with four luxury bars from chocolatiers around the world. Every box will tell you a bit about the farmers and artisans involved in their unique "bean-to-bar" process, too. Sweet!
For Rex
Pet subscription companies are booming. Brands such as BarkBox offer innovative toys and healthy treats delivered to your dog every month. You can check if the ingredients are suitable for your pooch on websites such as mysweetdogs.com.
For your student Son or Daughter
If you want to make sure they're eating properly, cureandsimple.com offers bacon by mail. You can choose your flavour and delivery plan, and they'll get parcels coated with a "natural deterrent" to mask that lovely bacon smell from any dogs (or greedy housemates).
For Grandma and Granddad
Companies such as mygrandbox.com let your grandparents know you're thinking about them. Every month, they'll be treated to a box of snacks, drinks and mementos from around the world that will bring on fond memories and big smiles.
For Sis
For the letter lovers out there, subscription companies such as nicelynoted.com let people rekindle their love for handwriting. They'll find a box of quirky envelopes, cards and stamps. And you'll be giving them another way to stay in touch. Good thinking!
For the In-Laws
Your mother and father in-law don't have to be British to enjoy monthly boxes of hand-picked teas from around the world. From herbal to Rooibos, companies such as teasparrow.com will find their cup of, um, tea. Don't worry if they're coffee lovers. Box brands such as Craft Coffee will give them their fix.
For Auntie and Uncle
Don't know what to clothes to buy auntie and uncle? Companies such as stitchfix.com let them pick out their own style. Once they add their size and price preferences, its team of stylists will post out hand-selected pieces of clothing. And if they don't like that jumper or pair of jeans, they can post them back with free shipping.
For some who needs extra TLC
Someone not getting enough vitamin C? With companies such as bulubox.com, you can post out little health hampers. These companies will send out vitamins, supplements and other products to boost health.
So, if you're stuck for gift ideas for the family member who has everything, think inside the box, and give them a subscription present that will surprise and delight them every month.