This past week has been extremely busy. Between packing the apartment in preparation for our move next weekend, finishing the floors we are putting into the house we are moving into, and the usual daily stuff – work, chores, school and activities – needless to say, I haven't had much time to spend on dinner. That's why I have never been so grateful to have an easy family dinner ready to prepare thanks to Helper and their ground beef meals!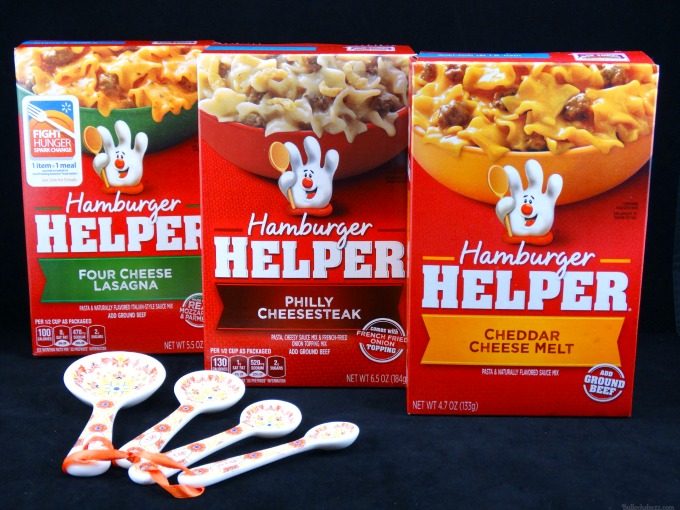 Dinner Made Easy with Hamburger Helper + A Free Beef Rebate!
I first made Hamburger Helper when I began living on my own during college. Back then it was an affordable, quick and easy meal to make. Today, although many new varieties have been made, some things still remain the same including the great taste and convenience!
Easy Family Dinner with Hamburger Helper
Now that I am married, Hamburger Helper is an easy and affordable way to feed my family. In fact with just one box and one pound of ground beef I am able to feed my whole family a hearty meal in just minutes! Add in the current protein rebate and a quick dinner recipe becomes a great value meal, too!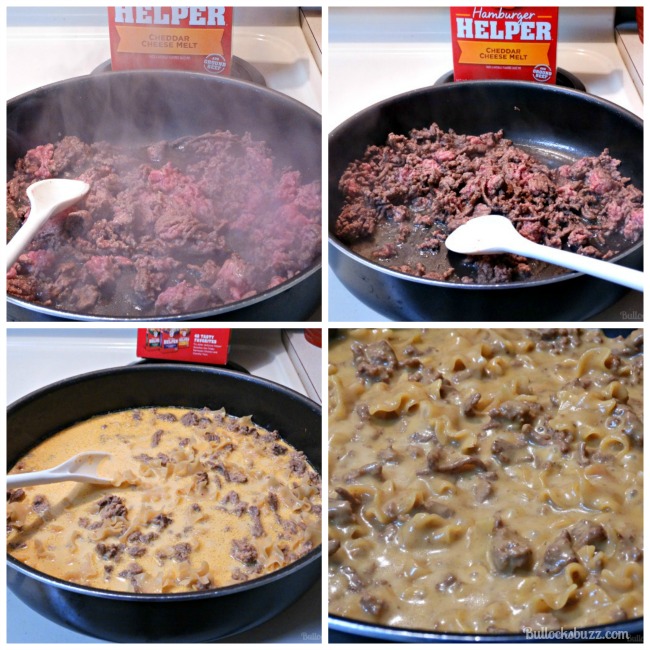 Last night I decided to make the Cheddar Cheese Melt Hamburger Helper recipe. While my family and I always enjoy the delicious cheesy taste, I also enjoy how easy it is to make! All you have to do is add a few ingredients such as water, milk and ground beef to the ingredients in the package, follow the directions, and in less than 30 minutes you have a tasty, filling meal! And thanks to the Hamburger Helper Rebate, last night's dinner cost me right around $1.50 (the price of 1 box of Hamburger Helper at my local store)!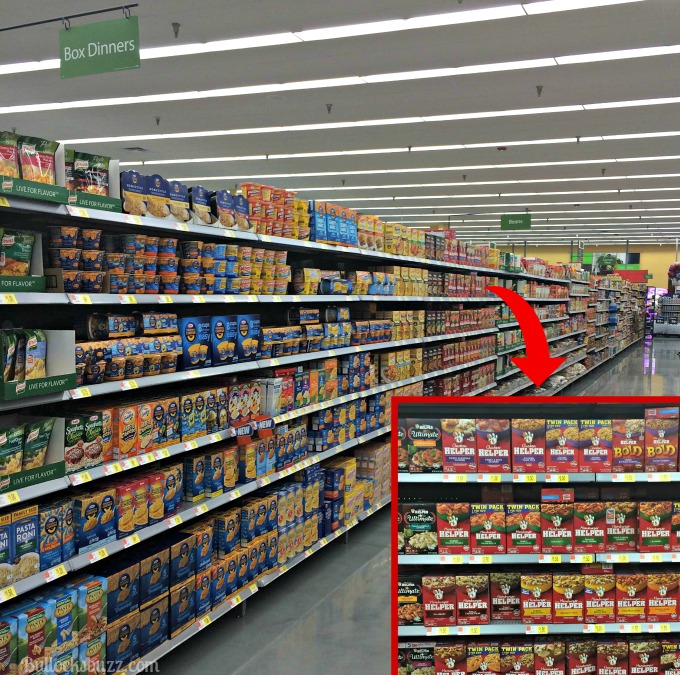 Hamburger Helper isn't just for those incredibly busy days! Any night when you feel like you need something a bit different, Helper is there to help! There are so many different varieties, including Tuna Helper and Chicken Helper, that dinner can be something new and exciting any night – especially since you can either make it 'as is' or add some additional ingredients to create your own unique dish!
#Helper and the #FreeBeef rebate really helped me out tonight, why not let them help you!
What is your favorite Hamburger Helper recipe?