No matter how much we avoid it or embrace it, there is no hiding from the season. Christmas is a time for families and for festive celebration. It is also a time for gifts. More and more these days gifts are getting expensive. They are also more and more dependent upon technology. There is a good chance our kids and families are getting new smartphones and laptops. Macs and iPhones are on the top of many lists for Santa. This represents a considerable investment for many families. Naturally you want to make sure these gifts last and that you can protect your family's tech. Here are some ways that might help you get peace of mind.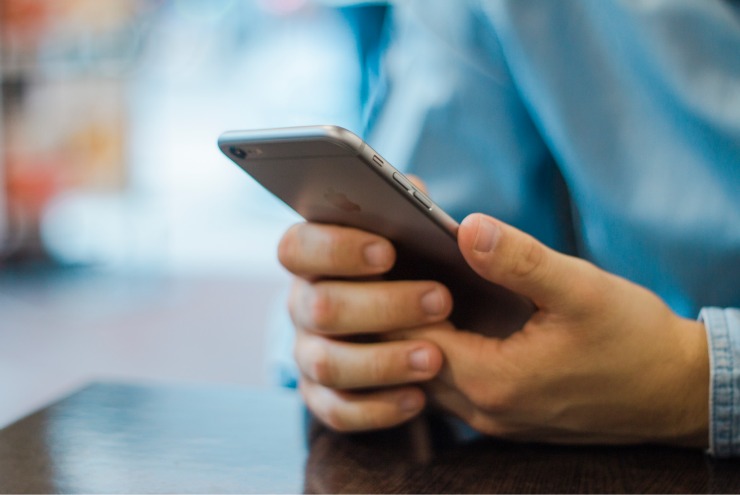 image from
Insurance.
It's only an exciting topic when things go wrong. But insurance is a must. Make sure you take out insurance for the protection of a particular device. This should run on top of warranties. It can seem like just another expense at the time but it is much better to have it. Make sure that you are up to date with your house and contents insurance. You never know, from floods to theft, what is around the corner. Make sure that you have enough cover. It is easy to be underinsured. Make sure that any devices are covered, and that cover extends to places outside the home. Take the same attitude with your vehicle and contents.
Safety first.
Naturally as a parent you want to make sure your children are safe when they are online. You will also want to take some simple precautions to prevent accidental damage to their devices. Deliver your gift with a stern warning about looking after things. It might be an idea to ban devices from the bathroom for instance! Lay down the law now and instill some rules for safety. It could be worthwhile investing in protective cases for phones and tablets. These are relatively inexpensive. You can get some seriously heavy armor here!
Tracking Devices
Help track stolen mac's with the brilliant Hidden app. These devices can track the location of your mac should it be stolen or misappropriated. Obviously we want to make our children aware of the possible dangers. However it is difficult for them not to want share and take out their devices. You want them to enjoy all the positive benefits of being in touch and locatable, but also to be aware of the dangers. Locating the device is highly recommended and is just one of a number of recovery features that will help protect the device and your child. There are some very worthwhile aspects of the app that can disable the device as well as wiping any personal data.
Home protection.
It can be a good time to renew your awareness of how secure your house is. A break in at this time of year can be particularly heartbreaking. Make sure your burglar alarms are working and switched on when they need to be. Double check shutting and locking systems for all windows and doors. And finally just be aware of leaving attractive or expensive items on display.
Doing everything you can to protect your family and their tech means that you will hopefully be able to enjoy a fun, festive and secure holiday.