Selling your home and moving somewhere new can seem like a real hassle. There are so many things you need to cover that many people just give up. This simple step by step guide to selling your home is designed to make the process easier.
If you follow these tips for selling a house, you could find your family in a new property very soon. It's all about covering the bases. There is no way of knowing if something will go wrong, but at least you will now have the right information.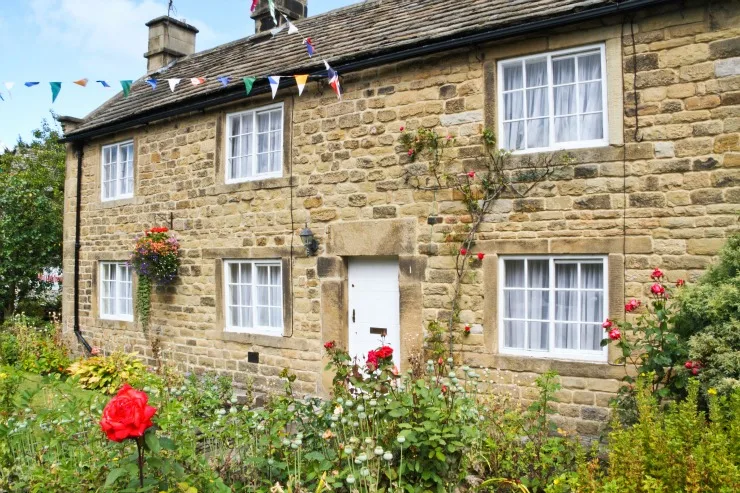 Make Your Property Appealing to Buyers
When selling your house fast, it is vital that you make the home as appealing as possible to potential buyers. That means keeping it clean and organized, decorating in neutral colors, and removing all those family photographs. Also, you should consider putting the majority of your belongings in storage, so the house looks even more appealing to potential buyers.
You need to ensure the buyer can see their family living in the property. They'll have a hard time doing that if the pictures your children make at school are stuck all over the fridge. Those who need inspiration at this stage should book an appointment to view a show home. Take a look around, pick up some tips, and then try to replicate the design.
Find a New Home for Your Family
It's possible that buyers might make an offer and want to move in immediately. For that reason, you need to find a suitable new home and start the ball rolling. So long as you have a new house lined up, moving from your old property shouldn't be too much hassle. Failure to do that could mean the buyer withdraws their offer and looks elsewhere. There is nearly always a chain involved in this process, and that means they might have strict deadlines too.
Contact Multiple Agents
Contacting a single estate agent is the biggest mistake made by property sellers today. For the best results, you should employ the services of all the top companies in your local area as long as you do not sign a contract. At the end of the day, they all work on commission. So, they should go the extra mile to find a buyer when they are facing competition.
Also, don't make the mistake of opting for the estate agent who offers the best evaluation. That is often a trick used by people in that profession to secure you as a client. They know the property will never sell for that amount, but they make high evaluations to keep you happy.
Final Thoughts on Selling Your Home
So, there you have it. Those three easy steps will help to make sure your property sells as fast as possible. There are other ideas you could employ to tip the scales of balance in your favor. For instance, dropping your asking price and offering a bargain to buyers is a wise move.
Just make sure if you are moving with children, you try to keep them out of the way. They simply won't have the patience to deal with the situation.