Learning to drive is an exciting time for anyone, and things become exponentially more exciting once we finally achieve our license. It's tempting to drive to every possible place that springs to mind once we have that freedom, but of course, driving there safely and making sure our vehicle is up to the task will be more important. Even more so when you're helping your teen plan their first road trip.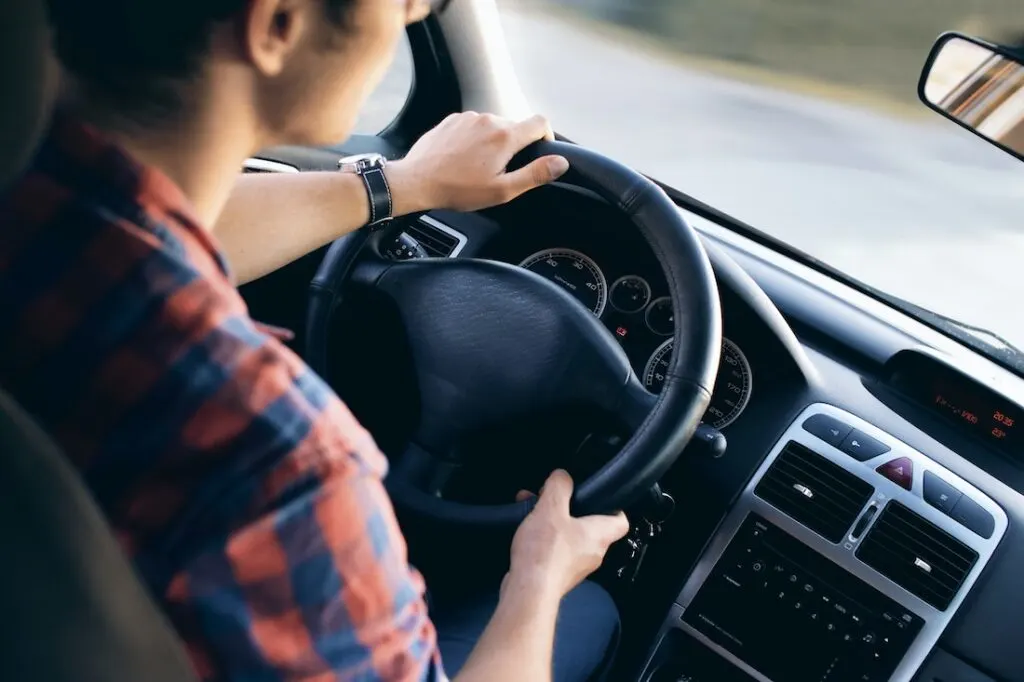 If your child has a long journey due or is considering heading on a road trip, it might be worth offering them some warm advice as a parent and helping them with the planning measures. No matter if they're taking a long drive to start their college term, or they're heading a few hundred miles away to visit family members, it's important to note long distances can be tiresome for anyone to deal with.
In this post, we'll discuss a few measures you can use when helping your teen plan their first road trip. After all, you're no doubt interested in helping your loved one remain as safe as they can possibly be from start to finish. Without further ado, let's consider how to help them achieve that:
Preparing A Roadside Emergency Kit
It's good to prepare a roadside emergency kit alongside your teen just in case something goes wrong with their car. Of course, you no doubt have their vehicle insured already and that will include roadside assistance pickup where required. However, reflective triangle signs can be placed on the side of the road alongside a broken-down car, a high-visibility vest if they're waiting near the road at night, and a torch they can use (but never shine at other cars).
This might also include a spare paper map in case they need it, water, and non-perishable snacks in case they have to wait for assistance, emergency contact information and spare cash can all work wonders.
Ultimately, knowledge will help them the most for this part of helping your teen plan their first road trip. Knowing who to contact and in what order (such as highway patrol, then your insurance and roadside assistance, then other friends and contacts) will make a big difference.
It's also important they know to leave their side lights on if breaking down at night on a busy highway, only getting out of the car away from the road, and following the instructions of the authorities. It's unlikely any of this will be needed, but the truest phrase in the English language is "better safe than sorry."
Budgeting Road Expenses
Another part of helping your teen plan their first road trip is teaching them how to budget for expenses. Ultimately, road expenses can pile up, from expensive fuel in a station we can't move on from, to requiring additional brake fluid, to simple things, like buying more water, clothes, or overnight accommodation when required.
Budgeting out road expenses with a daily spend can help your teen understand the endurance of the journey, pacing themselves at the correct rate.
It's not just funds that will be spent on the road of course, but time, and so setting up a flexible schedule your teen can use to properly mediate their travel is needed. This includes making sure to never overdo the mileage and to drive only when they're fully rested and focused. All of this will have a significant impact on the safety of those they might be driving, and of course, your child behind the wheel.
Setting Ground Rules For Friends
It's unfortunate to say this, but any car accident lawyer can tell you how many cases of road collisions and difficulty are caused by bad conduct, and not necessarily accidental events that take place. For this reason, most authorities refer to accidents as "road traffic collisions" now.
Why say this in an article about helping your teen plan their first road trip? Well, part of that is keeping them safe, and that means teens who may be driving their peers should know that if they're behind the wheel, they need to set ground rules in that environment.
That may mean keeping the music at a certain volume, not drinking or smoking in the car, allowing the driver to focus when they need to, keeping seat belts on, and being mindful of car conduct. It might also include offering money for the fuel to get wherever they've been driven.
This way, your teen can avoid feeling pressured to accept certain behaviors and instead focus on keeping everyone safe. Of course, your teen will no doubt know who they will allow in their vehicle, but we know that teens can sometimes be influenced by their peers, so it's best to check.
Planning & Navigating The Route
No road trip is complete without diligently planning the route and making sure backup roads can be selected if traffic is too intense or if difficulties on particular roads raise their heads. Ultimately, a direct route will be the best, but the scenic route can be safer and more comfortable for a teen to drive.
Depending on how comfortable they are on the highway, this can be a preferable option even if it adds travel time. It's never a good idea for someone's first experience on the motorway to be part of a long road trip they're trying to contend with because even experienced drivers accept that the freeway is very tiring to drive on.
By helping your teen plan their first road trip, including setting up stop-offs and nightly hotels if needed, and making them aware of roadside service stations, they can take the breaks they need and remain on their A-Game while heading on that long-distance adventure.
In Conclusion
Anyone about to venture on a long-distance trip can feel the pressure of preparing properly in advance, because ultimately the more you prepare, the safer you are and the better you feel along the route. If you're helping your teen plan their first road trip, a few pointers and a little guidance can go a long, long way in helping them thrive behind the wheel. The more you can do this, the better off you'll feel.
With this advice, you'll be sure to help your mature teen plan their first road trip.