If you are selling your home, then it can be quite a stressful time. Not only will you be looking for somewhere else to live, but you will be looking to sell your property too. And when selling, there is always the worry of your home not selling as fast as you'd like or need .
In order to sell you'll be looking to keep your home in a certain order, as you never know when potential buyers might be coming for a visit. But if your home has been on the market for a while, then you need to start to think about why. Are there things that you need to start doing or changes that you can make? Here are a couple of ideas for you to think about when you face the question: Is your home not selling?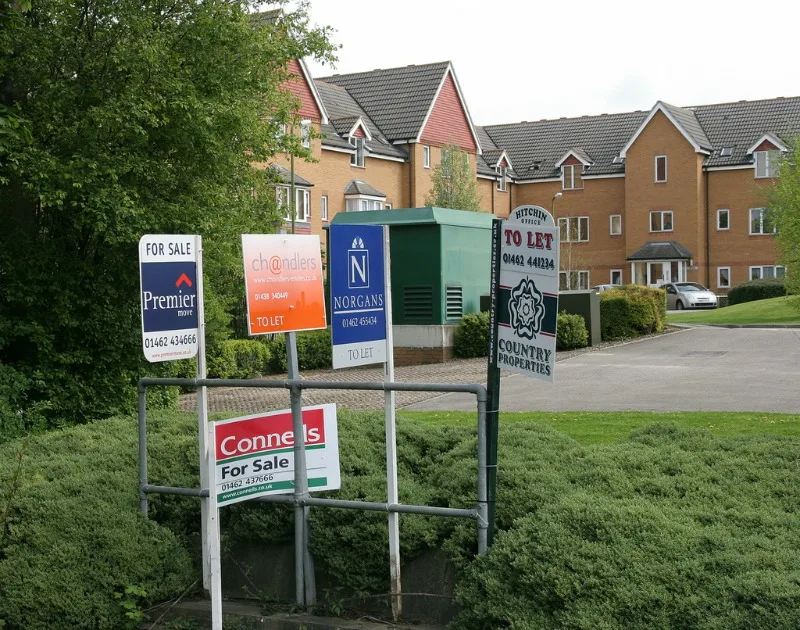 Curb Appeal
When a potential buyer arrives at your home, the first impression is from the outside. No matter how nice it is inside, it can leave them with a negative feeling if the outside of the home is a mess. So think about repainting on the outside if needed, or neatening up your doorway or driveway in order to avoid your home not selling.
You could also make sure that the garden is up to scratch and looking good. A tatty fence can put people off for sure. If there is a gate missing then look at fence gate designs, so you can work on getting it replaced.
Little things like this can make a massive difference to how someone views your home. If it looks taken care of from the outside, it looks likely that it will have been taken care of on the inside.
Front Door and Foyer
An unappealing entryway can be another cause of a home not selling. Once a potential buyer has made it up the driveway, then they will next see the front door and then the foyer. So you want to make the entryway look as appealing as possible. The better things look at the front, the more positive the buyer will be as they step inside.
If the door is a little bit chipped, then it is time to deal with it. If it needs to be repainted, then repaint it. You could add hanging baskets of flowers or have pot plants by the side of the doorway. Keep the foyer light and bright and uncluttered.
When they step inside, they want to not feel cramped or squashed in. SO even if it means temporarily moving a shoe rack or coat stand; it is worth doing.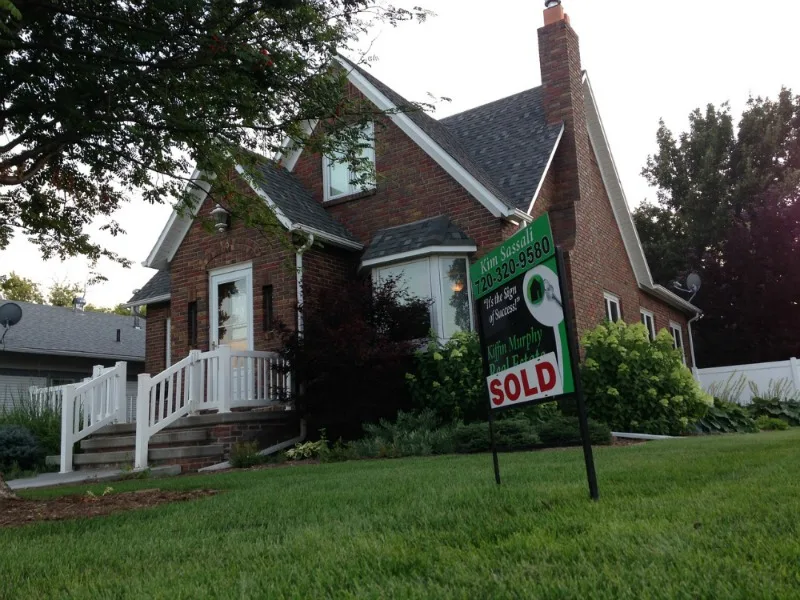 Depersonalize the Home
When a buyer is looking around your house, they want to see themselves living there. So if there are many family pictures on the walls or kid's artwork on the fridge, it can be a cause of your home not selling. So just temporarily, replace the photographs and little personal trinkets with more generic ones, if at all. The simpler the rooms look, the more they will appeal to potential buyers.
Remove Clutter
Your home not selling can also be due to too much clutter. .When someone is looking to buy a house, they want to see what potential the home has. It doesn't have to be painted in their favorite color for that to happen. It just means that they can see the size of the room and could put their own stamp on it. Removing clutter makes this much easier. So pack away some of your things, and it will make a difference.