Homemade Hot Chocolate Mix Recipe

With cooler nights finally on the way, I am looking forward to snuggling on the couch with a good book, a blanket and a steaming hot cup of cocoa complete with marshmallows! And I don't mean hot chocolate made with store-bought mix. I'm talking about a cup of rich, chocolatey cocoa made from my homemade hot chocolate mix!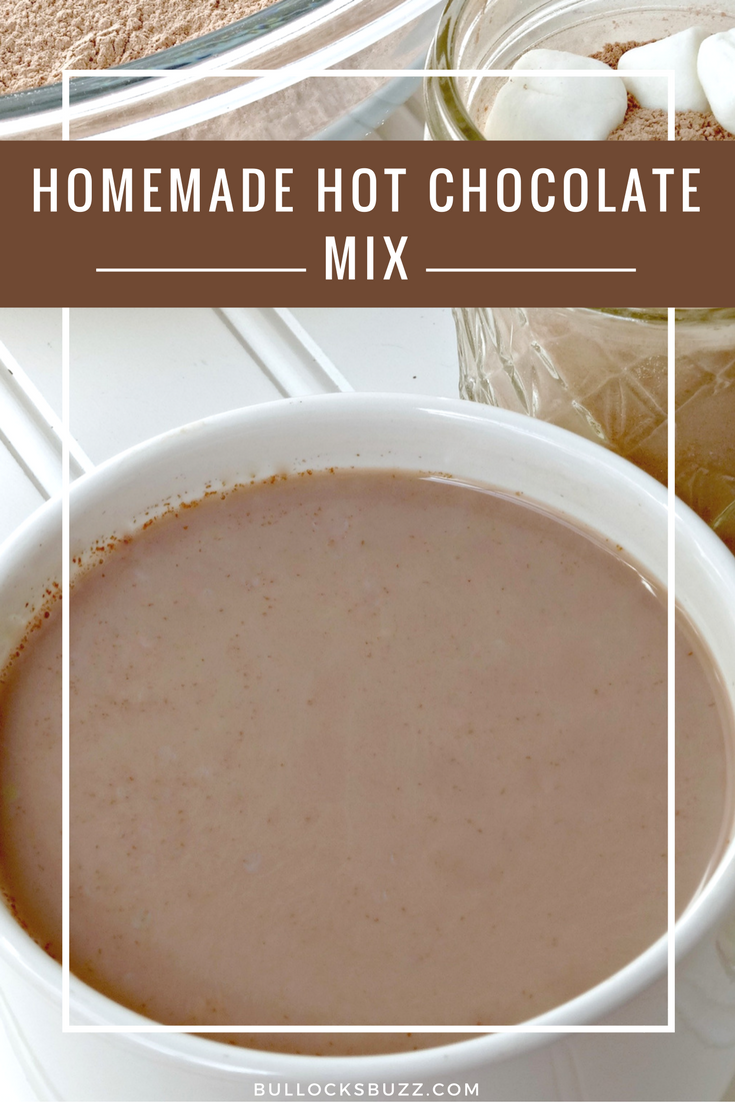 The best part of this homemade hot chocolate mix? It doesn't have any of those undesirable ingredients such as preservatives and hydrogenated oils that you find in store-bought mixes – and it still tastes just as delicious. Instead it contains just three simple ingredients, confectioners sugar, unsweetened cocoa powder and powdered milk. Even better, it takes just minutes to make, and you can even store it for up to six months! Just keep the homemade hot chocolate mix in an air-tight container and add hot water whenever you want some homemade hot cocoa.
Homemade Hot Chocolate Mix
Makes enough for 6 servings. Simple double the recipe to make more.
What You Need
1 cups Confectioners Sugar
1/2 cup Unsweetened Cocoa Powder
1 cup Powdered Milk Or Instant Nonfat Dry Milk
What To Do
First, in a large bowl, sift one cup of confectioner's sugar.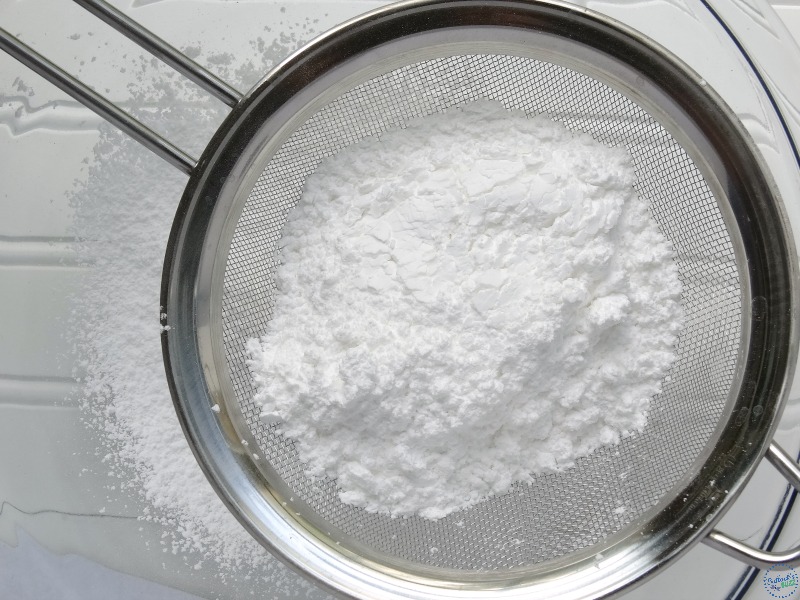 Next, sift one half cup unsweetened cocoa.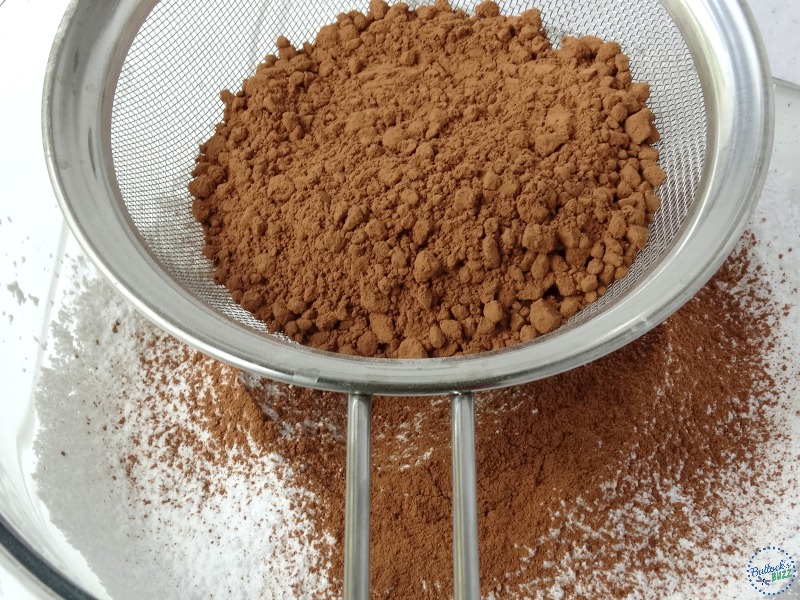 Stir in one cup powdered milk.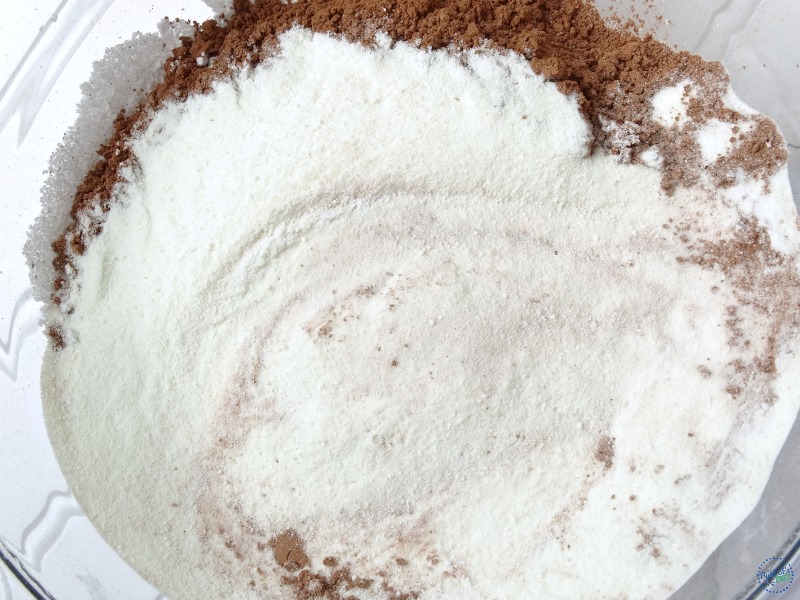 Whisk until everything is combined.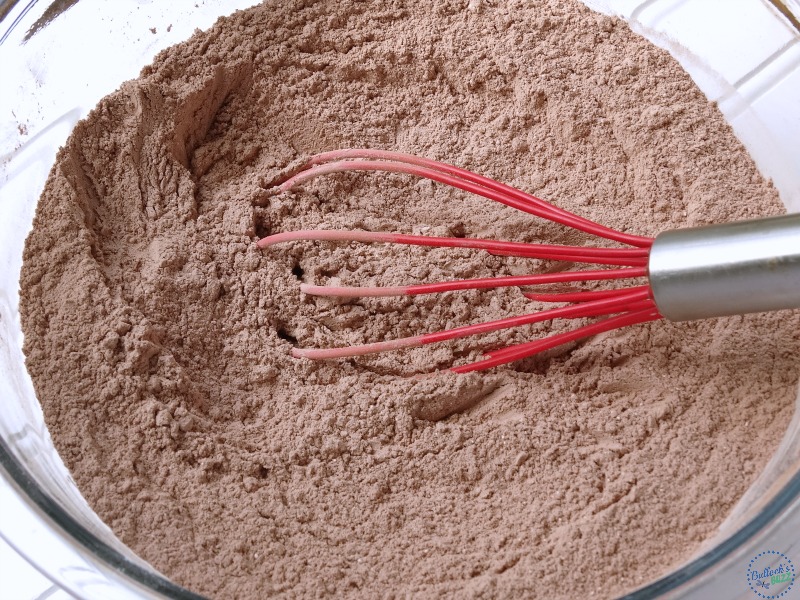 Divide the homemade hot chocolate mix into mini Mason jars or into an air-tight container. Add mini marshmallows to the container, if desired.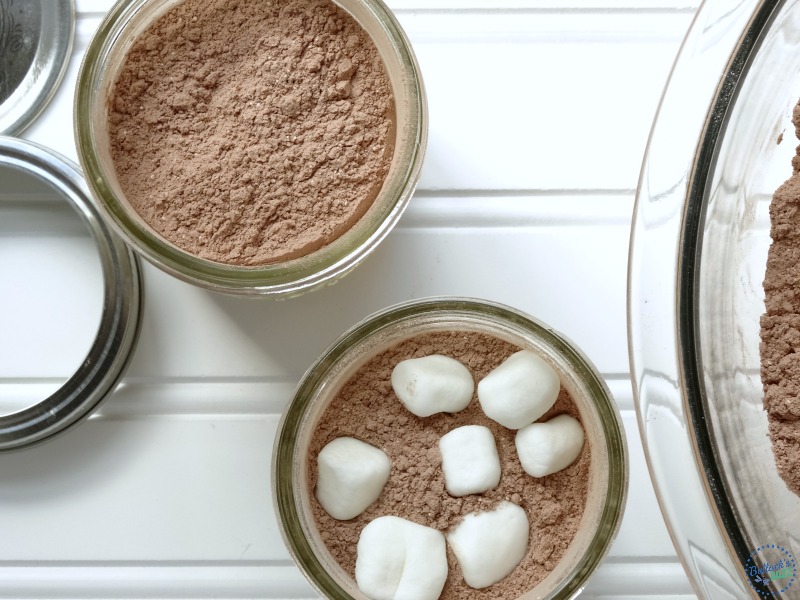 When you want to make hot cocoa, combine equal parts hot chocolate mix and hot water. I like to put the hot cocoa mix in the cup and then add the hot water on top. Stir well in order to break up any lumps. Enjoy!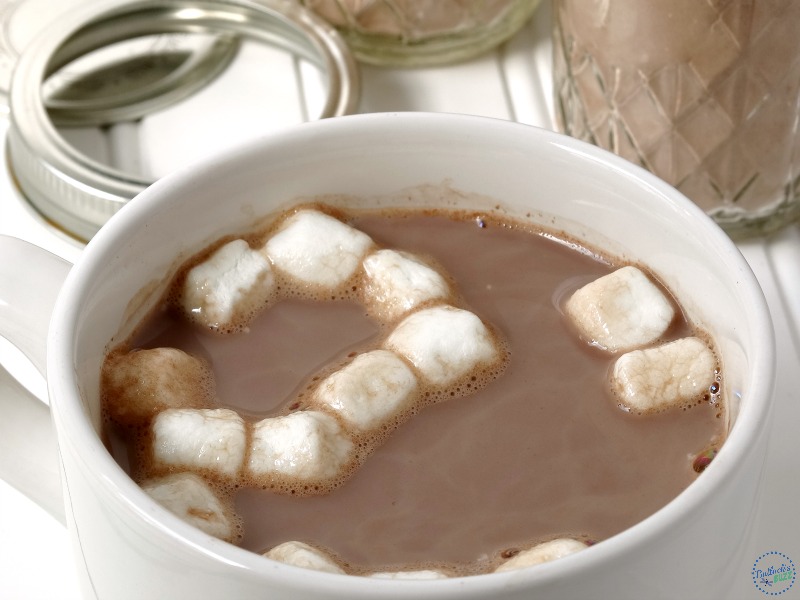 Tip: I like to use ½ cup of cocoa mix and ½ cup hot water to make my ideal cup of cocoa. You can also add crushed peppermint candy to the mix for a minty twist! Or spice things up by adding a dash of cayenne pepper! 🙂
Rosewill Stainless Steel Electric Hot Water Dispenser
Instead of having to wait for a pot of water to boil, or heating a cup in a microwave (we no longer own one anyway), I love to use my Rosewill Stainless Steel Electric Hot Water Dispenser. This hot water dispenser can hold up to 4 liters of water, and has three temperature settings making it ideal for hot drinks, hot cereals, instant soup and more. It even has a auto-clean setting!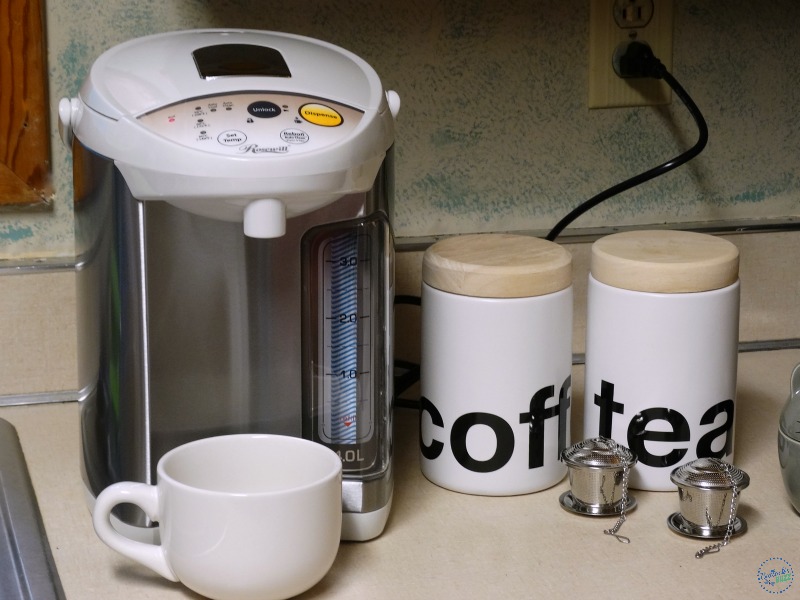 The stainless steel outside and inside gives the appliance a sleek, modern look. And I love that at a mere 8.5″ in width, it takes up very little counter space.
Other features include:
holds 4.2 Quarts (4.0 Liters or 1 gallon)

hot water splash prevention

a re-boil design

auto-clean function (my favorite!)

360-degree rotatable base for easy access from any direction

handle for easy carrying

3 temperature settings, suitable for instant food, tea, coffee, milk powder, plus, keep liquids warm

Fast/slow water dispense with lights indication

low water indicator

night-light indicator

a micro-controlled temperature-control system bottom heater so that you can be sure that it is safe to handle.

auto safety lock

dry-boil protection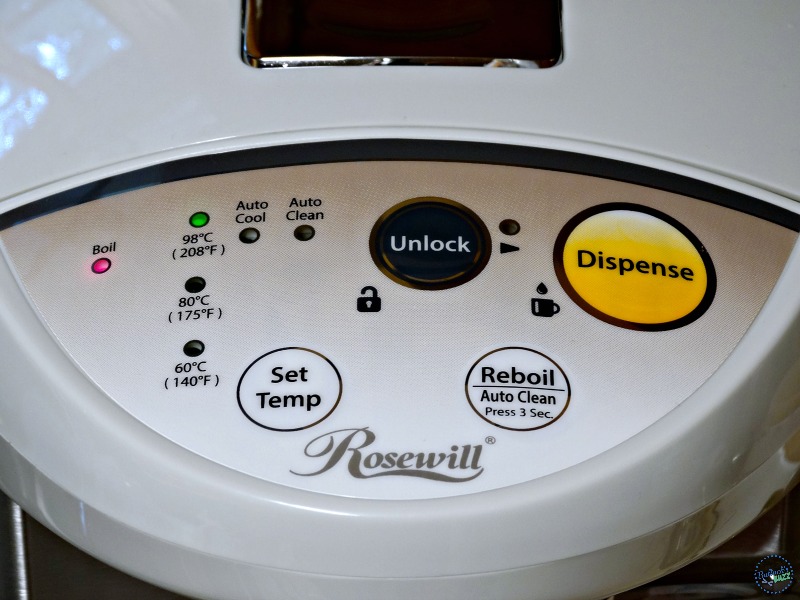 It takes about 10 minutes to heat a gallon of water up to the highest temperature, but then it will hold it at that temp unless you select a different one. The Rosewill ( R-HAP-01) Electric Hot Water Dispenser saves me a lot of time and makes getting hot water for my homemade hot chocolate mix (and many other things) a breeze!
Find the Rosewill (R-HAP-01) Electric Hot Water Dispenser (aff. link)on Amazon.
Connect with Rosewill: website | Facebook | Twitter
Love this recipe? Share it with friends and family by using the share buttons at the top of this post!
When is your favorite time to enjoy a cup of hot chocolate?