Buying a car is one of the most expensive transactions you can make. Of course, now the automotive market is full of budget options for a variety of models, but are they as good as they may seem at first glance? If you no longer believe that it is possible to find a high-quality used vehicle at a good price, you may want to look again. Read this article and find out how you can save money on a used car today and at the same time benefit from the purchase.
Where should you start?
The ability to save even on large purchases is not a talent, but a useful skill that can be developed gradually. Budget planning is a great step towards achieving this goal. You need to understand how much money you can put aside for the purchase of a car so that your family does not have to give up other needs.
Buy a notepad and write down your expenses there every week. This way you can track what your savings are mainly spent on, what you can refuse, and what amount will be available for the purchase of a vehicle.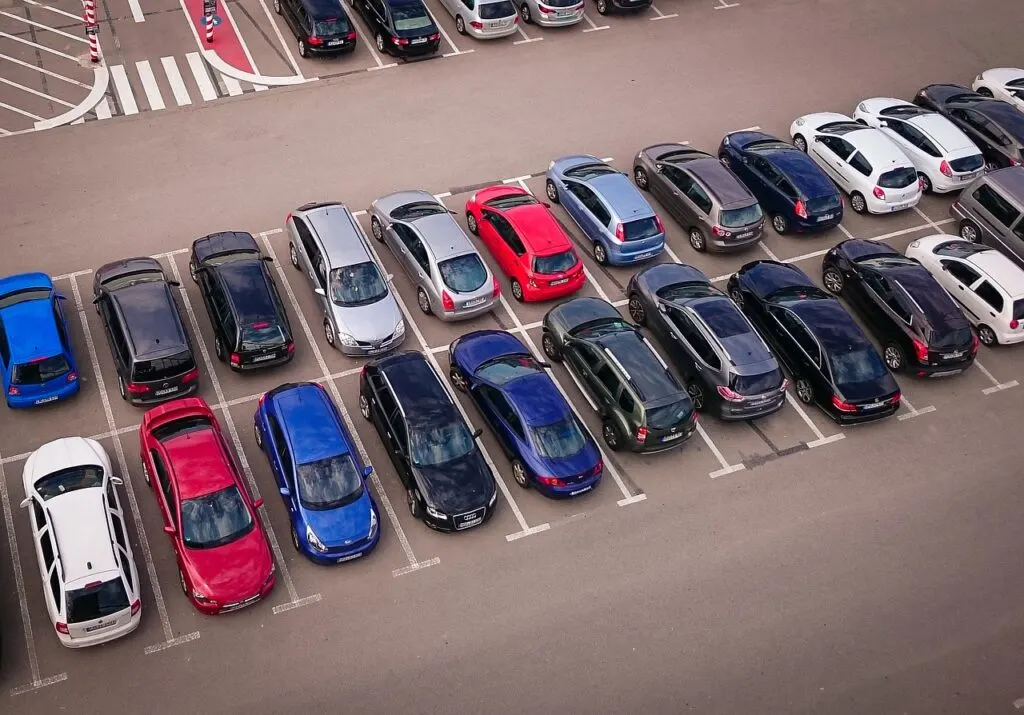 Always choose several suitable options, not just one.
When looking for ways to save money on a used car, consider several options, not just one. If you like only one particular car, chances are good that you will agree to any price set by the seller. The greater the choice, the easier it will be for you to negotiate special offers and possible discounts.
In addition, selecting suitable models, you will simultaneously read reviews from other customers, compare prices and technical characteristics. This may not make you an expert in the automotive market, but your awareness will definitely not go unnoticed by the seller. You will have enough arguments in stock, using which you can significantly reduce the price.
Never make a deal immediately after meeting with the previous owner.
Another way to save money on a used car is to wait a few day to think about everything before you make your final decision. Use this time to conduct additional research. Remember if there was anything that might have alerted you during the test drive.
Try a vin check if you are afraid that you cannot independently assess the condition of the vehicle. If you know a mechanic, ask the seller for an additional meeting. If any shortcomings are still found, try to calculate approximately how expensive repairs can cost you. Explain your point of view to the owner, perhaps he will make a favorable price offer himself.
Focus on the economic laws of supply and demand.
Thinking about the economic laws of supply and demand, such as the best time of year to buy a car, is another effective way to save money on a used car. For example, think about which used car models are especially popular among buyers in your region at different times of the year.
In winter, many people will want to buy an SUV to feel comfortable on snow-covered roads. But in the spring, you yourself can profitably purchase a used SUV at a good price, since many buyers will be scared off by high fuel consumption, which increases due to a sharp change in weather conditions.
If you have been dreaming about buying a budget sports car for a long time, you can not postpone this plan until next year. The autumn months are the time when you can find the best deals on these vehicles. Unlike the summer season, the seller will not find a whole queue of those who want to get such a product, and therefore will be more compliant in negotiations with any potential buyer.
To understand the trends of seasonal offers, study the prices at online auctions, such as ABETTERBID. Online auctions best reflect the current needs of buyers, with their help it is easy to track the situation in the automotive market.
It is quite obvious that it is more profitable for motorists who want to save money to contact private owners than dealerships.
At the same time, keep in mind that some illegal dealers are trying to conduct their business under the guise of private sellers.
How to identify such cases? Try not to mention the model you are interested in right away in a telephone conversation. If they try to offer you several cars at once, it will be obvious that your counterparty is not telling you something important.
In addition, you can familiarize yourself with the vehicle history to find out more information about the ownership history. No one wants to buy a stolen car, even if you liked it according to the description in the advertisement.
Don't overpay for fashionable features
And another important tip when it comes to way to save money on a used car is that you should not overpay for those characteristics of used cars that are not of particular importance to you. For example, if the same vehicle model is available in several colors, and this affects the final cost, choose a more budget-friendly option.
The only thing you can't save on is safety and security. But newfangled and often unnecessary functions can be completely abandoned in favor of a good price.
Now you know some tips on how to save money on a used car. buying a used car doesn't have to turn into a nightmare in order for you to save. These simple tips will help you make a good deal and purchase a quality vehicle without overpaying an extra amount of money.