Style and fashion are available in all sizes if you know what to look for. This guide will help you figure out how to choose the perfect plus-size outfit, as well as shop for clothes that are the right size, comfortable, and help you look and feel great.
How to Choose the Perfect Plus-Size Outfit – Understanding Your Shape
The first step to choosing the perfect plus-size outfit is understanding your particular body shape. As you know, not all plus-size figures are the same. There are five basic body shapes and, although no one fits perfectly into any of them, you can still figure out where you are within these figures to help you pick clothes that fit just right.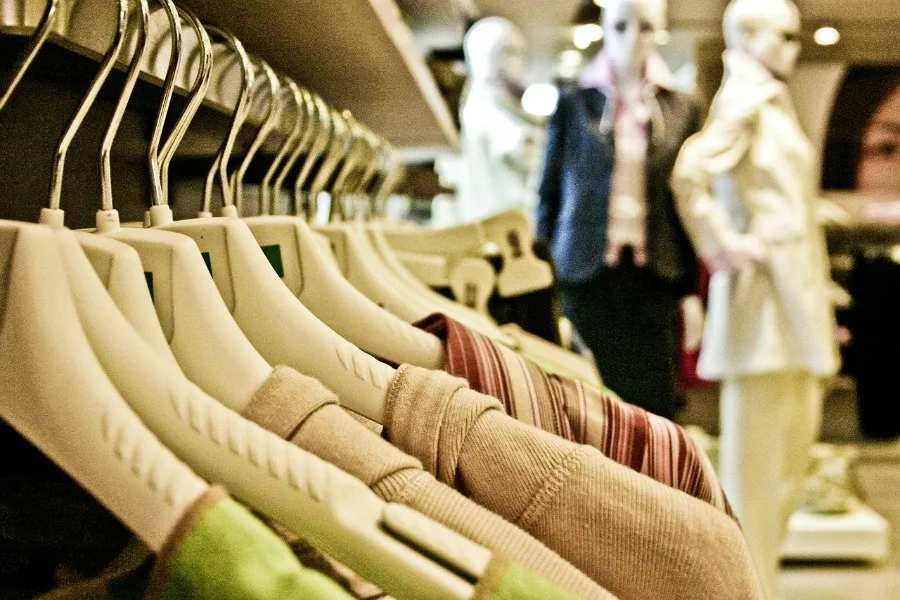 First is the hour-glass shape. This means you have larger hips and a larger bust but a smaller waist. Then we have the pear and the apple shapes. The former means you have hips larger than your bust and the latter means smaller hips with most of your weight being in the bust. Lastly, we have either the round or the straight shape. The round shape means most of your weight is in your midsection, while the straight shape will have your hips only slightly larger than your waist.
When you know where you fit in the body shape department, finding flattering clothes and dressing for your body shape becomes a whole lot simpler.
Choosing the Right Colors and Patterns
The next step in learning how to choose the perfect plus-size outfit is to start thinking about colors and patterns. I'm sure you've noticed someone dressed in an outfit that's too bright or perhaps an unflattering pattern, and you don't want that woman to be you. This is where choosing colors and patterns that are flattering to your body type is important.
When picking out clothing with patterns, find those that highlight your assets. For example, choose thin stripes at an angle to help hide curves. Make sure to also choose colors that complement your skin tone.
Accessorizing
The right accessory can elevate a great outfit to be even better. Belts help define the waist and can be worn with dresses or over wide-leg pants to create a look that suits you. Go with a large bag or purse to match your silhouette. When deciding on the perfect jewelry to match your look, choose larger pieces and try to stick with just one main piece. This will help keep attention on the accessory and further compliment your outfit.
Flattering and Comfortable
Once you understand your body shape and how to decide on the right colors and patterns, you then need to think about what's comfortable and flattering for you. No matter what occasion you're dressing for, you need clothes that are easy to wear, which also make you feel your best. If you're pear-shaped, you don't want something that's too tight in the waist. On the same note, apple-shaped means you need something that will fit comfortably in the bust.
Final Thoughts on How to Choose the Perfect Plus-Size Outfit
Finding the right outfit for a plus-size figure can be difficult. Hopefully, these tips or perhaps even consulting with a personal stylist will help you choose the perfect plus-size outfit and clothes that look great and feel great.