Accessories – Learning How to Accessorize
Looking amazing isn't all about having the best clothes, the cutest nails, or the smartest haircut – there's just so much more to fashion. Accessories are the things that take our outfits to the next level. They take a plain black tee and skinny jeans from drab to wow, in just a few moments. Learning how to accessorize is the first step on the ladder to fashionista stardom, and here's a good place to start.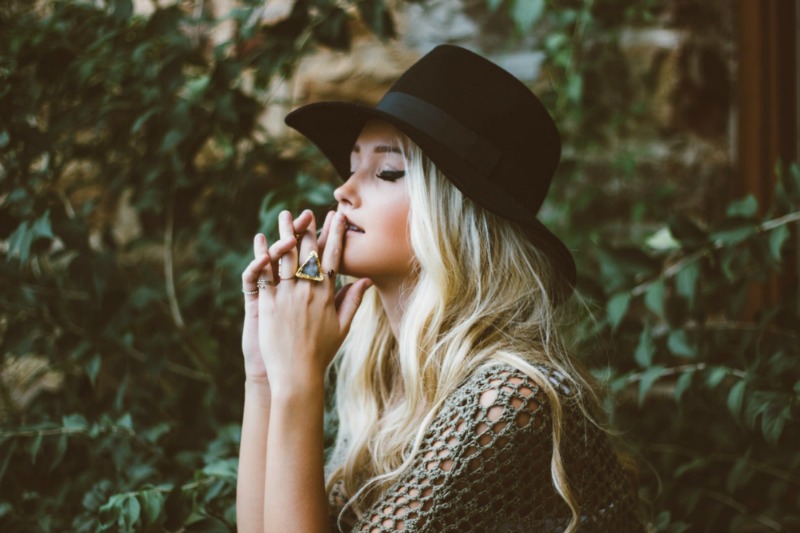 Image via Pexels
Consider the occasion
Most of us wouldn't wear a bold Aztec-style necklace to a funeral or pearls to the gym, but both are totally valid places to accessorize. It's about getting the right piece for the setting. Allowing yourself to grow your collection so that you have accessories for every occasion is a treat, but owning a few staple pieces such as diamond studs, a long chain necklace, and some pretty rings, means you're never left without options.
Don't underestimate comfort
While you're considering the occasion, also consider comfort levels. If you're going to be shopping or running for public transport, it's probably best to avoid the six-inch heels. In the same way, as if you're going to be playing with children, dangly or hooped earrings are probably a no go. Obviously, a big part of accessorizing is down to style, but that doesn't mean that practicality has to fall by the wayside.
Everything can be perked up
Even the drabbest jean and tee combo can be perked up with some heeled ankle boots, and colorful belt, and a cute long necklace. Don't ever let yourself believe that an outfit is beyond accessorizing – those outfits can sometimes look the coolest with the right jewelry.
Shop around
When you're looking for a statement piece of diamond, pearl, or precious metal, don't just go for the first you see. Use a diamond price chart or equivalent, and understand what you're paying for. You could be paying far more than you need.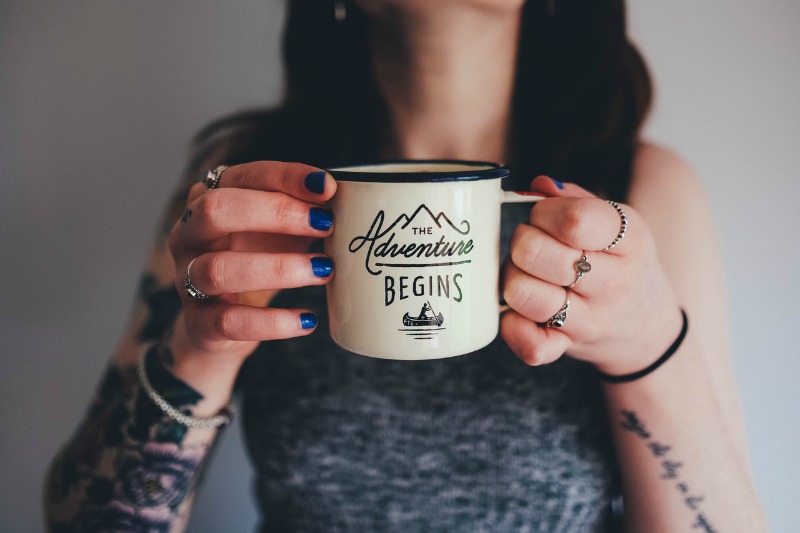 Image via Pexels
Never forget the hands
Your hands are the perfect place to accessorize, even if the rest of your style is kept fairly plain. Well manicured nails are the best place to start – they should never look dirty. Rings are a great way to add intrigue to a style, and with so many styles, shapes, and colors to choose from, they can bring a whole lot of excitement too. Stacking rings are great for their versatility – wear one or two for class, or a whole bunch to really pack a punch.
Don't use bad weather as an excuse
Dressing for the cold is not excuse not to accessorize. Cute fluffy mittens, a statement scarf, or a bold bobble hat all count as accessories, and shouldn't be skimped on. In cold weather, diamonds and silver accessories can look really stunning.
A long necklace is a perfect back-up
If you're ever not sure, a long necklace is a great addition to most outfits. The length will make you look taller and more confident, so you're guaranteed to feel great. Keep a couple of long necklaces in your collection, and you'll never go accessory-free again.
Accessories aren't just last minute – they're for life.