Sweden can be a really surprising place for people who haven't visited before. The fact is; Sweden has something for everyone. It's surrounded by lakes, forests, islands, and mountains. It's a beautiful place with so much to do – you're guaranteed to have a great time. For a few ideas on what to do in Sweden, read on:

Djurgarden
Djurgarden is one of the best attractions in Sweden. Here, there's lots of space for different activities. People have described it as an oasis in the middle of Stockholm, making it a must if you want to relax and go somewhere special during your visit. You can walk it, bike it, run it, or simply sit back and people watch. There are so many different things to do around here, you will never get bored and can spend the entire day.
Stockholm Old Town
The narrow streets make you feel like you've gone back in time in Stockholm old town. If you fancy feeling like you're a part of history and enjoying the old charm and beauty of Sweden, this is the place to go. You can have dinner in one of the many great restaurants, go for a walk, or simply sit and take in the sites. Many people report an amazing tranquil feeling as they make their way around!
Stockholm Canals
The canals in Stockholm are beautiful and make for amazing pictures. You don't just have to stick with photographing them though; you can rent a canoe and boat on them for an experience you won't forget in a hurry! Just make sure you stay safe. A lovely way you can see all of the old homes in Stockholm too.
Botanical Gardens
The botanical gardens are a way introverts can go to embrace the peace and quiet. It's a lovely place to go for a walk to enjoy the plants and flowers, or you can simply take a blanket and relax. Best on a nice summer's day!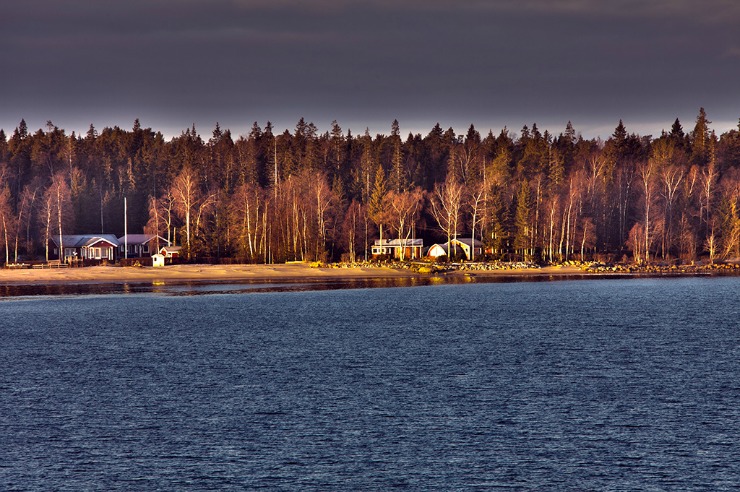 image
Museums
Sweden is home to many amazing museums, so you'll be spoiled for choice if you fancy visiting them on your trip. To name a few, you have the Vasa museum, Swedish history museum, and the Nordic museum. Don't miss out – there's bound to be a museum to excite you!
Accommodation
Sweden isn't short on places for you to stay. There are some amazing, unique hotels you can stay in. Whether you're a family or a couple, you'll find something to suit your trip perfectly. Stay at the tree hotel in Sweden if you're looking for something completely different.
UNESCO World Heritage Sites
Sweden also has a number of UNESCO world heritage sites, if you like that kind of thing. You'll really feel like you've accomplished something if you see just a handful of the sites Sweden has to offer.
These tips will definitely help you to have the time of your life in Sweden. Use them to help you plan your trip and you will make lots of amazing memories. Leave your thoughts below. Bye for now!