We've all seen pocket doors before. A pocket door is a door that slides into a wall while not in use. This pretty nifty piece of architecture is a great feature for any home or office. Installing one requires a few different steps.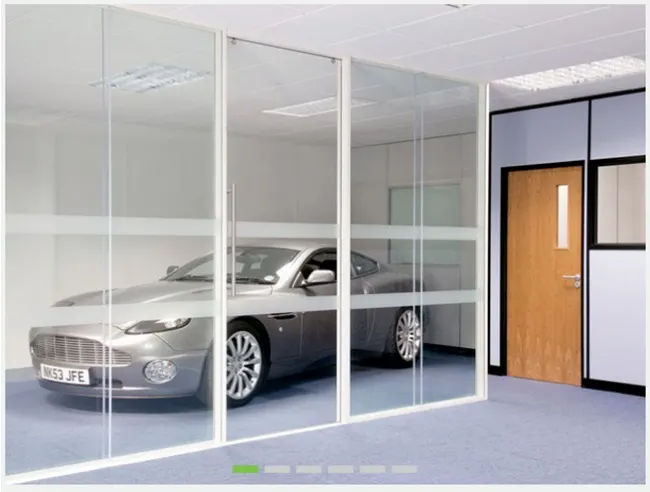 Source: Avanti Systems
Prepare Installation Site
The first step in the door installation process is to remove the part of the old wall where the pocket door will be placed. This includes removing the drywall, studs, plates and sills, as well as any electrical or plumbing works that may be present.
Install Door Frame Hardware
When you purchase a pocket door kit, there is a certain amount of hardware that is included. Start by nailing the header to place in the now empty door space. The header is what allows the door to slide through the opening and into the pocket. Next, add the split studs that will be located where the door will slide into place when open. There should be one on either side of the opening. Make sure they are plumb before proceeding.
Attach Door
Attach the brackets that come with the kit to the door and slide the wheels into the header. Attach the door to the wheels by clipping the brackets onto the wheels using the included pins. Attach the guide to the bottom of the door. This keeps the door from rubbing against the frame while sliding.
Install Door Pulls
Door pulls should be included in the pocket door kit. These attachments will allow you to pull the door open and closed. Fasten one door pull to either side of the door to ensure ease of access to everyone.
Hang Drywall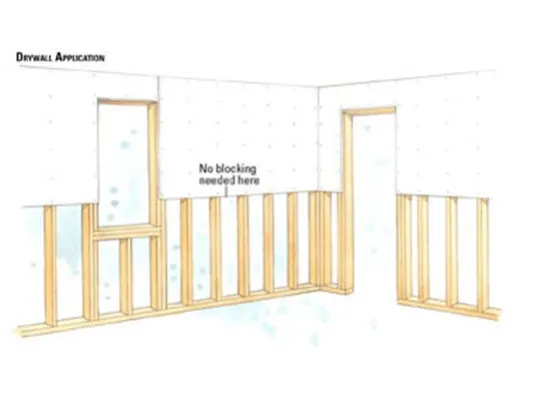 Source: DIYAdvice.com
Cover the appropriate part of the pocket door with new drywall. This drywall seals off the unsightly inner workings of the pocket door without walling off the door opening. Cover the nail holes with putty and allow to dry. Once wall is completely dry, it will be safe to paint the drywall.
Install Trim
Place trim around the door opening to create a more complete look. Take special care to not seal off the pocket door opening or make it too narrow to allow the door to pass through. Also make sure to use shorter nails for installation, so as to not scratch the door when it is pulled in and out of the pocket.
Adding a pocket door to your home or office is a relatively simple construction project that requires just a few specialized pieces of hardware and a bit of elbow grease. Purchase your hardware today to get started.