Finances: How To Prepare Financially For Important Life Events
Life is nothing but an enormous spend up, it seems. I look at my little girls, and I wonder what it's like to have no worries about money, or any pressure to supply it! I've forgotten – those days are long gone. Instead, as adults and responsible parents, we have to make sure we are doing all we can to save up for important life events. Either ours or those that our children will go through. So, here's some tips on how to do just that.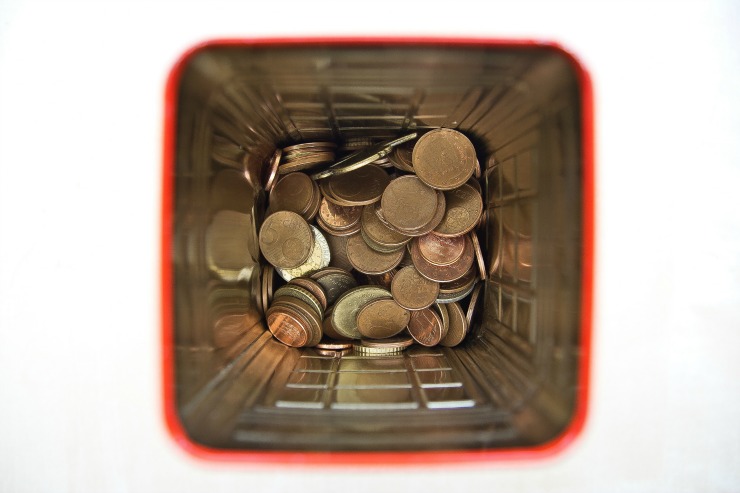 Image via Flickr
Retirement
I want to begin with retirement, as it's something we should all start to save for as early as possible. Maybe you want to spend your senior years traveling the world. Or, perhaps you would be happy in one of the many relaxing retirement homes that are up and down the country. Well, it will be a distant dream unless you start saving for your pension. You can also look into investment, too – if you have plenty of savings in place, it's a great way of making your money work harder for you.
Raising Kids
They say that raising children costs more than £250,000 for your first, and then incrementally cheaper for the rest. Well, I'm not sure they included twins in that statistic! But, in all seriousness, if you want to give your kids the best start in life, it's going to cost you money. I suggest saving as much as possible on the everyday things, and try and squirrel away as much as possible. DIY instead of buying new whenever possible. I know it's hard – but think about it this way. We spend a small fortune on nursery care for our kids. But, would that money be better off invested in savings for their college education? Even cutting back one day of nursery care a week can save you thousands over a year. Put that into a college fund, and you will give your children more of a head start than any nursery could give.
Your First Home
Buying your first home is a genuine event. It's a sign that you are on the up, and on the ladder. It might only be the first rung, but at least you are there. The trouble is, no matter where you buy property, it's going to be expensive – probably the biggest spend in your life. But how do you prepare for buying a home? Well, if I had the cash, I would build my own. It's a dream for many – and it's so much cheaper than buying off the shelf. But, it is a dream – and out of reach for most people. Instead, the next best thing you can do is save up enough money for a deposit. The more you put in at first, the less your monthly payments will be. And that gives you the chance to save money for other, even more important things.
The Kids Wedding
I don't know if my girls are going to get married. But like most mothers I hope they get to enjoy the experience of meeting and marrying a lifelong partner – plus, I'm sure it will be one hell of a party! The only trouble is that weddings cost a small fortune. And, if the girls go down the traditional route, I believe it's common for the bride's parents to fit the bill. Not looking forward to that day! But, we are preparing. A little extra money put aside in a savings account will make a big difference.
Hope this has helped – let me know your thoughts!