Whether you are an expecting mother yourself or you have been tasked with throwing a baby shower for a friend or relative, it can be hard to know where to begin if you have never done it before. The good news is that it's actually a relatively easy thing to do – as long as you give yourself enough time to prepare for it. You're guaranteed to have a fun and festive celebration when throwing your first baby shower with the following tips.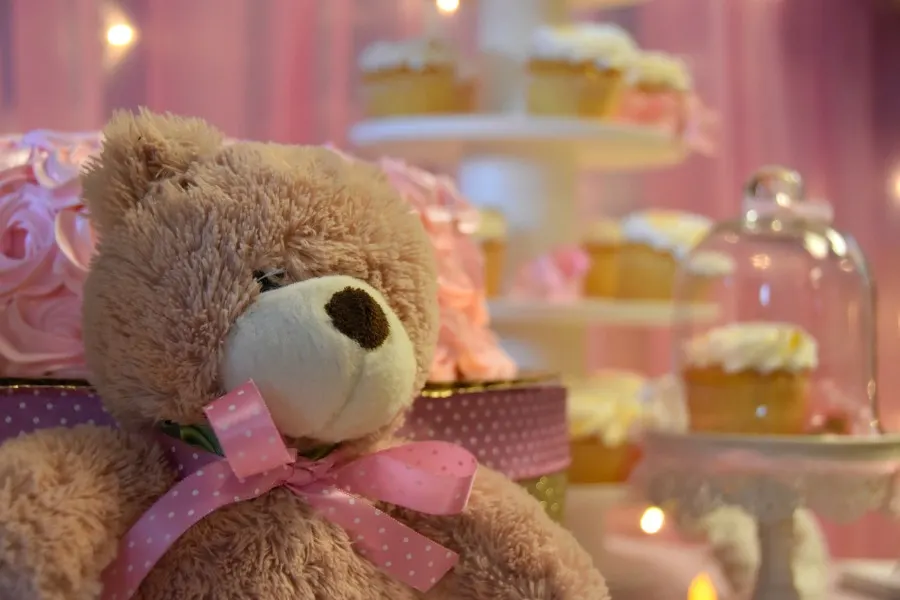 Schedule Carefully
When throwing your first baby shower there are several things you need to consider as far as the scheduling and timing. First of all, pick a date that will work for the people you are inviting. You don't want to find yourself in a position where you've done all the legwork to prepare for your baby shower, only to find out that some of your key guests aren't going to be able to make it. Avoid holidays and other times of the year where people are more likely to be out of town or even at work.
You also need to schedule the baby shower according to the mother's pregnancy, as you don't want to throw one too early. Make sure that you speak to the mother to ensure that she is comfortable with having her baby shower at the time you're planning.
Send Out Your Invitations Early
You want to give your guests as much notice as possible before the shower itself to make sure that everyone has time to respond and to arrange their schedules to make time for the shower.
Also, if the mother is expecting gifts from her guests, she can create a registry online and then include it with the invitations.
If you are struggling for inspiration when it comes to designing the invitations themselves, these babyshower invitation templates for Adobe Spark make it easy to produce some beautiful invitations.
Choose Your Color Scheme Carefully
If the parents know the gender of the child then tradition holds that the color scheme for girls is mostly pink, while for boys it's mostly blue. But this is 2019, and things have changed! If the parents are not sure if they want a traditional baby shower, then get creative and try mixing a little traditional with untraditional. For example, why not choose a color scheme to match the time of year? If you will be having the shower during the autumn, consider browns, yellows, reds, and oranges. For winter, white, silver, and blue can be used together to great effect.
There are plenty of ways that you can go about deciding on an appropriate color scheme for your babyshower, but however you do it, try to avoid the cliched gender choices.
The Catering Conundrum
Another important consideration when throwing your first baby shower is food. Just as you have endless choices in front of you when it comes to the color scheme, you have a similarly wide range of options for your catering. Personally, we would advise you to consider a buffet. This way your guests can eat as much or as little as they like and can eat as they get hungry throughout the shower.
In addition, some expecting mothers find that their eating habits go all over the place during pregnancy. Having a buffet also lets the mom-to-be eat at her own leisure instead of at a prearranged time.
You can never start preparing too early for a baby shower (unless you're pre-empting the whole pregnancy thing. Don't do that). The longer you give yourself to work it all out, the easier throwing your first baby shower will be. One last tip, make sure that you work closely with the expectant mother. At the very least be sure to consult her on all major decisions and everything will go just fine.