2020 has turned out to be an impressively strong seller's market for residential real estate, to the point where many homes are going for well above the asking price. Bidding wars are more common than usual, making it important for sellers to work with a real estate agent if this is the right time to move.
There's no reason to leave money on the table when you could command a great price that puts you in great shape for your next home. Here's how to get started taking advantage of a seller's market.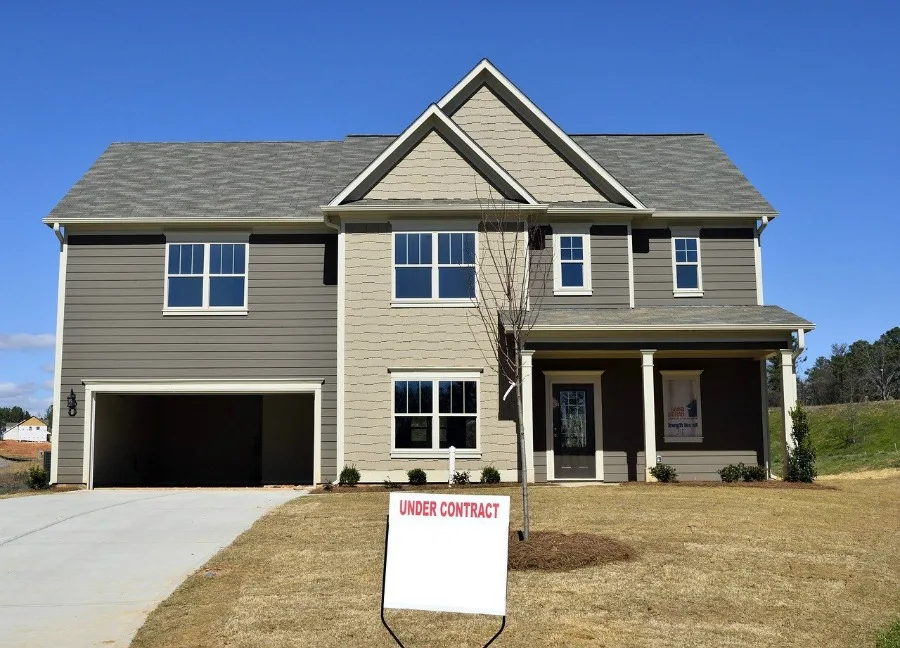 Set Your Price Competitively
Using information from your real estate agent, make the call for where to put your listing price. The agent will take a lot of factors into account: are you trying to move the house fast? Have homes in your area been gobbled up at any price lately, or are they more likely to be evaluated for a few weeks before the offers roll in?
Your agent can also help you strike the balance between reaching for the stars with an optimistic price (which can be lowered later) and pricing for a fast sale that gets you moving as fast as you desire.
Evaluate All Offers and Associated Contingencies
When your home commands more than one offer, as often happens in a seller's market, you get the choice to decide which offer to accept. Clearly, offers that include a higher price are often considered more but pay attention to the contract contingencies as well.
Sometimes, in an attempt to be more competitive, prospective buyers will waive their rights to certain parts of the process, like an inspection; talk to your real estate agent about how valuable any modifications to the contract are before automatically choosing a higher-paying offer.
Prioritize Your Needs for the Moving Process
One way to consider multiple offers involves the time needed until closing and your own next move. If there is a way to optimize the timing of your move with closing on your next home and only one of your interested buyers is willing to commit to your desired timeline, it may be worth it!
Being able to seamlessly move out of one home and into your next one can be worth a slightly higher premium on a stressful timeline. And stressful timelines are an unfortunate part of a seller's market!
Get a Better Home for Lower Interest During This Interest Rate Bonanza
The seller's market doesn't just benefit you when you are looking to sell your home fast. A big driver of the boom this year has been the opportunity to apply for a mortgage with a record-low interest rate. These low rates for qualified buyers mean you get more house for your budget since less will go toward interest.
Between getting a higher-than-expected purchase price from your old home and saving in interest on your new one, this year is a great time to buy a home. Just make sure that you do your homework since many of these homes are going fast in this seller's market and you want to send in your offer fast!