If you have a side hustle, you probably dream of the day it will grow into a small business and become your full-time occupation. It's possible to hasten this process by following the steps on how to turn your side hustle into a successful small business below.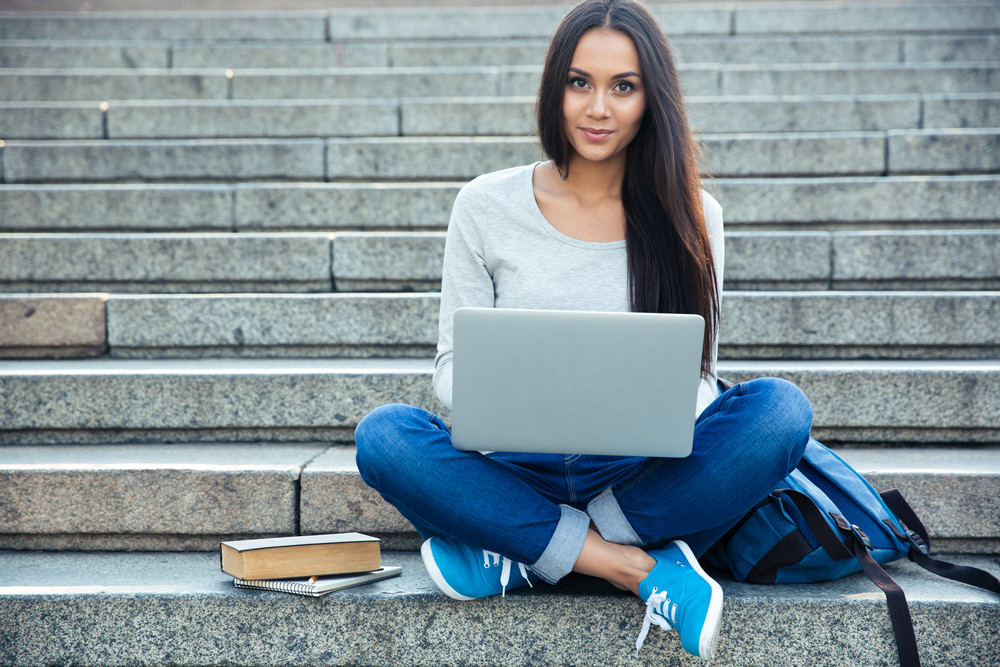 Avoid Burn Out
One of the biggest setbacks when trying to turn your side hustle into a successful small business is overworking. To make sure you have good health and sustain the drive that you need to keep going forward, it's important to avoid burnout.
This happens when you put too much on your plate and end up in a situation whereby you simply have nothing left to give as your effort is all spent.
With 60% of small business owners not being very knowledgeable about the accounting and finance aspect of their business, it's good to know when you're out of your depth. Rather than take courses to learn how to do every single thing surrounding your business, you can outsource the services you're not adept at.
When you know you have a professional who is hard at work trying to get your business in order, you will be freed up to work on other issues which may need your attention more urgently.
Plan Ahead
When you get serious about trying to turn your side hustle into a successful small business, you need to write down a business plan. Outline the steps you need to take to achieve set goals and make sure to follow through.
Doing this will give you a clear vision and help you define your strategy to the best degree you can. This, in turn, will enable you to work your hardest as you know the results you need to work towards, and in this way, you will be disciplined enough to pursue them.
Manage Your Risk
Managing your risk is a key part of turning your side hustle into a successful small business. With businesses losing about 5% of their revenue to fraud every year, according to the Association of Certified Fraud Examiners or ACFE, it's clear that you need to protect yours. Put measures in place to protect your business as well as the sensitive information of clients who wish to do business with you.
When you build a reputation as a safe and trustworthy brand, it will become easier for you to scale up your operations. Pay for cybersecurity and have an expert analyze your data regularly so that it's easy to see early enough if there are any issues you need to deal with immediately.
You will recover any costs in terms of returning customers and good business.
Stay Consistent
People enjoy consistency, so if you keep providing quality for them every single time, it will be easy to gain their trust. When your client base knows that they can count on you to provide them with what they need every time, they will keep coming back, and this is how successful businesses are started.
Give it your best from the start so that it gets easier for you to do so over time. Whether it's listing a new product regularly or coming up with fresh content every other day, do everything consistently and you will be sure to see the results.
Look For Financing
Finally, you may be thinking of scaling up but cannot raise the money you need to do so, and this makes it important to seek financing. With one-third of Americans having poor credit, you can do your best to find financiers who will be able to work with you if you happen to have bad credit.
A better plan would be to pay off your debt and build a solid base on which you can seek financing and you will be able to get it.
Final Thoughts on How to Turn Your Side Hustle into a Successful Small Business
With these tips, you can turn your side hustle into a successful small business in a short time. Use them to scale up and you will be impressed with the growth you can manage to get when you simply push yourself and deliver quality, consistently.