So you've had enough of the city life have you? The smoky puffs of pollution have gone too far up your nose for your liking plus your ears are still ringing from those constant beeps and blasts and all those crowds and crowds of people. Eugh. It's definitely time to move your life away and start afresh.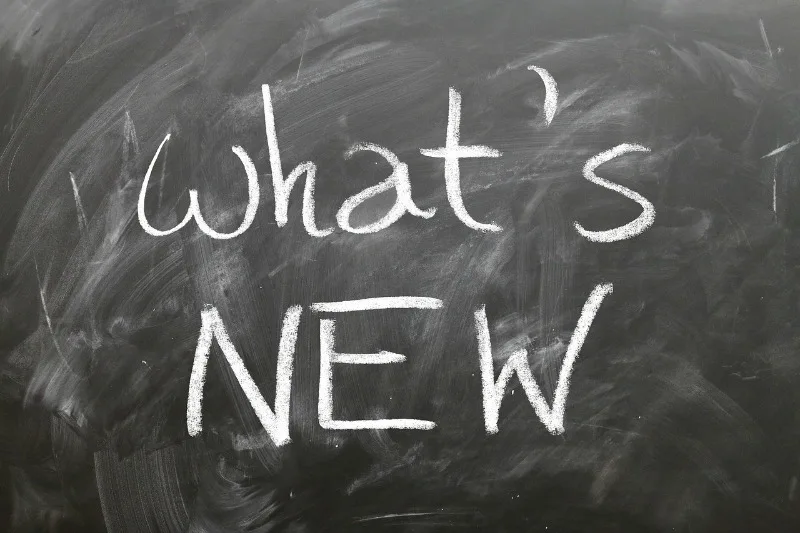 Image via from link
Your family are completely on board. Your doting husband has asked for a job transfer and the company has reluctantly approved it. Keeping your family together is so important after all. The two children were initially not happy with being moved from their school, their favourite teacher and all of their friends but you have since assured them that they can write to them everyday plus the fact that they can make lots and lots of new friends in their new home.
You've bought a lovely little farmhouse away from all the hustle and bustle but in close proximity to a new school for the kids as well as for your respective jobs. The shops are a short drive away but you don't mind walking at all. This is one of the reasons why you've moved to the country anyway isn't it? You can't wait to move in and you know that the children will love playing with all the farmyard animals as much as you and your husband will bask in the peace and serenity that the countryside has to offer.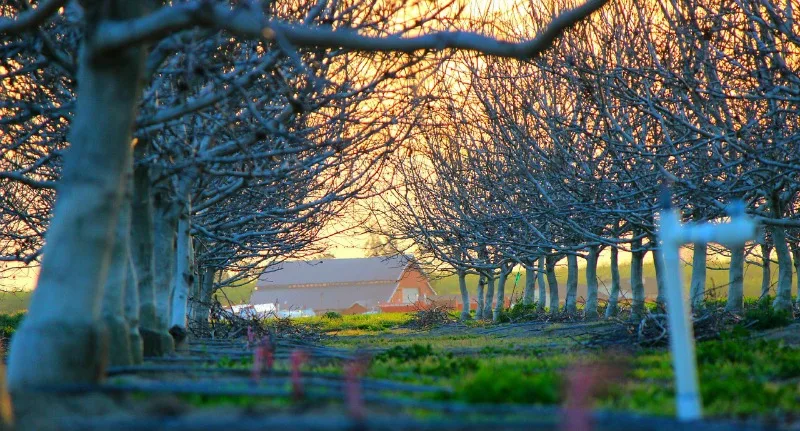 Image via Pixabay
So to moving day. You hire a moving van from one of the best cross country moving companies to take all your belongings. You wave good riddance to your old house as you speed away behind the van. Onwards and upwards with this new chapter of your life. You also promise the children that once you're settled into the new house, you will buy a dog. There will be lots more opportunities to go for family walks when in the country and why not have a further reason to go and explore? Plus, you assure them that the country air is remarkably healthier than city life and that they need to take advantage of this fact. Just as well your wellington boots are in the boot eh?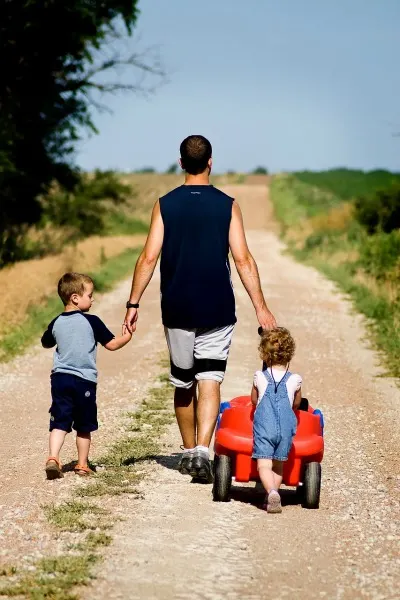 Image from link
Being in the countryside and living on a farm means that you can grow all your own fruit and vegetables organically too. The kids are definitely at that age where they will certainly appreciate that all a lot of their food that they're going to eat will be homegrown. How about giving them a chance to milk the cows too? Parental guidance needed of course. It's definitely something that they will want to discuss on their first day at school. And the effects on your own bank balance will be obvious. You'll have lots more cash to spend on treating your family. New furniture for your brand new house or a holiday away perhaps? But then again why would you want to leave? You've got all you want here.