2013 Holiday Gift Guide Suggestion
White Label is a company well-known for their high quality speakers, headphones and innovative electronics. I recently discovered just how well these people know sound when I was given the opportunity to review the IndieRocker wireless speaker which has a ton of great features along with great sounds!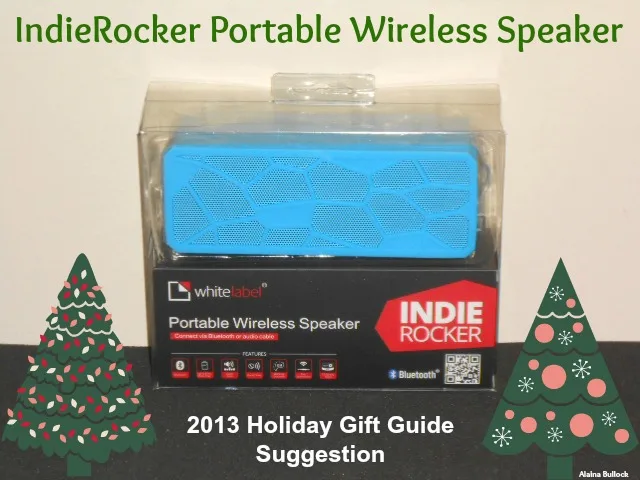 The IndieRocker portable speaker comes with a USB to Micro USB charging cable, a 3.5mm to 3.5mm audio cable and an instruction manual. The speaker itself is quite small, measuring only 6.10″ long, 1.77″ wide and 2.28″ tall, and is coated in a soft-touch rubberized finish which helps to keep it from sliding around on smooth surfaces.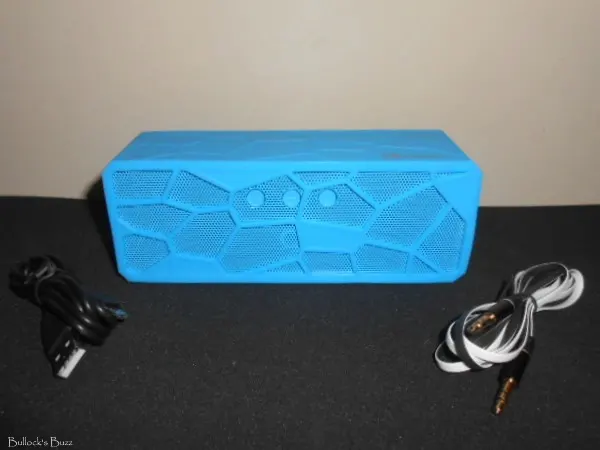 The IndieRocker uses the Bluetooth 4.0 Platform, and can operate up to a distance of 33 feet. Pairing it with your device is easy, and takes just a few moments with the simple push of a button. This portable Bluetooth speaker can be paired with cell phones, tablets, MP3 players, gaming systems and any other Bluetooth capable device. And for non-Bluetooth enabled devices, it also comes with a line-in feature so you can pair the device directly to the speaker. Plus it is equipped with a microphone so you can accept calls and even make calls if your phone supports voice-operated calling. If listening to music when a call comes in, you will be notified by a tone, and can choose to accept or reject the call with the push of a button.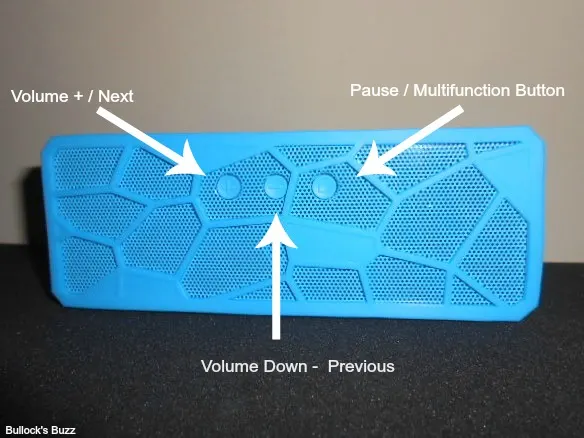 The speaker has a built-in, rechargeable lithium-ion battery with an operation time of up to 15 hours of talk time, 6 hours of playback and a super-long standby time of up to 300 hours. The device will let you know it needs charging by a flashing red LED light, and a tone you will hear every 30 seconds. This will occur 5 to 10 minutes before the speaker will cut off. Recharging takes just a few short hours.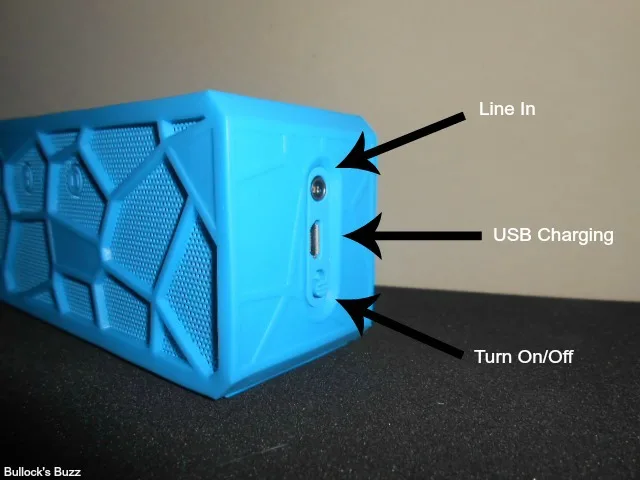 As soon as I started the music, I was blown away by the crystal-clear, HD sound coming from this small speaker. I was honestly expecting a slightly tinny sound with more treble than anything. Instead I heard rich, full sound, with plenty of bass thanks to the latest technologies in compact sound systems, including echo and outside noise reduction. It was as clear as listening to a CD on a stereo, with the perfect amount of treble and bass.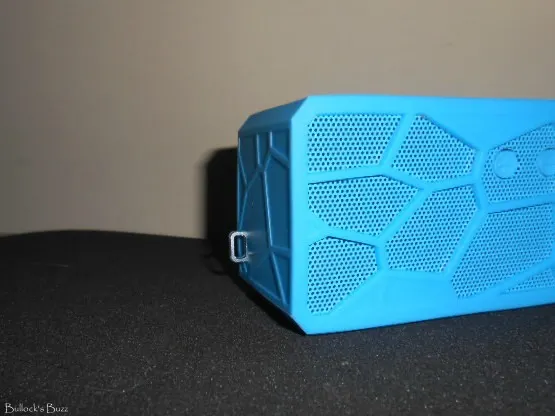 Who would have thought that such a small speaker would be capable of producing such a large sound! Not only does the IndieRocker offer amazing sound, but it is quite stylish in its design, and is available in several fashionable colors! There is even a small hook on one side so you can hang it or thread a string through it to use as a grip. Its small size makes it easy for you to take it where ever you go and enjoy listening to your favorite songs and videos at any time. It is works great for personal calls, conference calls and Skype, making these types of communication much more user-friendly.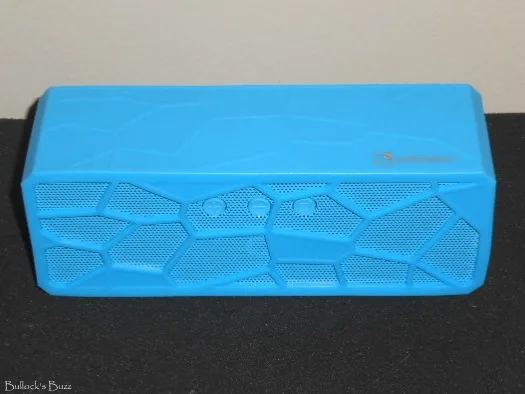 IndieRocker is available in several awesome colors, and can be purchased through Amazon.com. Be sure to visit White Label online to see all of their other amazing products!