Catenya on ABC 33/40's Talk of Alabama
There's only 12 more shopping days until Christmas! If you haven't gotten your gifts for everyone on your list, Catenya has put together a list of this season's hottest gift ideas! Each month on ABC 33/40's morning show Talk of Alabama, Catenya shares some of the best family and Mom-focused products with her viewers here in Birmingham, Alabama. This month's theme is, "Catenya's Holiday Gift Guide for Everyone on Your List".
Catenya's Holiday Gift Guide for Everyone on Your List
Kids
1. Couture Holiday Dresses- Pegeen– Handmade of silk and tulle, these beautiful, custom dresses for little girls will have her feeling and looking like a princess! Each dress is one of a kind! Perfect the holiday's, weddings and more! Dresses for toddlers up to pre-teen.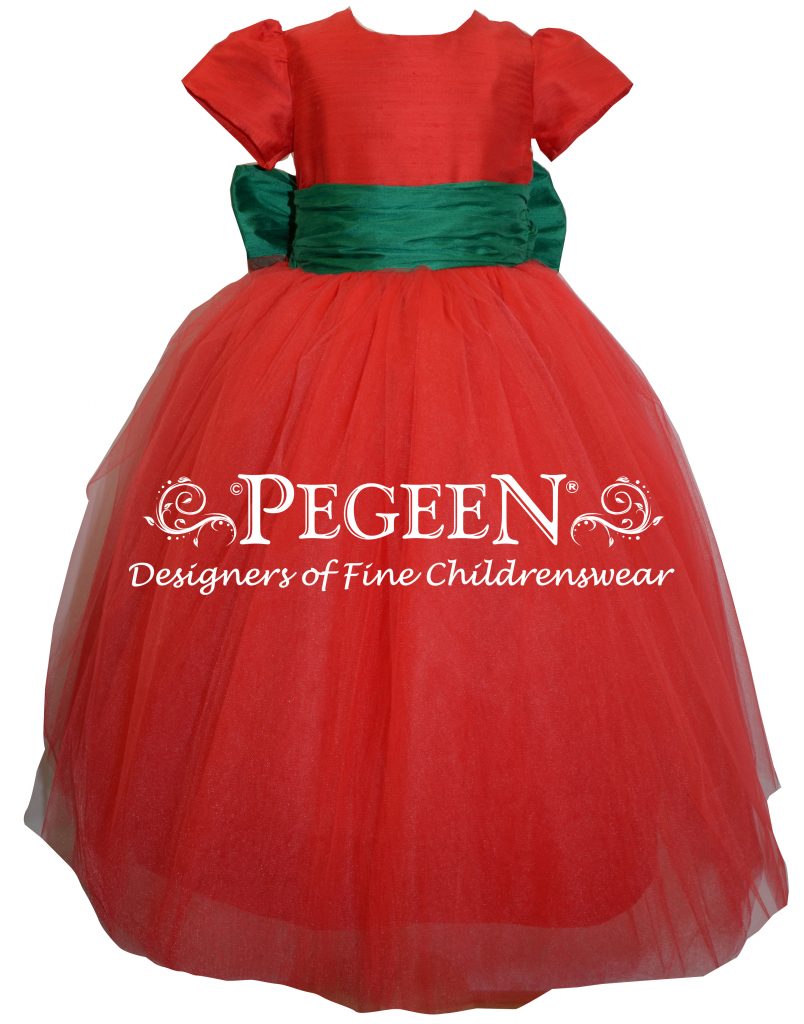 2. SuperHero Capes +Costumes– Everfan – Have a Superhero in your family? Order a personalized cape with his/her initials, plus masks and more!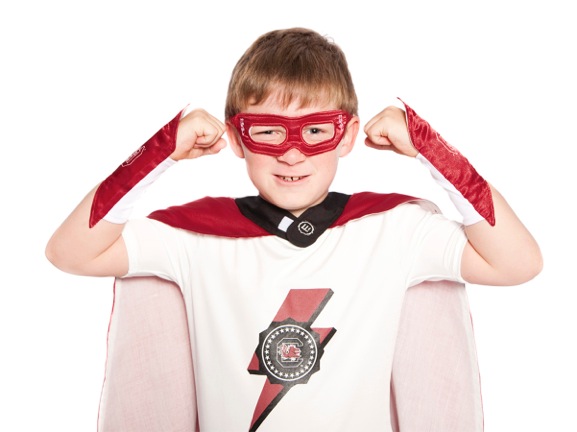 3. Animal Travel Backpacks+ Scarf- Just Pretend Kids – beautiful costumes, scarves and animal backpacks. Each scarf is soft and warm and has pockets to keep little hands warm. Also have a cute selection of animal backpacks!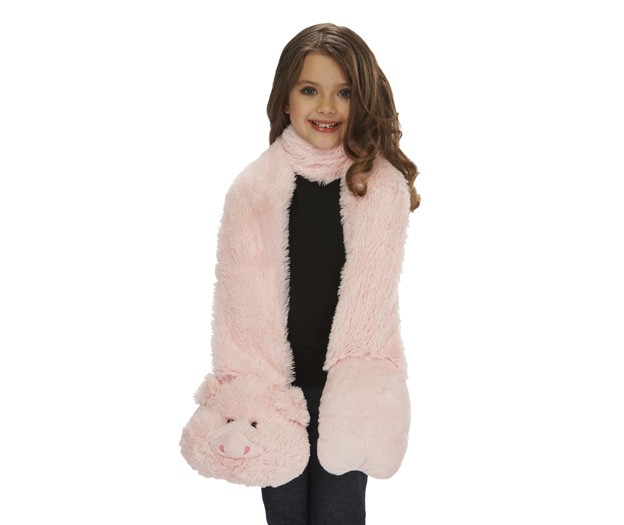 Mom
5. Plush Slippers– Cicciabella – let mom sit down and relax with her feet inside these super-soft, luxurious slippers. Available in many colors and styles for mom, girls and boys!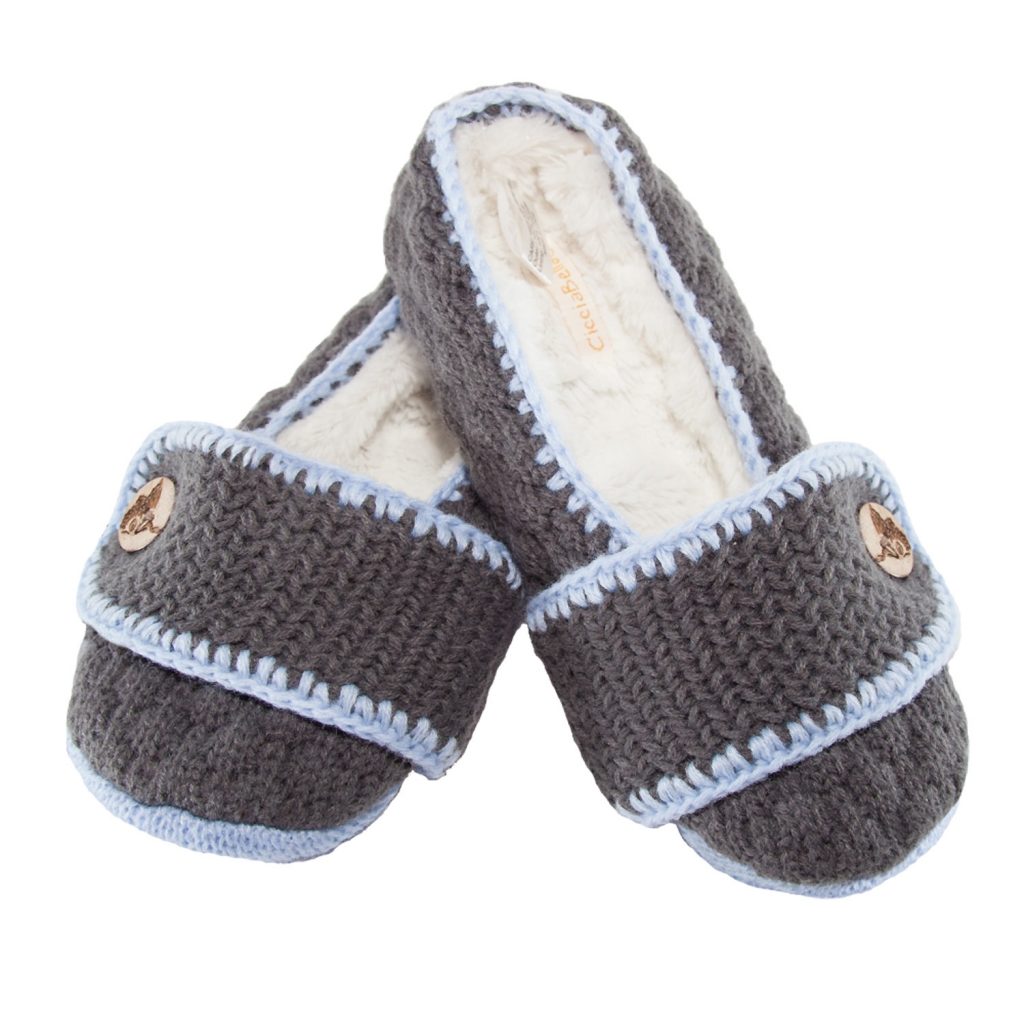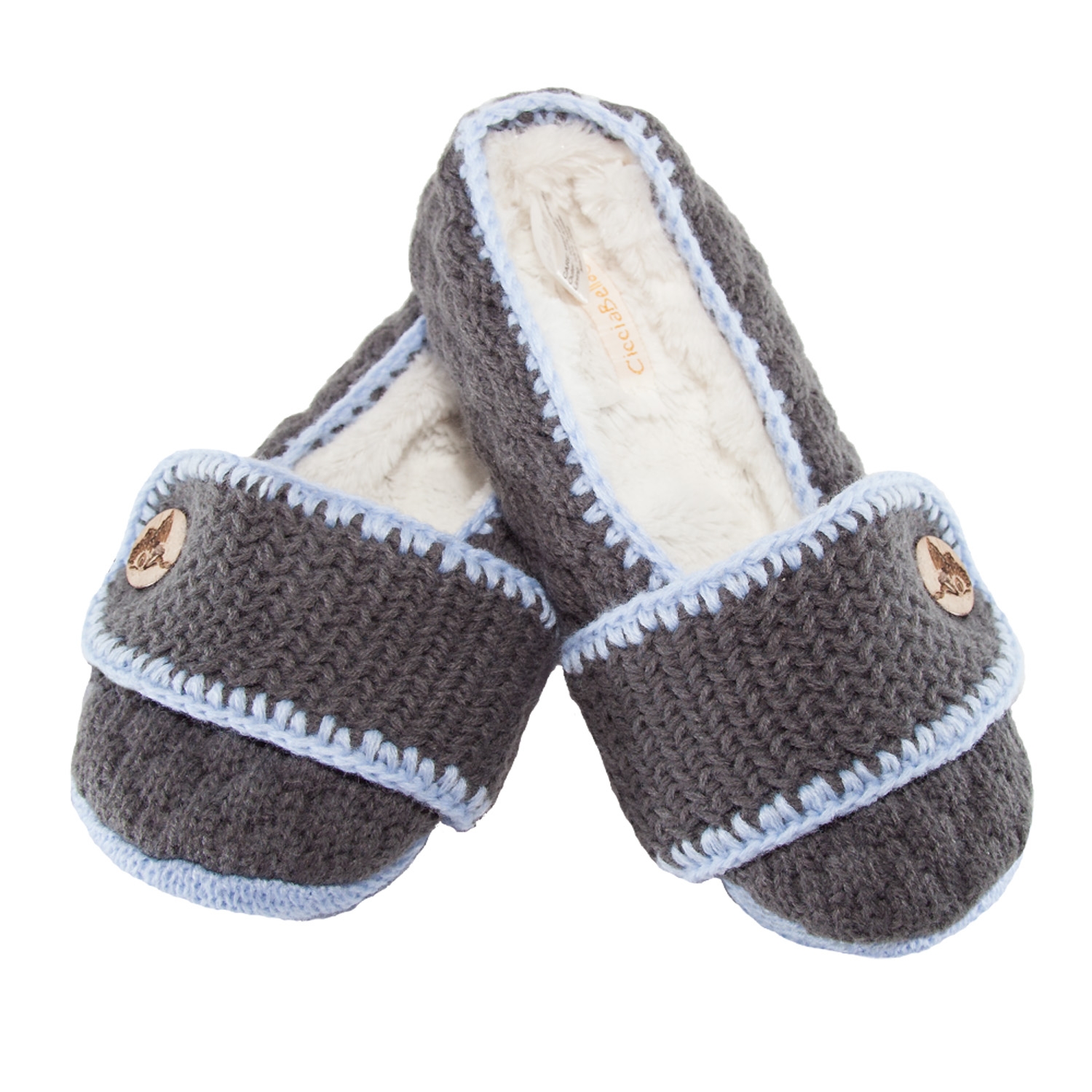 6. Sonia Kashuk Golden Hair Brush +10 Piece Brush Set– Target – everything a girl could want – a beautiful, golden hair brush and 10 piece make up brush set made by Sonia Kashuk, Targets leading beauty expert and make up artist! Perfect for teens and up.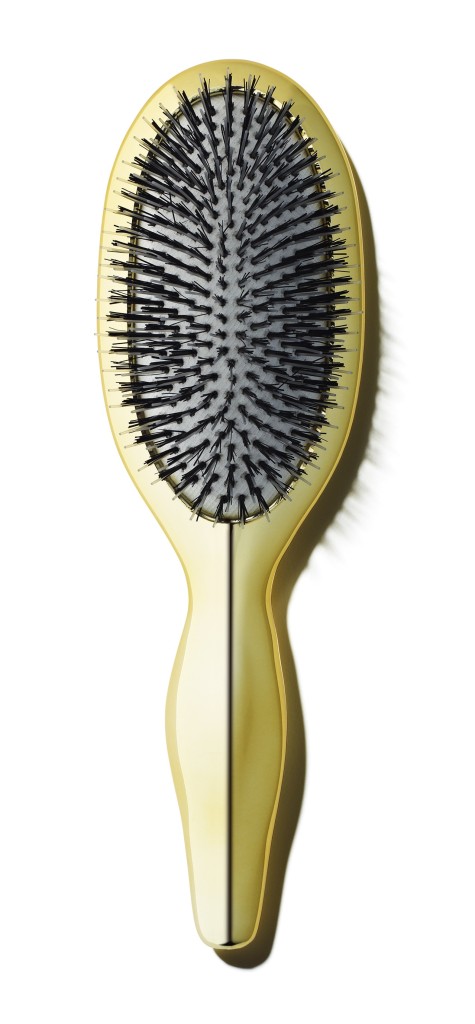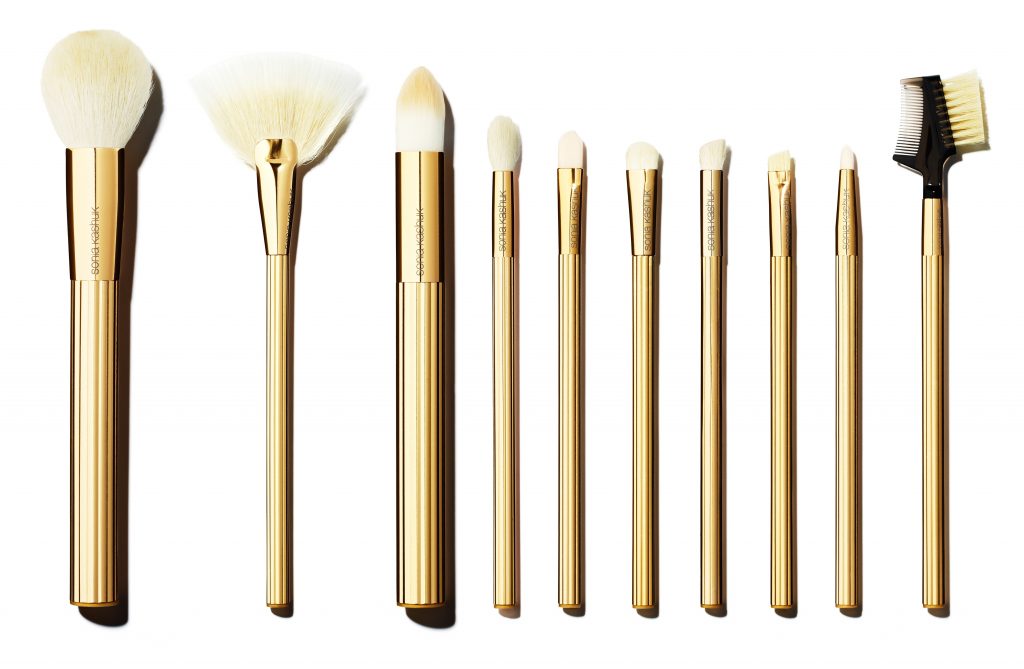 Dad
7. Technology Gloves- Glove.ly keep your hands warm while still using your touchscreen on your smart phone with these stylish, soft and warm gloves. Made of high-tech fibers woven in the gloves. Available in several styles and colors, and even comes in leather! Save 50% on all classic gloves when you use code CLASSIC between now and midnight Saturday!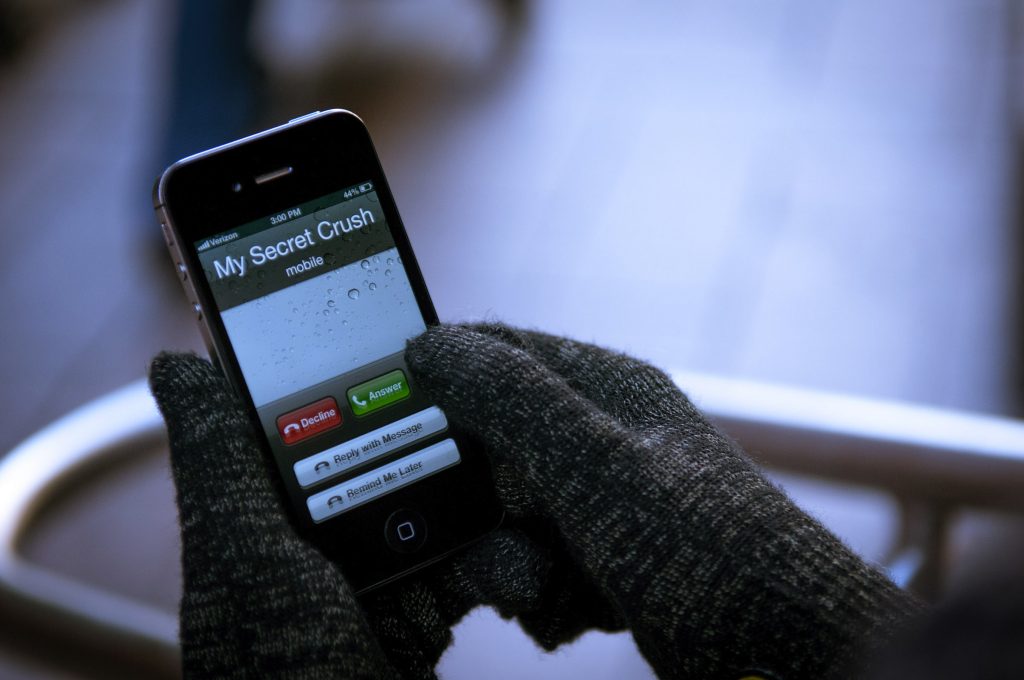 8. High-Tech Wallet- HuMn Wallet – say goodbye to thick, bulky wallets, and hello to the latest high-tech, super thin wallet that provides protection against RFID skimming thieves! The HuMn Wallet is made of aluminum and carbon fiber to keep you from getting hacked. Available in several custom colors.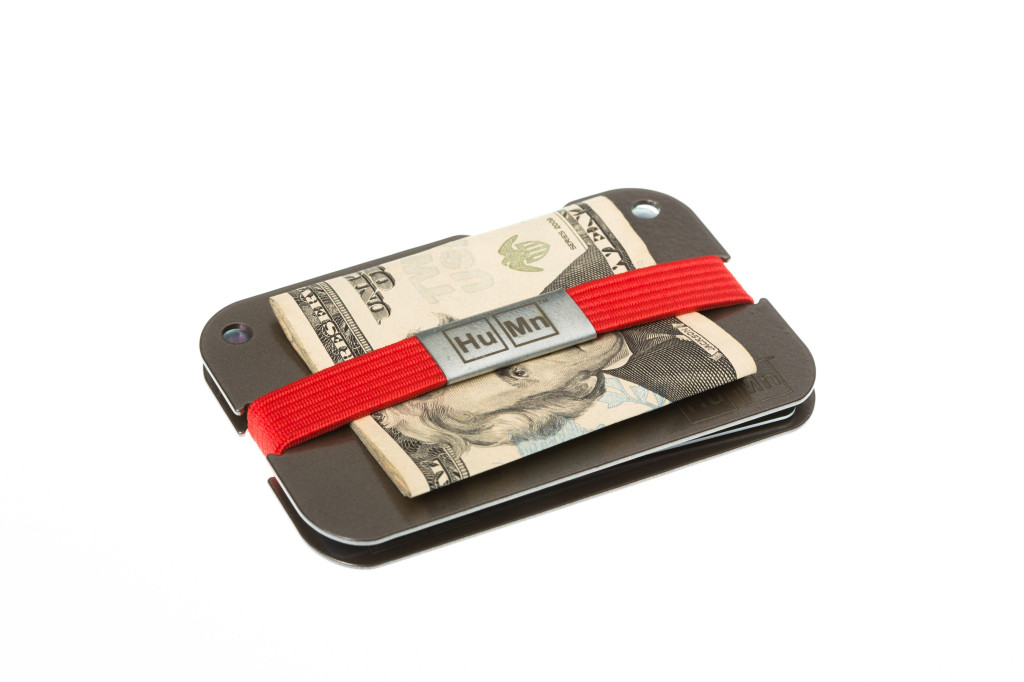 Furry Friends
9. Two in one Dog Leash- TooFerMe– tired of multiple leashes getting twisted together when walking your four-legged friend? This innovative, multi-length leash lets you walk several dogs at once, plus it becomes a collar, harness, splitter, and much more!!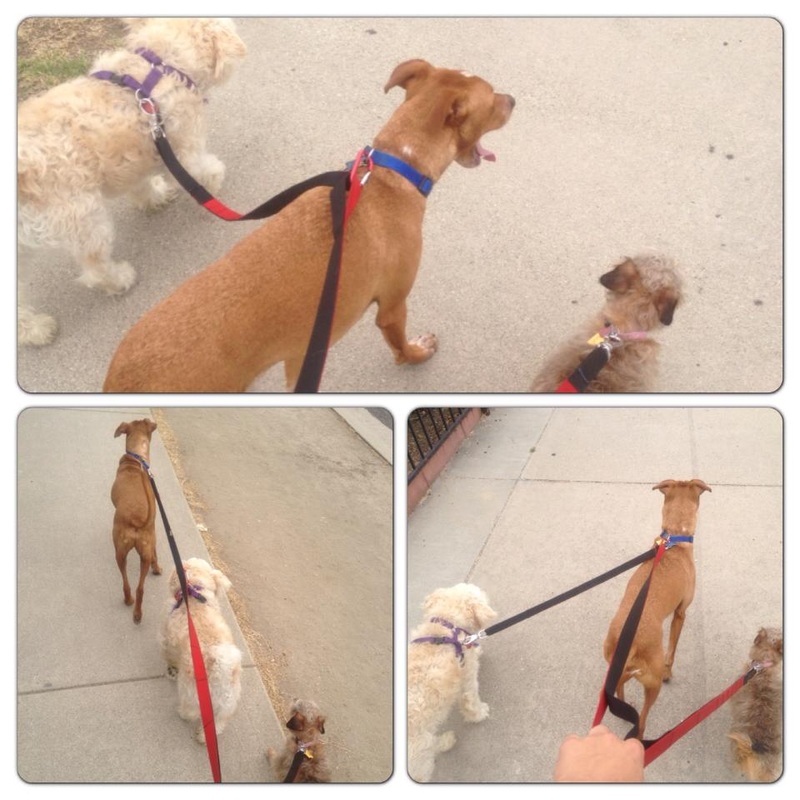 The Entire Family
10. Footed Pajamas for Everyone – now Mom, Dad, the kids and even the family pet can stay warm this winter with these stylish and cozy footed pajamas!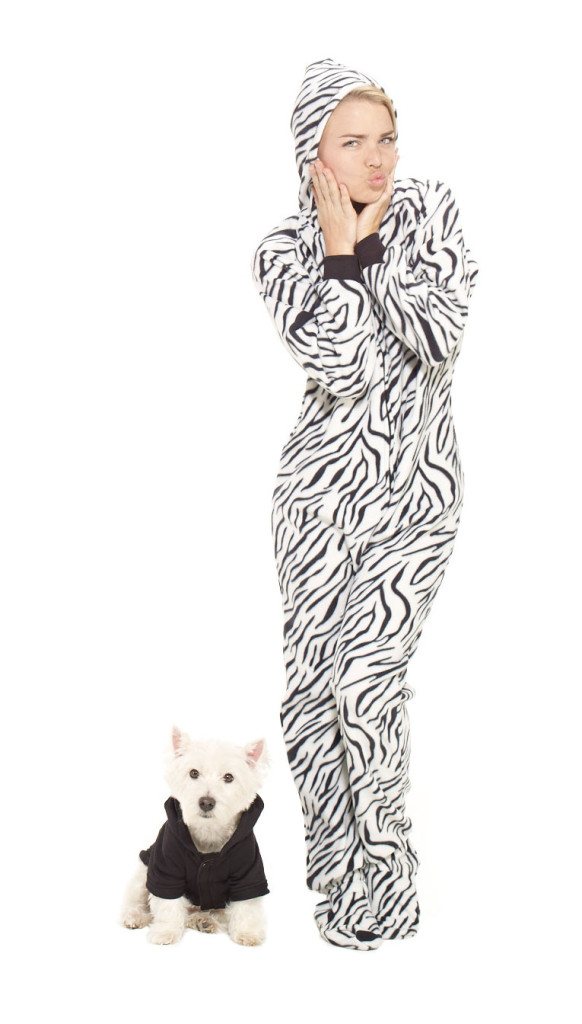 BIG SAVINGS!
Glovely is offering a 50% off discount for readers! Code ABC33 will work tomorrow through Saturday at midnight for the "Classic" gloves!
For More Information
For more information and product pricing, visit the Holiday Gift Guide on Catenya.com! And don't forget to catch Catenya next month on ABC 33/40's Talk of Alabama which airs at 9:00 am CST; you can usually watch Catenya's segment within the first fifteen minutes. Get ready for some awesome finds on the show airing January 25th!