In the past, getting a car insurance quote was a long and frustrating process. You had to make an appointment, drive to the office, fill out paperwork, wait for it to be submitted, and then wait to hear the quote. Then, once you received a quote and picked a policy, you had to go back to that office and make your down payment, and sign forms. Today, however, technology makes shopping around for an online car insurance quote easy.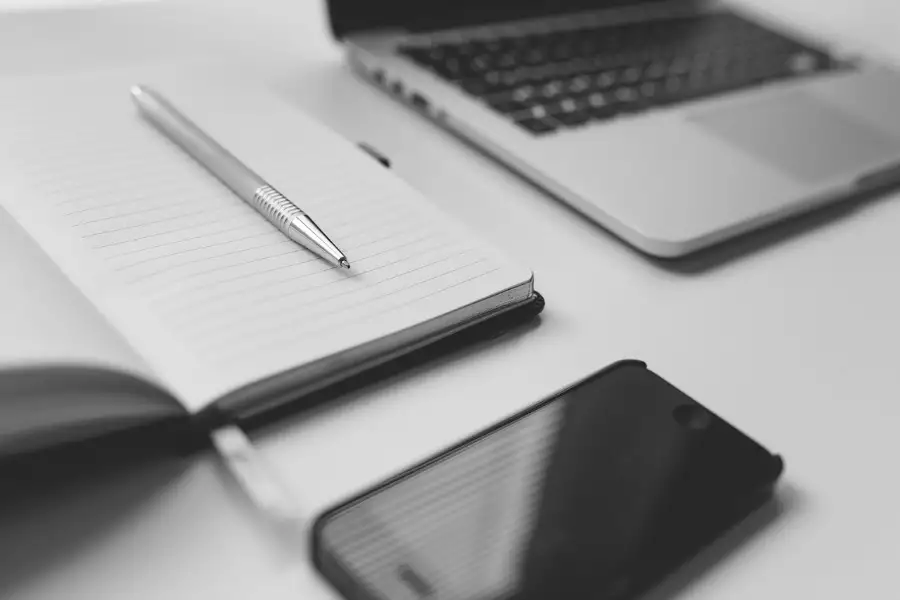 While getting insurance quotes online is a quick and simple process, it definitely pays to be prepared. So before you get started, take a few minutes to gather the following information to help make the process quicker and easier.
Personal Information
Most car insurance companies will start with your personal information to help determine your online car insurance quote. Make sure you have the following:
name of registered owner
current address – where your car is garaged
age
gender
your Social Security number, you may also need the number of anyone else who will be on your policy
driver's license number and state
number of drivers being insured on the vehicle (you may need their information as well)
prior insurance carrier and expiration date
date of purchase
Vehicle Information
Some of the additional information that you should have on hand, includes:
the make, model, body style and year of the vehicle to be insured
your car's Vehicle Identification Number (VIN)
the car's odometer (mileage) reading
whether you lease, have financed or outright own the vehicle
is the vehicle used for business or your personal use
information on any security features the car has such as an alarm or GPS anti-theft device
vehicle safety features like anti-lock brakes, front-and side-impact airbags, lane change assist, etc.
Driving History
How you use your vehicle, and your driving history, may also factor into a car insurance quote. Be prepared by gathering notes on the following before getting your online car insurance quote:
your current insurance provider
an average of how many miles you drive per year
any ticket and accident information that are on your driving record. You may also be asked to provide dates and details.
any license suspension information
What Type of Car Insurance Do I Need?
When looking to purchase a car insurance policy, you always want to make sure that you're getting the best coverage to fit your specific situation. In addition, the type of coverage you choose, can also directly affect your online car insurance quote.
Different states require different types of mandatory insurance. If you're not sure what your state requires, the DMV lists insurance requirements on a state-by-state basis. Some of the most common types of coverage you may want to research before starting your search for online car insurance quotes include:
Liability coverage – if you cause an accident, this type of coverage can help pay for any bodily injury and property damages.
Collision coverage – this type of coverage may help pay for damage done to your car if you need repairs after an accident.
Comprehensive coverage – this may help pay for damage to your vehicle that is not caused by a car accident. For example, things like theft, vandalism, or car fires.
Uninsured/underinsured motorist coverage: if you are in an accident and the other driver is uninsured or underinsured, this coverage may help pay for damages caused by them.
Medical payments coverage – this type of coverage may help pay any medical expenses acquired by you or your passengers, regardless of who's at fault in an accident.
Your Desired Coverage Limit
When looking for an online insurance quote, some companies may ask for your desired coverage limit. Having the declarations page of your current or most recent car insurance policy on hand will help you fill in the desired coverage levels for liability, collision, and comprehensive, as well as choose any deductibles.
Compare Online Car Insurance Quotes Before You Buy
One of the biggest advantages of looking online for a car insurance policy is that you can find multiple quotes at once. Just like when you buy a new car, you should always look at several different quotes from different insurance providers. Never stop at just one offer.
By looking for an online car insurance quote, you can do a side-by-side comparison of what companies are willing to offer, and then decide which coverage makes the most sense for you. The short time you spend getting several quotes can help ensure that you don't pay too much for the right coverage. And you'll save even more time if you have the right information handy when you start your quote request.
In Summary
Whether you are looking to insure a newly purchased vehicle or switching insurance companies, getting online car insurance quotes is a quick and easy way to find the best insurance for your needs. And remember, if you are buying a new car, in many cases your salesperson will be more than happy to help you with the vehicle information you need to get started on your car insurance search.