For the longest time, Las Vegas has been one of the major tourist destinations worldwide. However, when Covid kicked in, many people chose to stay at home to reduce the risk of contracting the virus rather than visit Vegas.
But after several months, most of the establishments were reopened, and tourists started visiting again. This time, it includes following Covid-19 guidelines to reduce the risk of spreading the virus. With strict measures in place, people have started to ask, is Vegas still worth visiting?
In our opinion, yes, it is! With everything re-opened, you can easily have an amazing experience in Vegas, no matter your age. In this article, we outline a few things to keep in mind if you're planning to visit Vegas.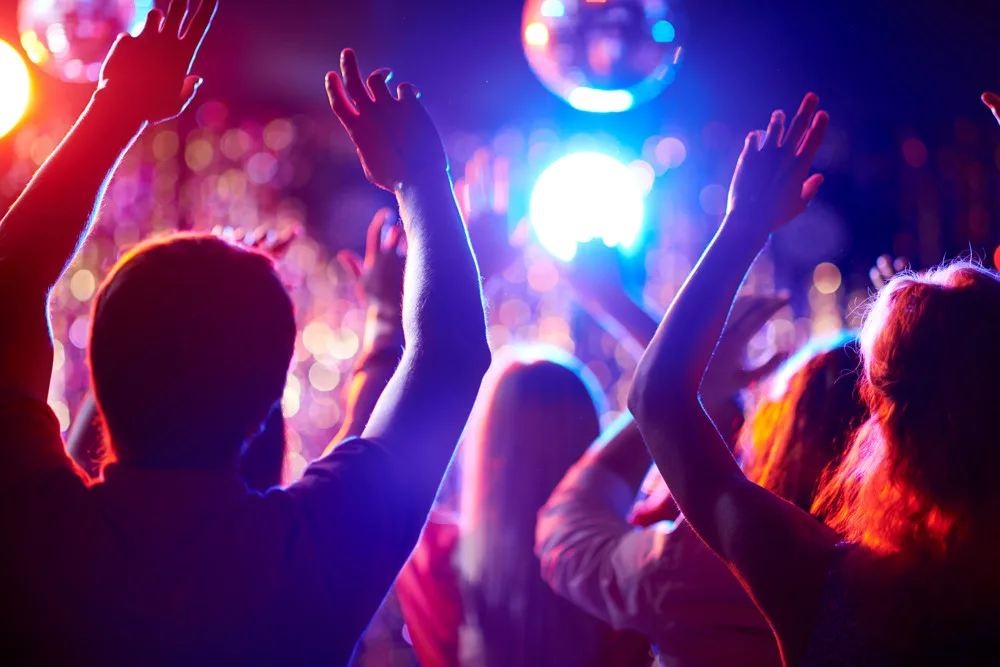 Vegas Accommodates People of All Ages
Regardless of your personality or age, Vegas has something for everyone. When most people hear about Vegas, the first thing that comes to mind is the casinos, and everyone knows that there is no place for kids.
However, outside the casinos, this is a city that offers all kinds of family-friendly attractions. There is the Bellagio Conservatory and Botanical Gardens, Bellagio Fountains, Discovery Children's Museum, The Grand Canyon, just to mention a few.
For a group of young adults looking to get the full experience of Vegas, you have 104 casinos to explore in the Las Vegas valley, including the Strip, suburbs, and downtown. You only need to find what is ideal for you. Even for people who are not active as much and are looking for laid-back activities, you are sure to something that suits you when you visit Vegas.
Restaurants and Bars
Restaurants and bars have resumed business, which means you will still have fun as before when you visit Vegas. Expect to find staff members masked as they wait tables and serve drinks. Also, for safety purposes, restaurants and bars are providing digital menus to minimize contact as much as possible. Do not forget to tip, as this is one of the keys to having a good time.
Vegas has about 300,000 hospitality workers from bartenders, waiters and waitresses, cocktail servers, and valets. You never know when you will be in need, and these workers can help point you in the right direction. For instance, if you are going to a show and tickets are sold out, hospitality workers are among the people that can ask around and make a few calls, ensuring you do not miss your show.
Hotels and Accommodations
The number of tourists visiting Vegas is still high. So, do not assume that you will easily find accommodation without proper planning. Go online and look for available accommodations, then book early.
As expected, what has changed when you visit Vegas is that people need to stay masked. Also, most of the staff in these hotels have been vaccinated, which helps reduce the risk of contracting Covid. Vegas hotels are still as attractive both on the inside and outside. What matters is your budget.
Another alternative is renting an Airbnb. Some people with extra rooms choose to convert them to Airbnbs' to get an income. This might be an affordable option for some travelers rather than booking a hotel.
Another option is renting a timeshare. The average cost for staying in a timeshare for one week is about $21,455. You can learn more about how to get out of timeshare from here as well. Although costly, it is ideal for group travelers where you can split the cost.
Either way, if you want to get the most out it when you visit Vegas, ensure that you book accommodation early and you adhere to safety measures as outlined by the Centers for Disease Control and Prevention (CDC).
Check the Events Calendar
If you prefer to visit Vegas when it is less congested, check the calendar for dates when no event is happening. On the other hand, if you are looking for a time when the city is packed, a quick search on your phone can help you figure this out. In fact, about 51% of smartphone users often discover a new product or company when conducting research on their phones. Literally, any information you are looking for you can find online.
If you have always wanted to visit Vegas, there is no reason why you should not. The city still offers as much entertainment as before, with establishments adhering to safety measures to keep you safe.