According to AP News, 2021 is the seventh consecutive year Texas has seen at least a half-million new residents move into the state, most of whom are from California and Florida. The most popular cities to move to in this state are Austin, San Antonio, Houston, Midland, and Dallas-Fort Worth, the publication notes. But what are the reasons to move to Texas?
In fact, there are many reasons people choose to move into one of the houses for rent in Austin, TX, Dallas, or anywhere else in the state, with these just the top five.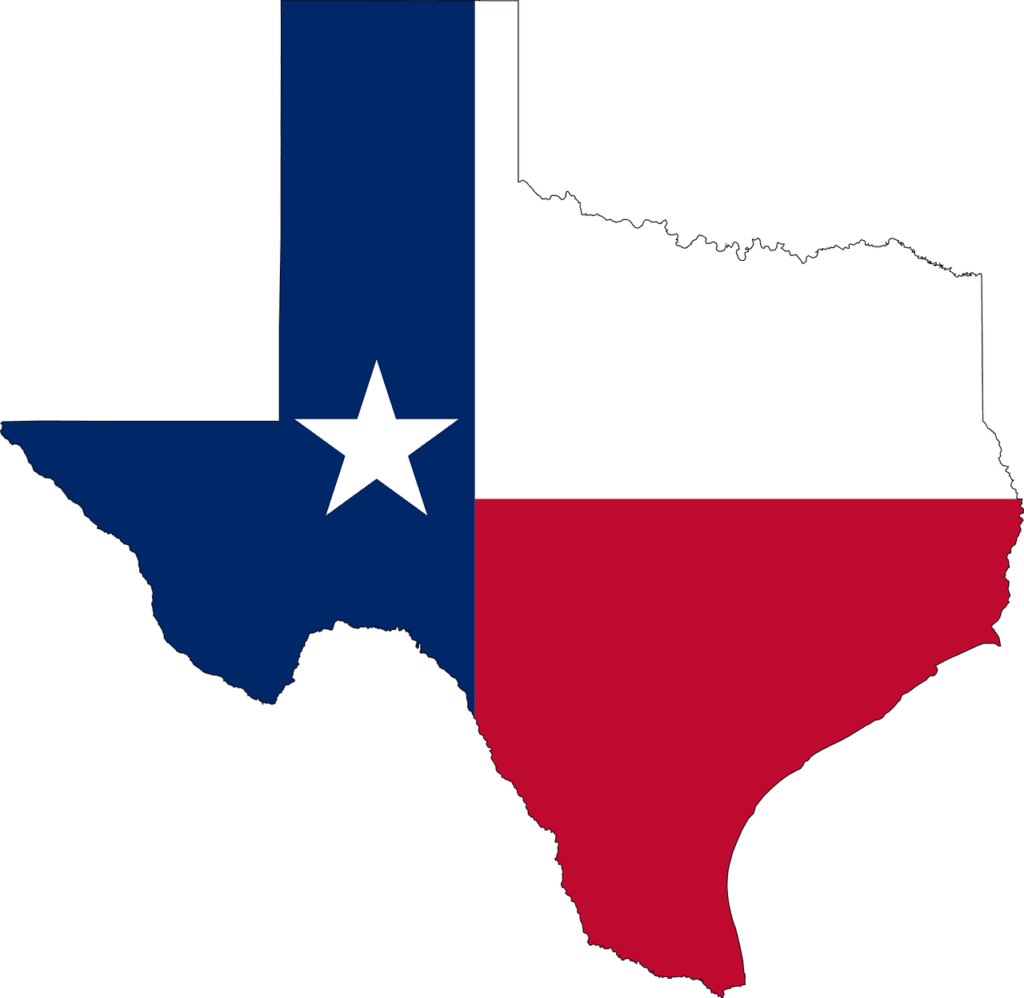 The Jobs and Strong Wages
One of the reasons to move to Texas is because it has many jobs available. Texas has a booming job market that makes finding employment in many areas easy. There are many major corporations here, with lots of companies moving in from other states like Tesla. Just a few of the others include AT&T, American Airlines, Black and Decker, Dell, and Electronic Data Systems.
Many of the jobs in Texas pay above the national average, with some of the best found in technology, oil, aerospace, engineering, healthcare, and education. Plus, there's no state income tax, so you'll keep more of your salary too.
Low Cost of Living with More Affordable Housing
Low cost of living is another of the reasons to move to Texas. Your dollar stretches further in this state as well. It has a cost of living index at 91.5, lower than the national average. Groceries and healthcare tend to be cheaper too. Despite Texas being a popular state to move to, home prices are lower than the national average at just over $274K, or 84 percent of the typical U.S. price.
Year-Round Outdoor Activities
Another of the popular reasons to move to Texas is the climate. As such a big state, the climate can vary depending on your location, but generally, you'll be able to enjoy the outdoors all year long. There are all types of outdoor fun here, including hiking, biking, paddling, and even surfing if you're along the coast. In addition, most cities here have large parks and lots of enticing green spaces like Hermann Park in Houston and Zilker Park in Austin for taking advantage of the warmer weather.
The Culinary Scene
Great food is yet another of the reasons to move to Texas. Even if you dined out for every meal the rest of your life in Texas, you'd barely scratch the surface of the diverse and mouthwatering culinary scene here. El Paso is famous for its authentic Mexican fare, particularly tacos, while Austin offers some of the best food trucks you'll find anywhere along with plenty of tasty BBQ, and you can eat your way around the world in Dallas. Although this state is especially famous for its Tex-Mex and steakhouses, you'll find just about every type of international fare too.
Diverse and Friendly
Last but not least in our list of reasons to move to Texas is that the state has a friendly culture that even extends to its major cities. Most of the time, you can expect to receive a warm welcome, making it easier to connect with your new community. Houston is exceptionally diverse, with 145 different languages spoken here alone. The state as a whole, when it comes to ethno-racial diversity, is No. 2 in the country according to a study by WalletHub, behind only California.
The study revealed that the Lone Star State also scored in the top five for cultural diversity, linguistic diversity, and industry diversity.