Are you looking for the best dog food for your dog? Weruva provides more than a dozen distinct dog food flavors as part of its Weruva canned food line. But is Weruva dog food the best food for small dogs? Find the answer to this and more in this article.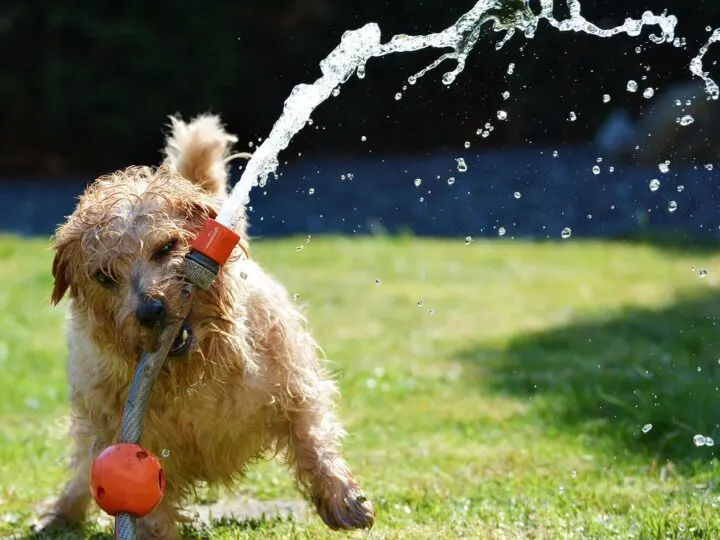 Overview of Weruva Dog Food
Weruva is a premium pet food company established in 2006. It specializes in producing well-balanced meals for pets and offers numerous distinct dog food flavors. Their foods are suitable for all dog breeds in different stages of life.
Weruva dog food is a great food for small dogs due to the following reasons.
1. The Food is Highly Nutritious
Weruva's main goal is to maintain extremely high manufacturing standards by utilizing only the highest quality ingredients. These ingredients are rich in nutrients to ensure that your dog has a healthy, nourishing meal every day.
All their ingredients are natural, and there are no added colors or artificial flavors. Some of these ingredients include:
Proteins– their proteins are derived from both plants and animals. They include chicken, deboned chicken, salmon, turkey, herring, tuna, lamb, egg, green peas, and chickpeas.
Fats and oils- Weruva dog foods contain fish oil and sunflower seed oil. These oils enhance the immune system and are good fuel sources.
Carbohydrates. Weruva dog foods contain 1-27% carbs, depending on the flavor. The carbs are easy to digest and do not increase blood sugar levels.
Vitamins– Vitamin A, D3, B6, B2, and B12 are some of the vitamins in Weruva dog food products. They improve cognitive function, promote growth, and regulate metabolism.
Minerals- Weruva dog foods contain minerals such as zinc, potassium, sodium, magnesium, manganese, and iron. These minerals are essential in producing healthy red blood cells and improving the dog's overall health.
2. Wide Variety
Another reason why Weruva dog food is the best food for small dogs is because it is available in different flavors, depending on the collection. For instance, their classic food line contains 14 different flavors, while their dogs in the kitchen line contain six can and six pouch flavors.
They also have wet and dry foods that your dog will love. All their foods are gluten-free and hydration-focused.
3. The Company has High ratings
The Weruva Company has an A+ rating from the Better Business Bureau. They also have glowing customer reviews online. Customers praise the brand for using simple and ethically sourced ingredients to create foods that their dogs love. Also, customers enjoy the different flavors that Weruva provides in their food.
4. Long Shelf Life
Weruva dog foods have a long shelf life. Another reason why it is the best food for small dogs. Most of their canned foods expire after 36 months. And, if the can is opened, the wet food can last up to five days.
However, ensure you check the label for ways to store the food to get the most use. Also, check the expiration date so you don't buy food close to expiring.
Conclusion
There are many dog foods available in the market. But Weruva dog food is the best food for small dogs. The food contains all the nutrients your dog needs for a healthy body. It also contains ethically sourced ingredients that have a long shelf life.