The weekend is a great time to get out of the house and let the kids run wild. However, it can be challenging to find something fun for everyone. So, here are five family-friendly weekend activities that you can do with the whole gang.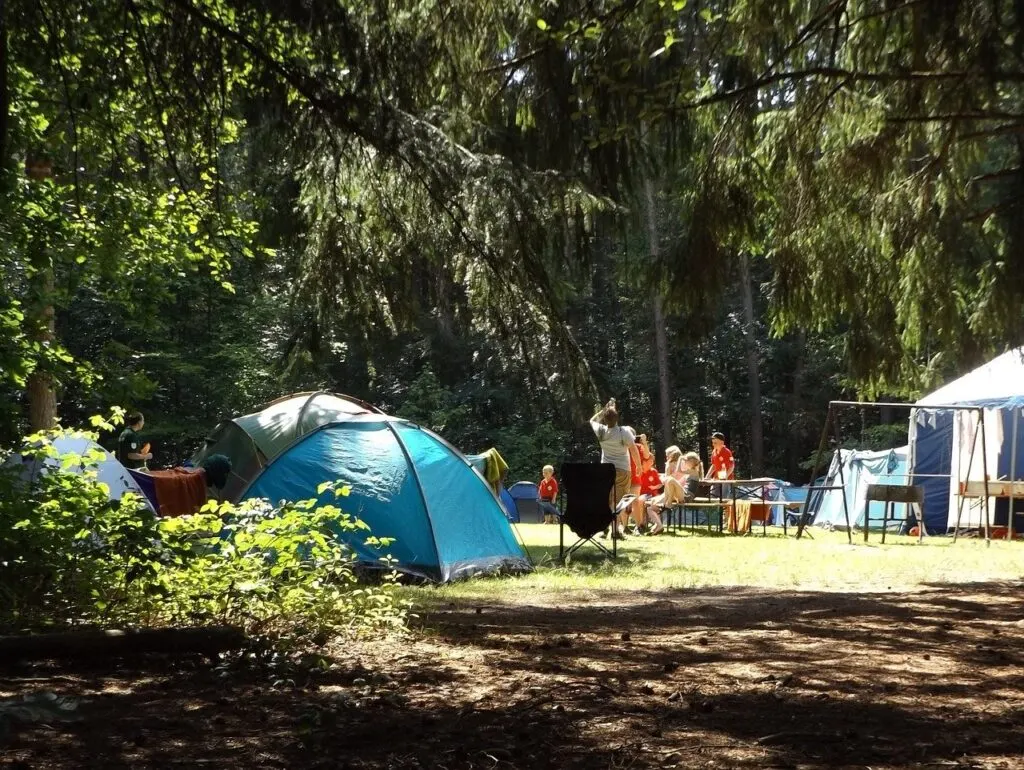 Go Fishing
First on our list of family-friendly weekend activities is fishing. Fishing is an excellent way of discovering the fascinating underwater world. It is also a great way to create memories and start traditions that can be passed down to future generations. So when you have a free weekend, you can organize a fishing trip.
If you are new to fishing, target small species first. Then, when you advance your fishing skills, you can go for the larger species. Choose a densely populated fishing spot, especially when crappie fishing, to increase your chances of going home with a catch.
Go to the Zoo
Next on our list of family-friendly weekend activities is taking a trip to your local zoo. Visiting the zoo with your family is a pleasant opportunity to spend quality time with them. It is also a magical experience seeing your children's eyes light up with amazement when they discover the zoo's charm for the first time.
Plan the visit ahead of time, noting the opening and closing hours and daily schedule, including animal feeding time. Planning helps you know what to pack and what activities to do to make the best of the experience.
Go Camping
Camping is another of our awesome family-friendly weekend activities! Camping provides an opportunity to unwind and reconnect with your family after a busy week. You can use this time to play games, share ghost stories, and roast marshmallows while sitting around the campfire.
If a weekend getaway is not feasible, you can host a camping night in your backyard! Pitch a tent, fire up the backyard fire pit, and snuggle down in sleeping bags under the starry night. You can help the kids name the stars and identify insect noises in the background to make the experience more wholesome for them. It's a fun-filled, family-friendly weekend activity the entire family will love.
Try Outdoor Sports
There is always an outdoor activity that the entire family can enjoy, regardless of the weather. During winter, you can try ice-skating with the family. It is a fun and affordable outdoor activity, all you need is a helmet and skater shoes, and you are good to go.
In warmer climates, you can try bike riding. Bike riding as a family is a terrific way to bond outdoors while still getting some exercise. All you require is a bike and a helmet, and you are all set.
Watch Movies
Watching a movie as a family is one of the best ways to sneak in some family bonding time. It's also a one of my favorite family-friendly weekend activities! Everyone enjoys going to the movies, but it's difficult to treat the family as lavishly as we'd like with our hectic schedules and limited budgets.
So, if you've had a busy week and want to enjoy a relaxing day indoors, make some popcorn and watch fantastic movies with the family. Take turns in choosing a movie to ensure everyone gets what they want. After the movie, let your kids tell you what they learned from the movie and how they would rate it.
Conclusion
With these five family-friendly weekend activities, you can have a fun-filled, relaxing weekend with your family. These activities will allow you to spend a little time with the family, get outdoors, have some fun, and help you to bond as a family.