Encourage your child to 'do their thing" and stay hydrated with Fruit Shoot!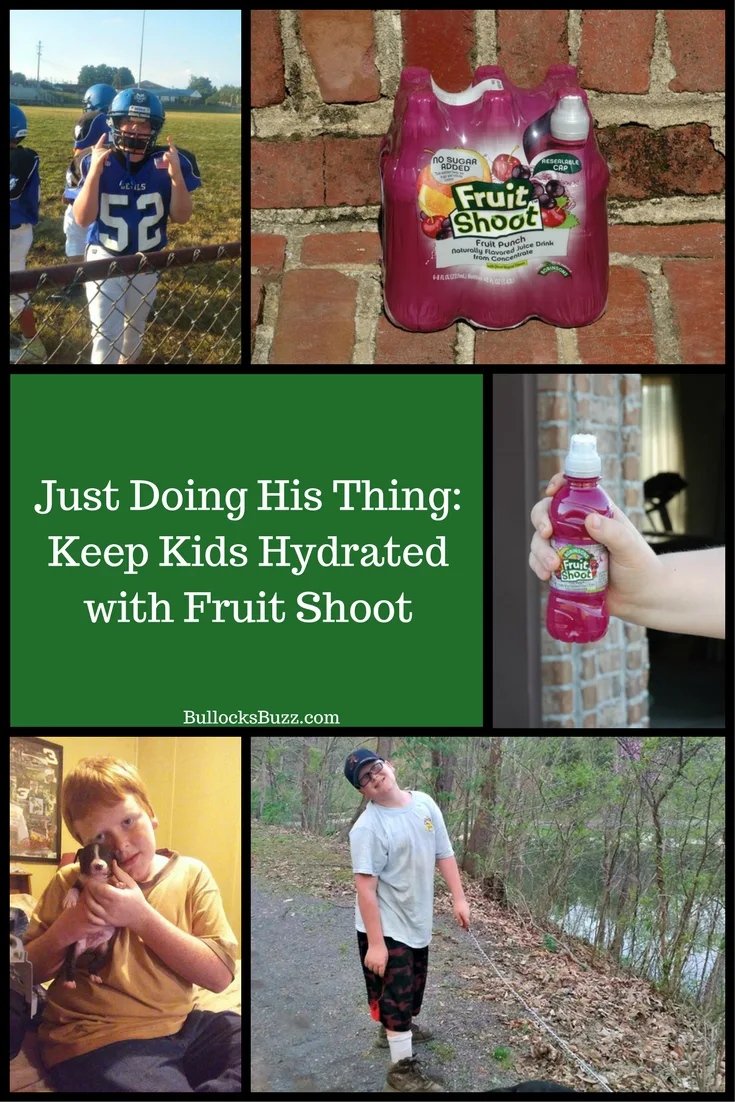 A few years back, when my stepson first came to live with us, it was hard to get him to make friends and go outside and do things on his own. Now that he's older though, he has finally found his thing. Or rather I should say things, because he has found so many activities that he loves to do! Whether he is hiking in the woods, walking his dog, swimming, playing sports or just messing around with his friends – he is out doing what he enjoys, and that makes me happy!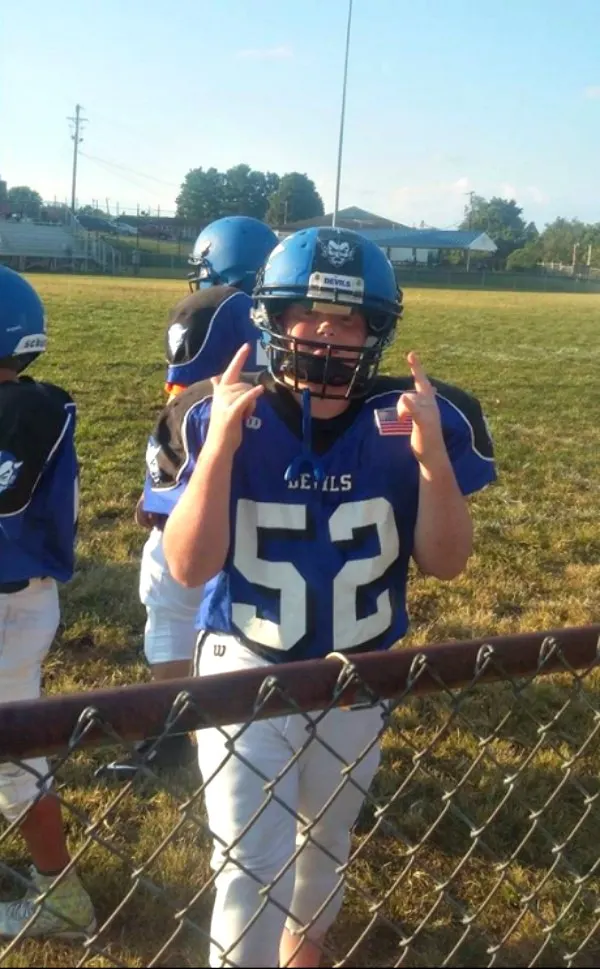 Now that the weather has warmed up, my stepson spends most of his free time outside. Here in Alabama, the temperatures are already in the upper eighties; it gets hot and humid quick and that's when I worry about him staying hydrated. He's never been much of a fan of water, so getting him to drink as much as he should is definitely a challenge. I have to remind him several times a day to drink more liquids. Luckily, with the help of Fruit Shoot®, I know he is getting the hydration he needs.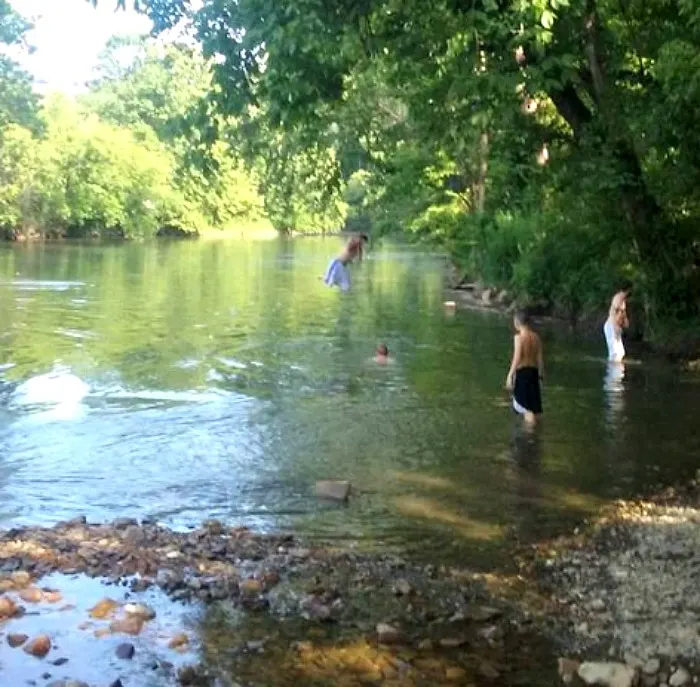 Fruit Shoot has long been a favorite of families in the U.K. And now it's becoming quite popular here in the Unites States.
Kids loves the flavor, and parents love that it's made with real fruit juice, has no artificial flavors and no high fructose corn syrup. Fruit Shoot offers varieties made with real sugar, as well as no sugar varieties, too.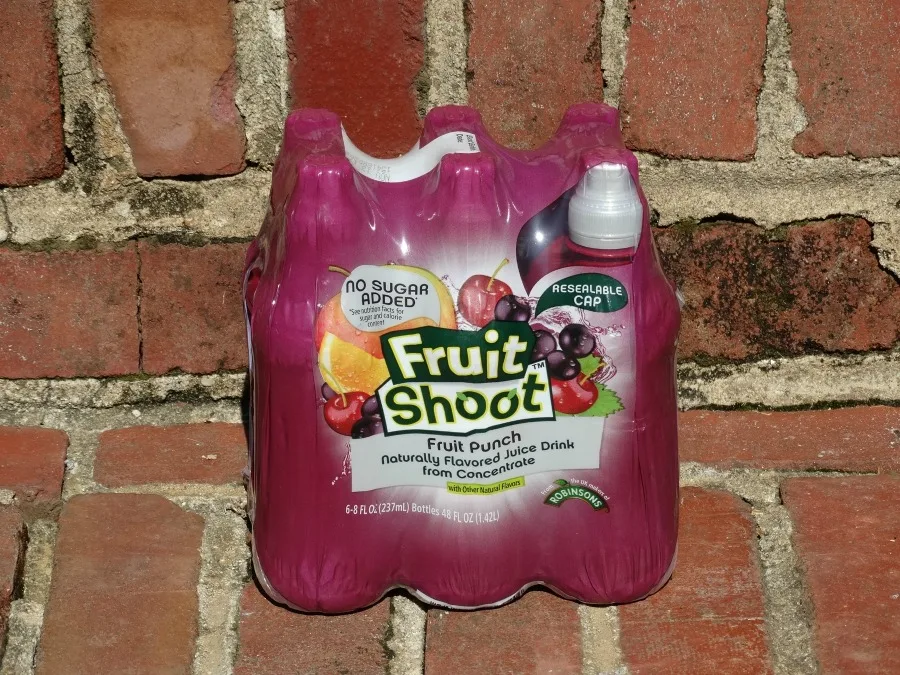 But it's the resealable cap, and the on-the-go, durable, no mess bottle, that really sets Fruit Shoot apart and makes it easy to give our kids the freedom to go do their thing – while staying hydrated. No more dealing with messy pouches that spill easily and have to be consumed in one sitting!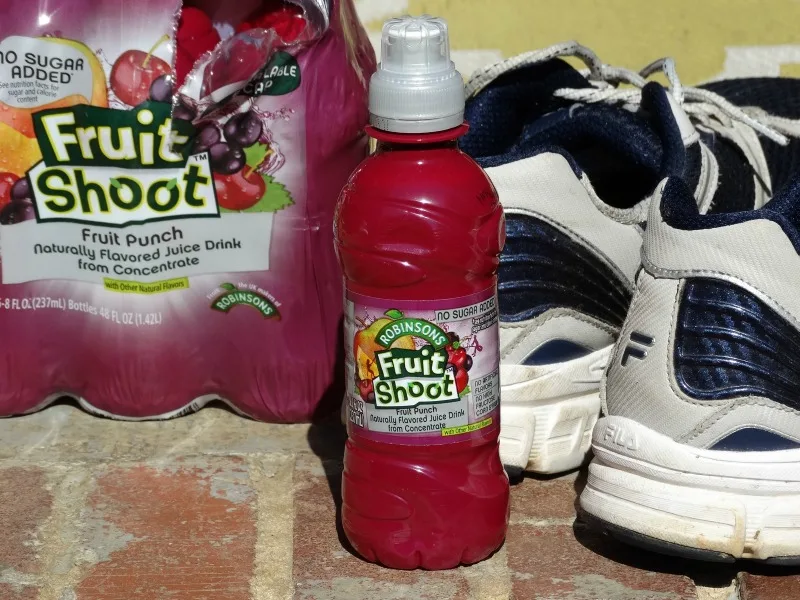 Fruit Shoot is available in
several tasty flavors
, including their newest flavor, fruit punch. We usually buy ours at Walmart or though Amazon, but it is sold in select stores all over the United States. Ready to give it a try!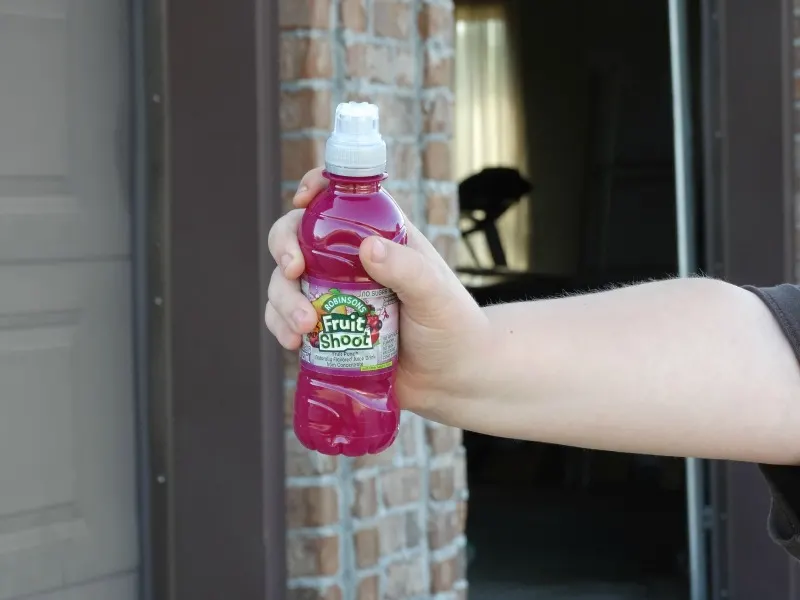 What are some of your kids' favorite things to do?
Share with us in the comments below, and let's keep the conversation going!