The alignment of your wheels greatly impacts how well your vehicle operates, and how long your tires will last. Having them aligned on a regular basis is a critical service that is needed to balance the tread wear and to keep the performance of your car's tires optimal. So what does it mean when your wheel's are out of alignment? And how do you know when it's time for a wheel alignment?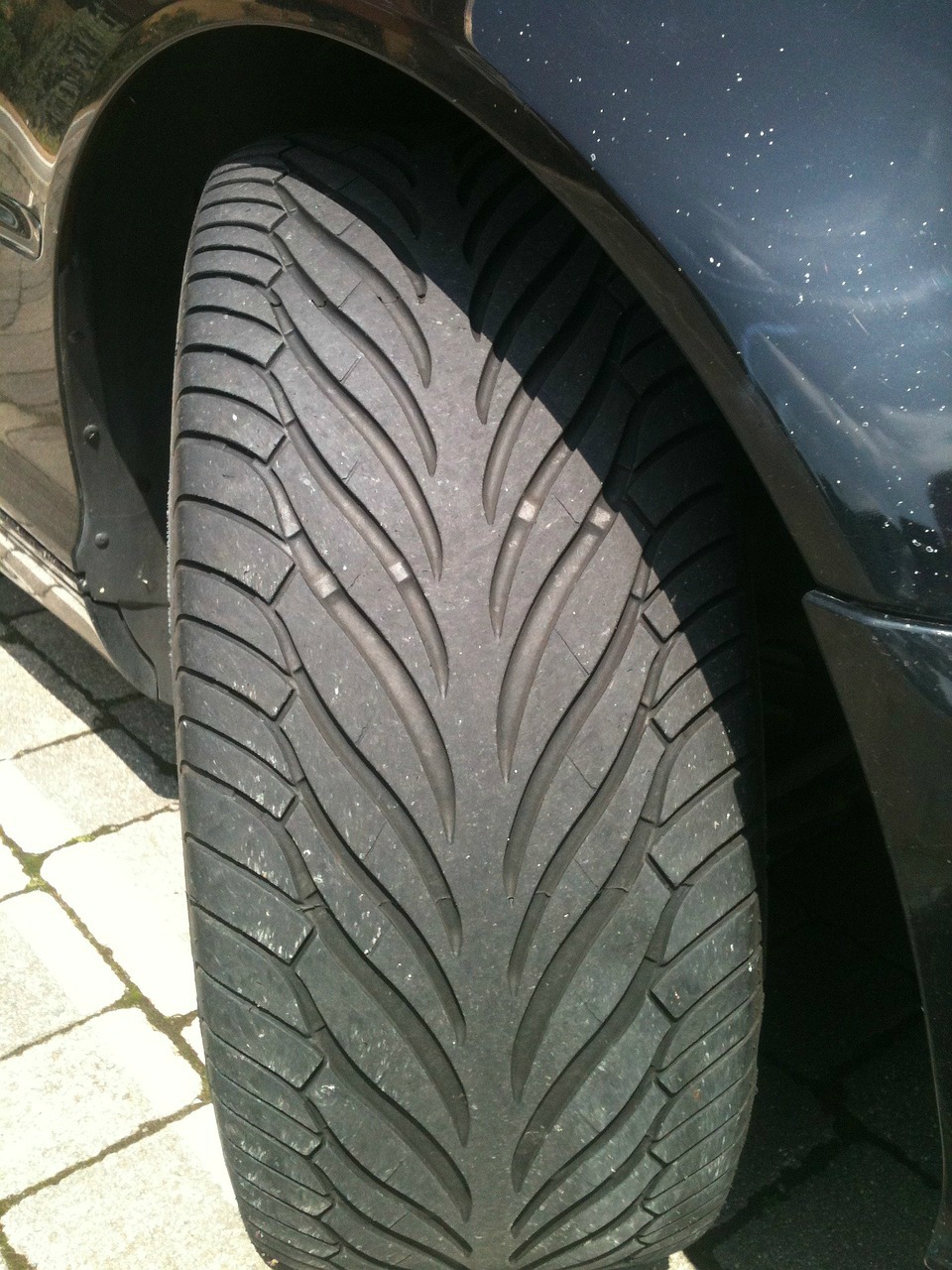 When a car's tires are out of alignment it means that at least one tire is pointing in a direction other than straight. This can occur as a result of several things. Most often it is caused by spring sag or wear on your suspension such as the ball joints or bushings – especially on an older vehicle. It can also be the result of an impact with a pothole or curb, or even from a change in your vehicle's ride height (lowered or raised).
Out-of-alignment conditions can cause significant issues including a decrease in fuel efficiency and even cause excessive wear of vehicle parts. Bad tire alignment can also make wheels work against each other, and wear out your tires by causing bad tread wear patterns. So how do you know when it is time for a wheel alignment?
Head on over to the Kayser Ford blog to read the rest of this article and find out!