Have you noticed that your car gets poor fuel efficiency during the winter months?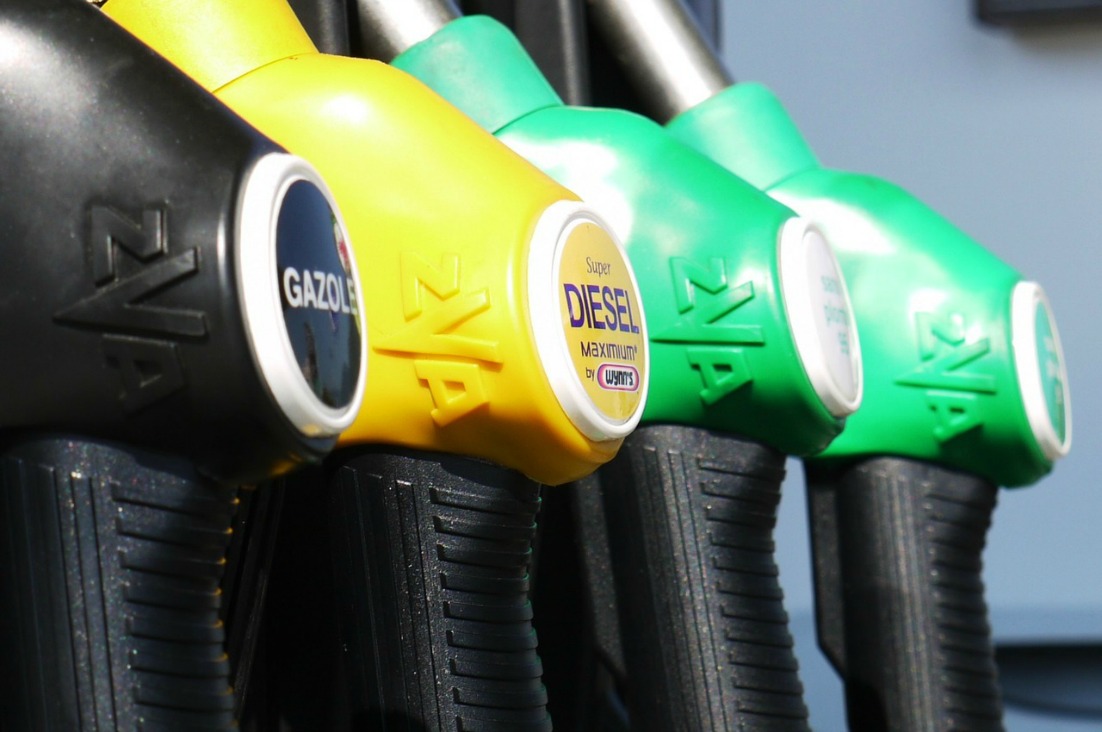 Here are several reasons why this occurs, and what you can do about it.
A car's engine takes longer to reach its most efficient running temperature in colder weather. This also means that the shorter your trip, the larger the impact on your gas mileage.

Tire pressure drops in colder weather causing more of the tires' surface to touch the pavement. As a result the overall rolling resistance against your tires is increased.

Many features that you do not normally use during the warm months such as heated seats, window defrosters and heater fans are now being used. These features wind up using more of your car's power and therefore using more gas.

Leaving your car running to warm up before driving will also negatively affect your fuel efficiency, especially since newer vehicles no longer require you do this.

The decreased grip of your tires on icy or snowy roads also wastes energy therefore causing your car to use more fuel.

Using four-wheel drive uses more fuel.
Now that you know some of the reasons why you get lower fuel efficiency, learn what you can do about it by finishing the rest of this post on the Kayser Chrysler of Watertown blog!