Every year in the United States an average of 232 fatalities and 13,000 injuries occur due to Backover Accidents? The majority of which happen to children. Unfortunately, with stats like that, you would think a rear view camera would be a standard piece of equipment on every car, but its not. At least not yet. On March 31st, 2014, the U.S. Department of Transportation finalized standards that require all vehicles under 10,000 pounds to have rear view cameras by May 2018.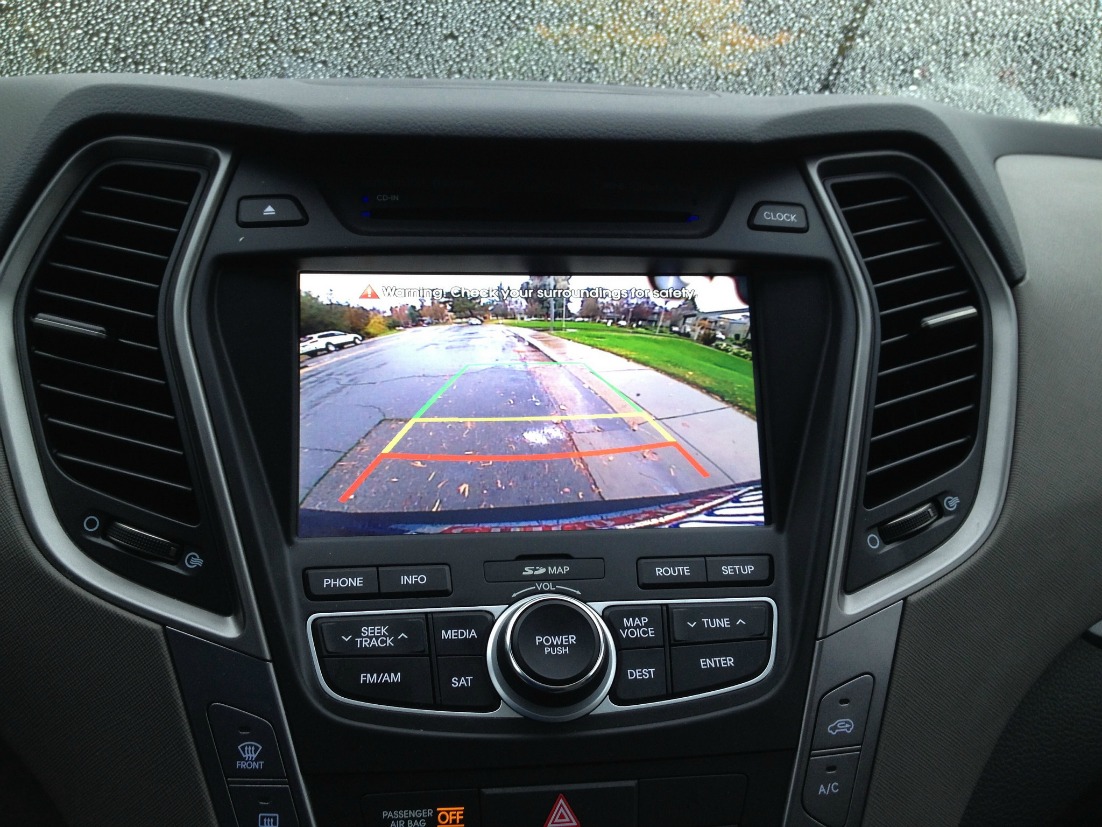 Why Get a Rear View Camera?
Rear view cameras provide drivers with both added convenience and improved safety. From a convenience standpoint, these cameras make both reversing and getting out of a tight spot much easier. For larger vehicles this is especially useful since it can be harder to see behind you when backing up. From a safety standpoint, the benefit is priceless, protecting both children and pets from harm in the all too common back-over accident. While the reversing camera doesn't solve these problems entirely, it definitely helps by giving drivers another eye behind their vehicles.
How to Choose a Rear View Camera
If your car does not already have a rear view camera, consider installing one. There are several models available from which to choose. Just keep in mind that not all reversing cameras are created equally. Some are great while others are not worth the cost. Below are a few things to consider when shopping for a rear facing camera.
Quality
Quality is the most important feature in a good rear facing camera. The display should give you a clear, sharp picture. If you cannot easily distinguish between items that are behind the car, the camera is not worth it. In addition, make sure you can clearly see during the day and at night. Some cameras will give you a great picture during the day, but as soon as the light is gone, the camera is no longer able to show clear images. Look for one that offers exceptional visibility even in the dark.
Continue reading the rest on this article on what to look for in a rear facing camera on the Kayser Chrysler Center blog!