Thanksgiving is quickly approaching, and for many people, this isn't necessarily a good thing. Everyone's been there at least once before: you've promised to make something for the big Thanksgiving dinner your friend or relative is hosting, only for it to be the night before Thanksgiving and you have nothing to bring. You desperately begin searching for some last-minute Thanksgiving tips on what to bring.
If this sounds like you, don't worry – use this list of last-minute Thanksgiving tips as a starting point for your last-minute Thanksgiving solutions that are great for everyone, even if you don't know how to cook.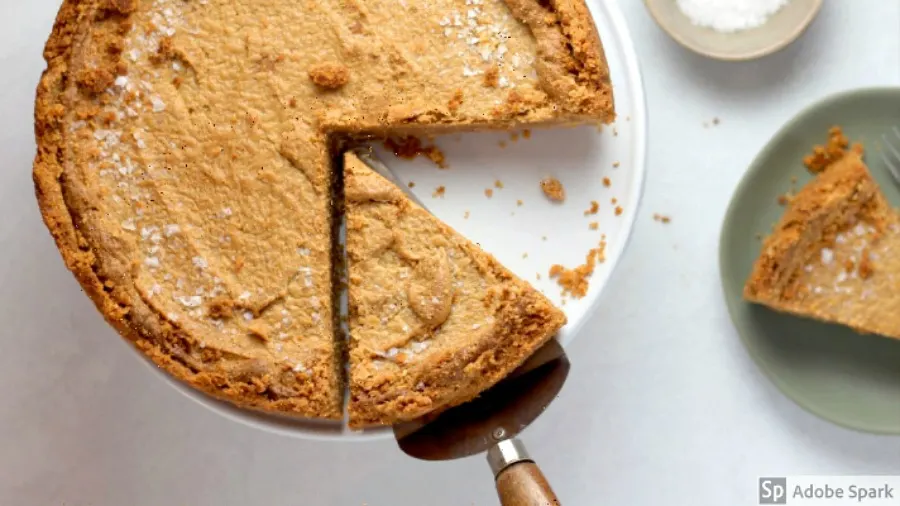 For better bakers: delicious dessert
When in doubt, you can't really go wrong with bringing more dessert to a get-together. Regardless of whether you're a seasoned baker or you're just beginning, one of the best options you can bring to a party last minute is a good old-fashioned pie.
A pie is one of the easier baked goods to make, especially if you're in a bit of a time-crunch. It's even easier to make if you purchase refrigerated pie crust – all you need to do is make the filling and pop it in the oven.
Pies are generally perfect crowd-pleasers too. When asked what dessert Americans would prefer a friend or family member bring to their house for a holiday dinner, pie was the winner with 29% according to a survey by Crisco and the American Pie Council.
For the health-conscious: amazing appetizers
Another last-minute Thanksgiving tip for those looking to stick to your diet during the holiday season: Set yourself and others up for success by bringing plenty of vegetable and fruit-based appetizers or snacks like these Roasted Pepper Cheese Bites.
Veggie trays or other simple vegetable snacks are perfect for munching on before the main entree is served at Thanksgiving dinner. Almost everyone is hungry and waiting for food, and they'll be grateful to have something small to snack on while they save room for the rest of the meal.
Besides, most adults could afford to eat more fruits and vegetables on a regular basis. The 2015 to 2020 Dietary Guidelines for Americans recommend that adults consume 1.5 to 2 cups of fruits and 2 to 3 cups of vegetables per day, but most people don't eat that many fruits and vegetables daily.
For the life of the party: bring the booze
If you're looking forward to a Thanksgiving dinner with friends and food, why not bring along some good drinks to go with a good company? Any dinner party host will appreciate a good bottle of wine to pair with dinner, and plenty of hosts will end up forgetting about drinks during their preoccupation with dinner. Be the hero of the Thanksgiving dinner with beverages that all your friends will appreciate.
Just be careful if you're attending a Thanksgiving dinner with anyone under 21. According to the CDC, although drinking under the age of 21 is illegal, people aged 12 to 20 years drink 11% of all alcohol consumed in the United States. Make sure you're keeping any alcohol out of reach of anyone under the legal drinking age if you do choose to bring that to your party.
For the last-minute host: call for catering
Catering is another great last-minute Thanksgiving tip. If you're the one hosting and you've ended up with more surprise guests than you were expecting, you might want to call for a bit of extra help. Catering companies can sometimes help with preparing larger Thanksgiving parties, especially if you've got a large family. The average party size that a caterer has is between 100 to 250 people, but there are some that can do more intimate gatherings as well.
If a caterer is well out of the budget, contact your guests and turn your Thanksgiving dinner into a potluck. Having your guests each bring a dish will help fill up the Thanksgiving table incredibly quickly, taking some of the burden off of you.
Thanksgiving planning can sometimes be stressful, especially if you've waited until the last minute to plan out your recipes. Use these last-minute Thanksgiving tips to help you get your holiday plans in order and have a great dish to bring to your big get-together.