Life after divorce can feel both strange and freeing. At some point, you might be convinced that a second marriage isn't for you. But life and love have a funny way of happening when you least expect it.
So, if you've recently said "yes" to that perfect someone, you're not alone. In fact, most people end up marrying again about three years after divorce.
If you're looking for ways to make your second wedding feel truly unique and special, consider some of the following ideas.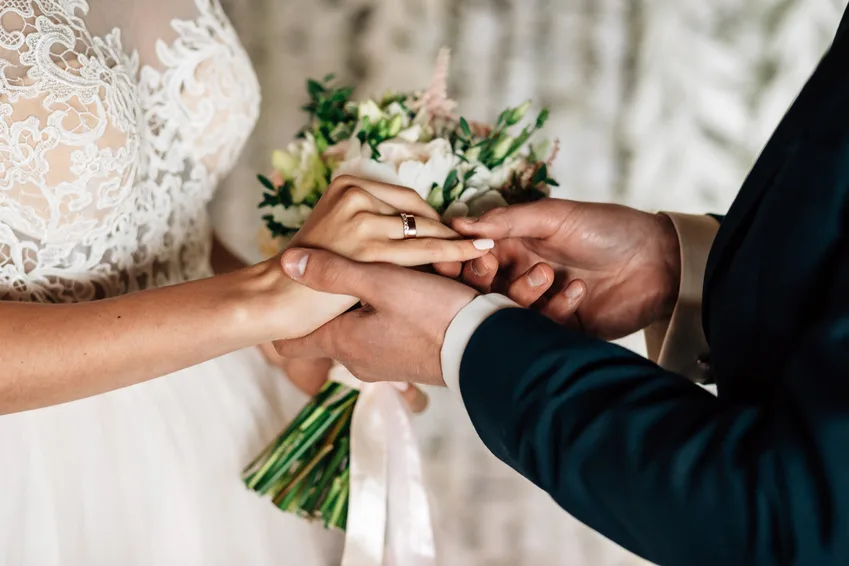 Nix the Extravagant Ceremony
You've been through this before. If you played by all the rules and followed tradition the first time around, now is the time to go in a totally new direction. For your second wedding, consider a smaller, more intimate ceremony made up of close family and friends.
Not only will it make you feel more intimate, it will make your guests feel more involved. And with a small ceremony, there's no need for the pomp and grandeur that typically come with a large event.
Skip the Big Reception
Wedding receptions can be fun. They can also be extremely expensive. In fact, the average wedding reception cost over $13,000 in 2012 alone. Consider how much prices have gone up since then! Instead of throwing a huge party for hundreds of people, consider a small celebration with your close friends and family members. A potluck or even a night out together could be a good idea, and it wouldn't break the bank for anyone.
Consider a Destination Wedding
Why book a wedding and a honeymoon when you can do both at the same time? A destination wedding offers you the opportunity to make your wedding ceremony one of the more unique, special moments in your life. And you'll be tying the knot in a place that's likely too beautiful for words.
After that, you'll be able to spend time touring the destination you've chosen and really getting a taste for adventure with your new spouse. Just make sure you bring plenty of reading material if you're one of the 21% of people who prefer reading on long flights.
Have Your Children Walk You Down the Aisle
Your children are a huge part of your life. You want to make sure they feel involved in your second wedding, as well. A great way to do this and leave tradition behind at the same time is to have them walk you and your future spouse down the aisle. This can be a beautiful way to involve your children and to let them know that they are the loves of your life!
Creating a special moment for your second wedding can seem like a tricky thing at first. If you're at the beginning of your wedding planning and stuck for ideas, give one of these a try! You deserve a wedding that's 100% you.