Men are so difficult to buy for. They tend to be creatures of much simpler tastes than us females. When looking to buy a gift for a man, you'll probably find he has already bought everything he needs and wants. And he most likely won't have an enormous wishlist of goodies he want to get his hands on either. But if you bump up the budget and go for a luxury gift instead, buying a gift for a man becomes a lot easier. People generally don't tend to buy these kinds of things for themselves, therefore they always make a really nice treat. You could choose something he doesn't already own, or upgrade one of the items he uses the most. The following luxury gift ideas for men are so extravagant and swoon worthy they're bound to go down well with any man in your life!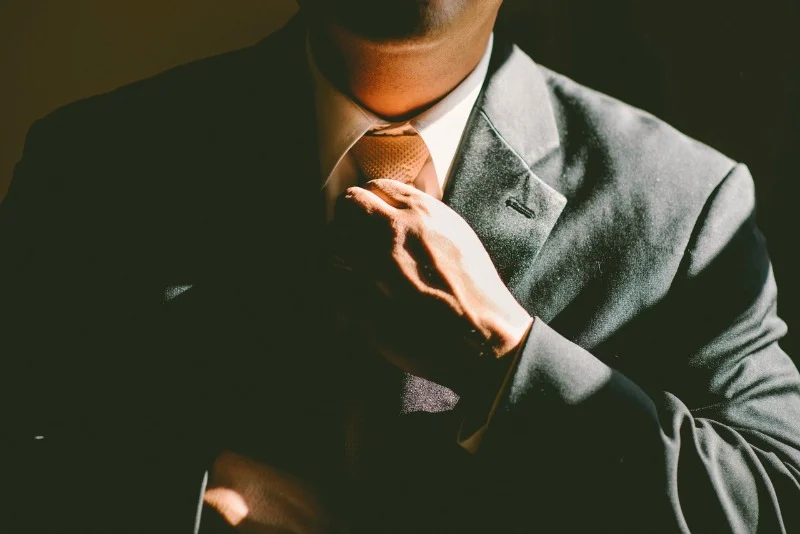 Image via Pexels
A Designer Watch
A luxury timepiece is something that the majority of men will use and appreciate. Even if you don't know his exact style, a watch that looks simple yet sophisticated like the Armani ar2434 will suit most tastes. Gifting a watch or another piece of jewelry makes a particularly good gift since it can be kept and treasured forever, but is also practical and stylish.
A Piece of Technology
Let's face it, everyone loves a shiny new piece of technology. You could go for a new phone, tablet, laptop, desktop – even a high end camera or gaming system. It's something that will get loads of use, and it's the kind of gift most people will love. If the man in your life is due a technology upgrade, this would make the perfect present.
High End Sporting Equipment
Depending on his interests, this could be anything from a good quality set of golf clubs to a tennis racket. Other suggestions include a kit for a sport that they already play, or a piece of equipment to encourage them to take up the sport they've always wanted to try. Having nice gear to use will make starting a new hobby even more appealing!
A Designer Wallet
In addition to being an essential part of a man's attire, a wallet is something that's easy to get right even if you don't know his exact taste in clothes. It's practical and something he uses on a daily basis. If you're unsure of his style, go for a simple wallet in dark leather with the designer's logo embossed in one corner. Most brands will have something like this available making it easy to pick something that suits your budget.
Luxury Alcohol
Another great luxury gift idea for men is a bottle of luxury alcohol. A high end bottle of spirits, some good wine or champagne – if you know what they like then you know it will be used and enjoyed. You can get a good bottle for around £50, so this is a good way to treat them to something luxurious even if you don't have lots of money to spend.